Our Early Years Program is guided by the Early Years Learning Framework to support and enrich children's learning from birth to five years and through the transition to formal schooling. Our selection of Primary theatre shows align with Australian Curriculum frameworks, subject areas and curriculum priorities.
Our Secondary Programs are supported by experienced educators and are tailored to specific year levels and aligned with Australian Curriculum frameworks and subject areas. Our program provides for learners from Prep to Further and Higher Education, across schools, colleges, TAFE, universities and flexible learning sites.

#Professional Development
Our Professional Development programs are based upon the Australian Professional Standards for Teachers and delivered by contemporary artists and experienced educators.
#HOTA Teacher's Membership Pass
We love our teachers and want you to feel at home here.
Our Education Memberships for teachers provide opportunities for teachers to engage with our Gallery and Theatre spaces to feel inspired, and continue to develop your specialist skills, and make coming to HOTA more affordable.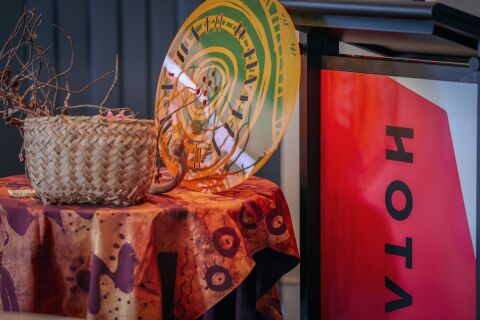 Australian First Nations Perspectives in Arts Education.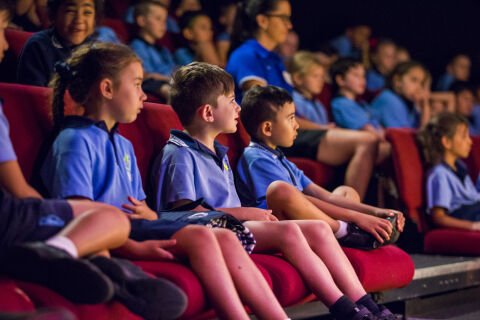 Teachers can reserve tickets for students to visit a performing arts show and/or take part in a performance-related workshops/Q&A.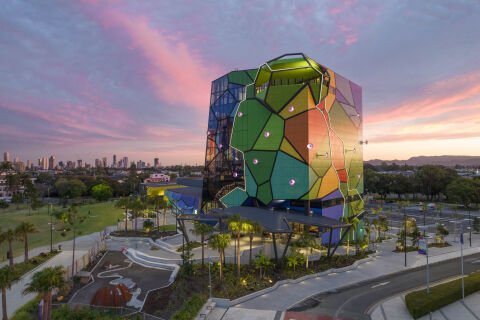 Teachers can reserve tickets for students to visit an exhibition and/or take part in visual art workshops.