#Venue Hire on the Gold Coast
Year round at HOTA you'll find everything from huge open-air concerts, amazing theatre performances, comedy festivals, and live music.
We're a busy Gold Coast venue; as well as offering venue hire spaces for performing and visual arts events, we'll often host activities like cutting edge product launches, awards ceremonies, and community events.
HOTA's dedicated in-house event, production and catering teams have a wealth of experience and knowledge, ready to work with you to ensure your event is a success.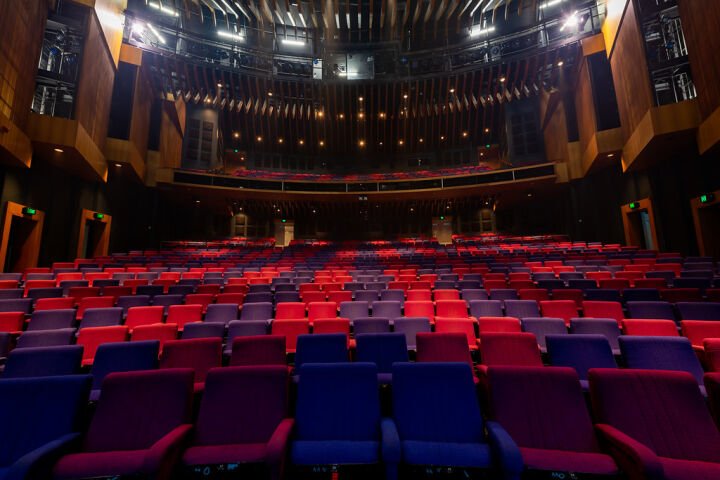 A grand traditional theatre with 1121 seats over two levels, including a balcony, which has hosted performances by some of the best Australian and International performers over the years.

If you want to put a theatrical twist on your next event, then this is the space.

From a traditional theatre production, conference or a stunning bespoke dinner on the stage itself, we'll supply all the drama you want through a top of the range sound and lighting system.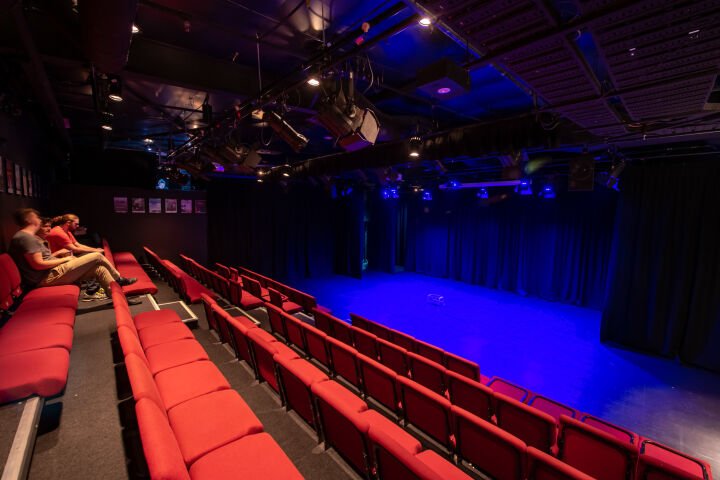 Our classic, understated black box theatre. And a great space for cabaret, rehearsals, workshops, meetings and intimate theatre productions.

With 105 seats in a retractable fixed tier, and a multipurpose flat floor stage this space has all the tech you need, including AV facilities and a fixed lighting grid.

A bar, parkland views and a unexpected private deck will give your event an edge.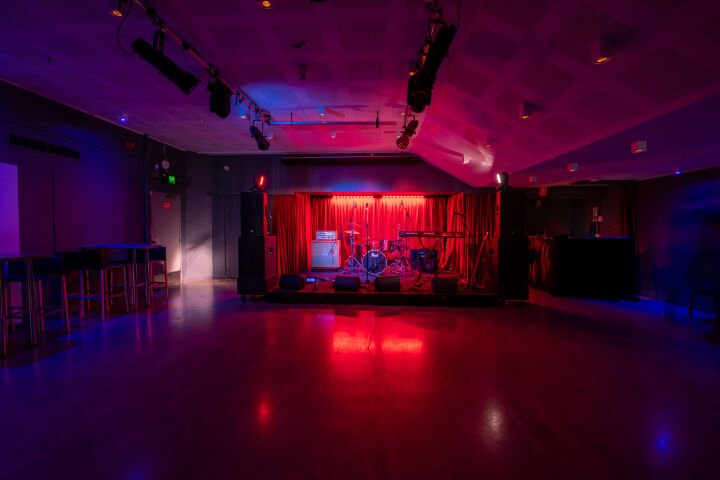 Our underground space with attitude, where comedy, jazz and cabaret nights feel right at home.

The space is also great for small workshops, pre-show cocktails, meetings and celebrations with an edge.

All the tech and lighting you need, a fully licensed bar, small fixed stage and dressing room make holding an event in this space a breeze.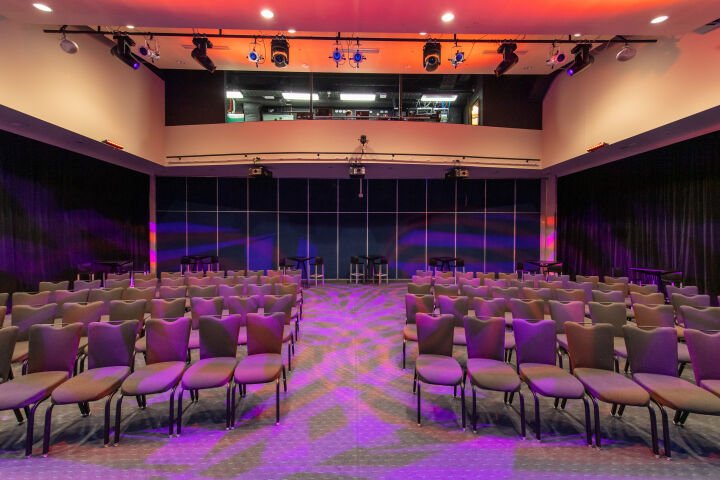 An airy, versatile space with great views of our lake, the new HOTA Bridge and Surfers Paradise.

With a huge open floor area, bookended by an 8m wide proscenium arch stage at one end and an outdoor terrace at the other, we love nothing more than throwing the doors open and spilling out onto the outdoor area.

Live music, corporate gala dinners, spectacular cabaret, trade shows, conferences and elegant cocktail events – they've all taken place in this space.

With a large indoor foyer, three bars, a removable wall, two dressing rooms and the state of the art lighting, sound and visual technology you'd expect from us, no matter what you want to create, we can make it happen in this room.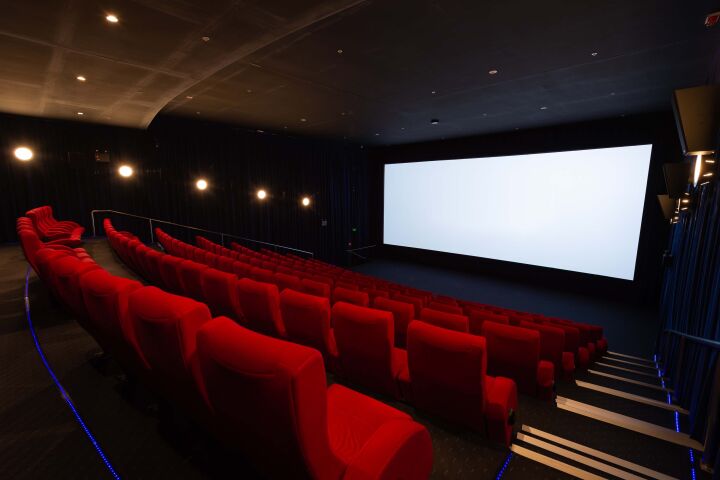 Do you have a special film event you'd like to host at HOTA Cinema? Get in touch with our Cinema Hire team and we'll look forward to chatting to you about how we can make your event a success!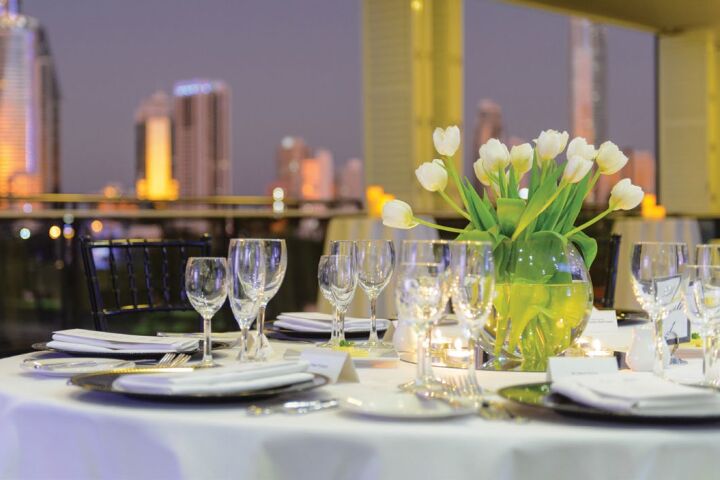 Full of light and air, not to mention incredible 180-degree views and an expansive balcony, this room is a stunning location during the day. And at night it turns into another world as the sparkling metropolis of Surfers Paradise lights up the skyline.

Exclusive workshops, boutique conferences, intimate cocktail parties, stunning dinners and small weddings have all taken place in this airy room.

All the tech you need, including a built-in projector, screen and audio system and high-quality input for additional technical equipment are ready and waiting for you.
The award winning, architecturally designed Outdoor Stage has a living green roof, and an incomparable view of the Surfers Paradise skyline and really shows off everything we love about the Gold Coast – tropical surrounds, blue skies and great views.
Artists like Tim Minchin, Neil Finn, Six60 and Ministry of Sound have performed on the stage in front of packed crowds. And we've had some pretty amazing product launches here too.
But it's not just outdoor events we can present here. Once we open the huge proscenium door, the indoor space is revealed, creating a truly special location for a high end dinner, cocktail party, bespoke celebration or intimate theatre experience. The possibilities are endless.
With a full theatrical fit out including state of the art tech and customisable lighting that reflects off the architectural shade structure, we'll make your event one that people can't stop talking about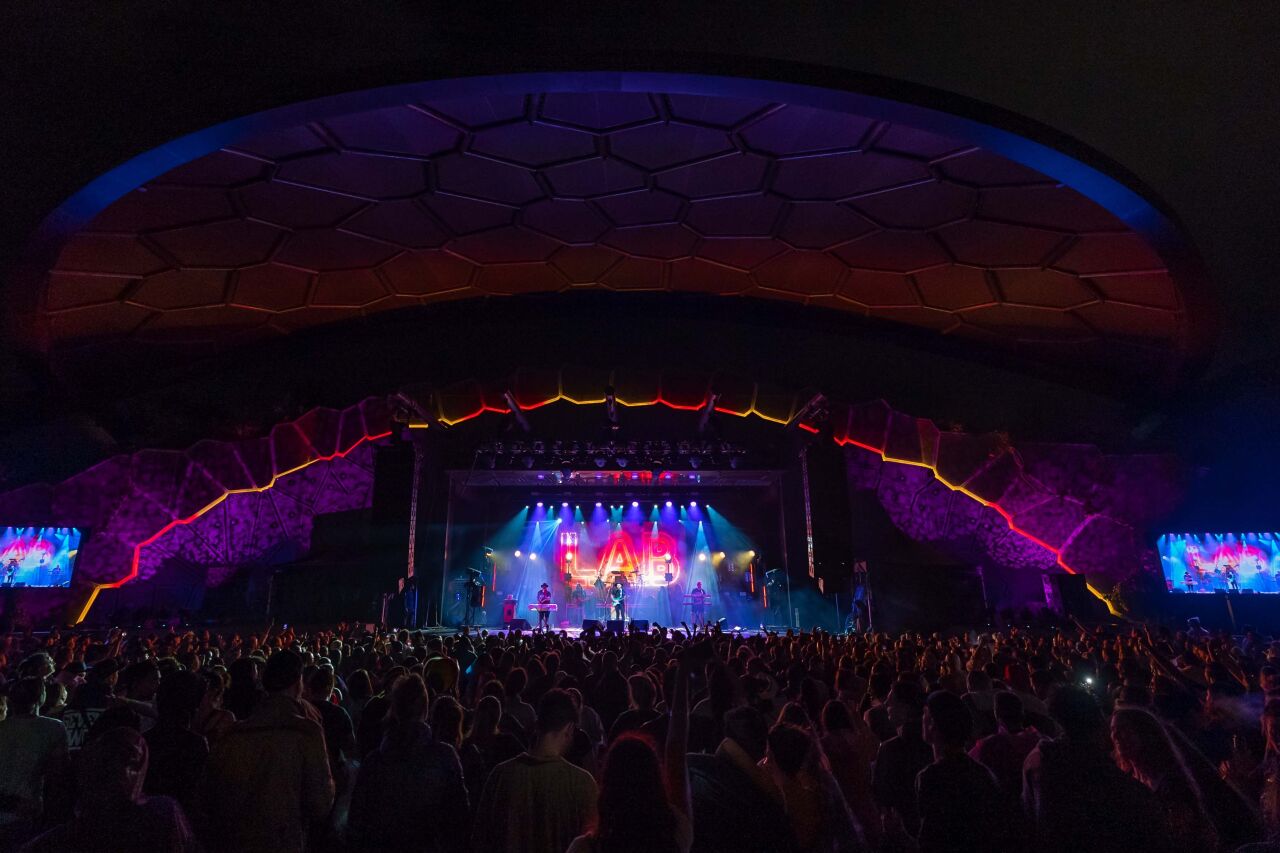 L.A.B. Australia Tour, 2022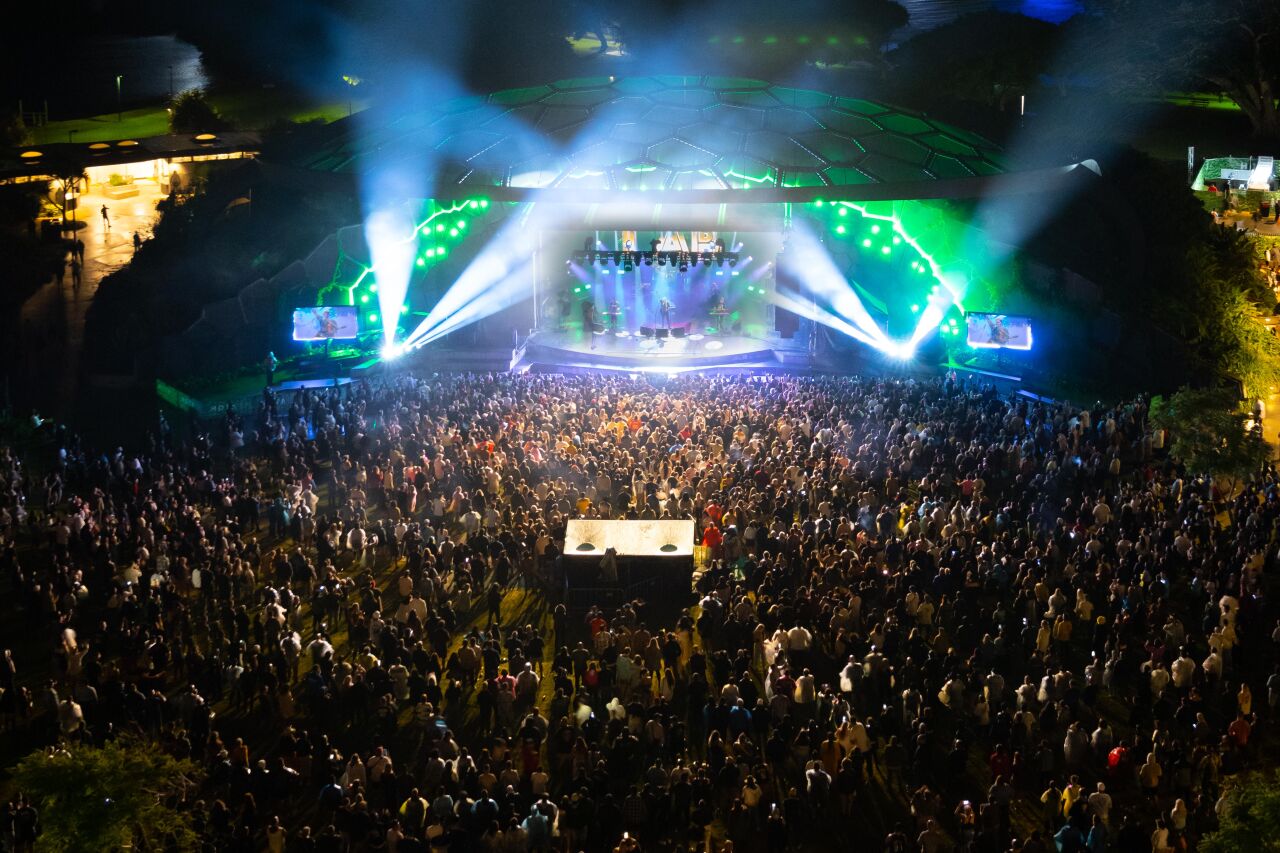 L.A.B. Australia Tour, 2022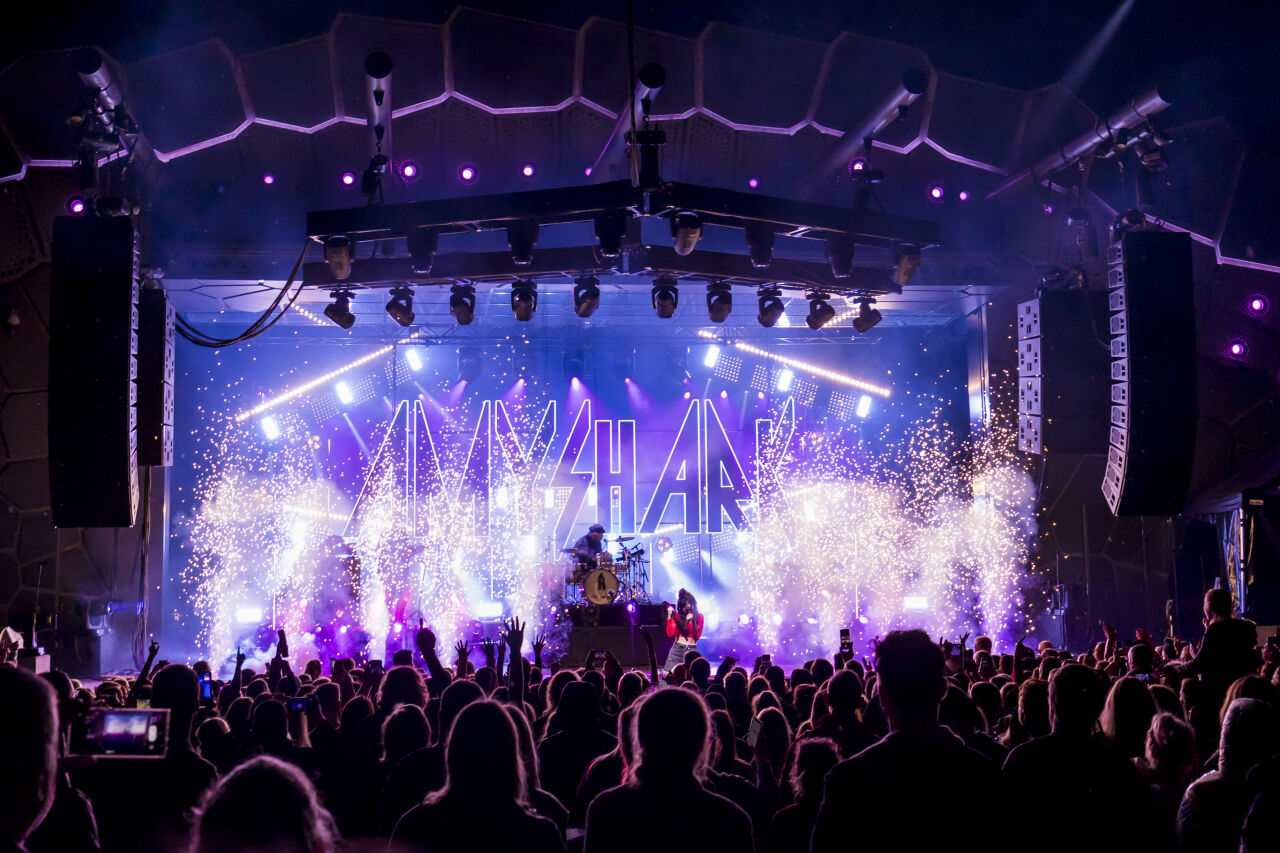 Amy Shark Cry Forever Tour, 2021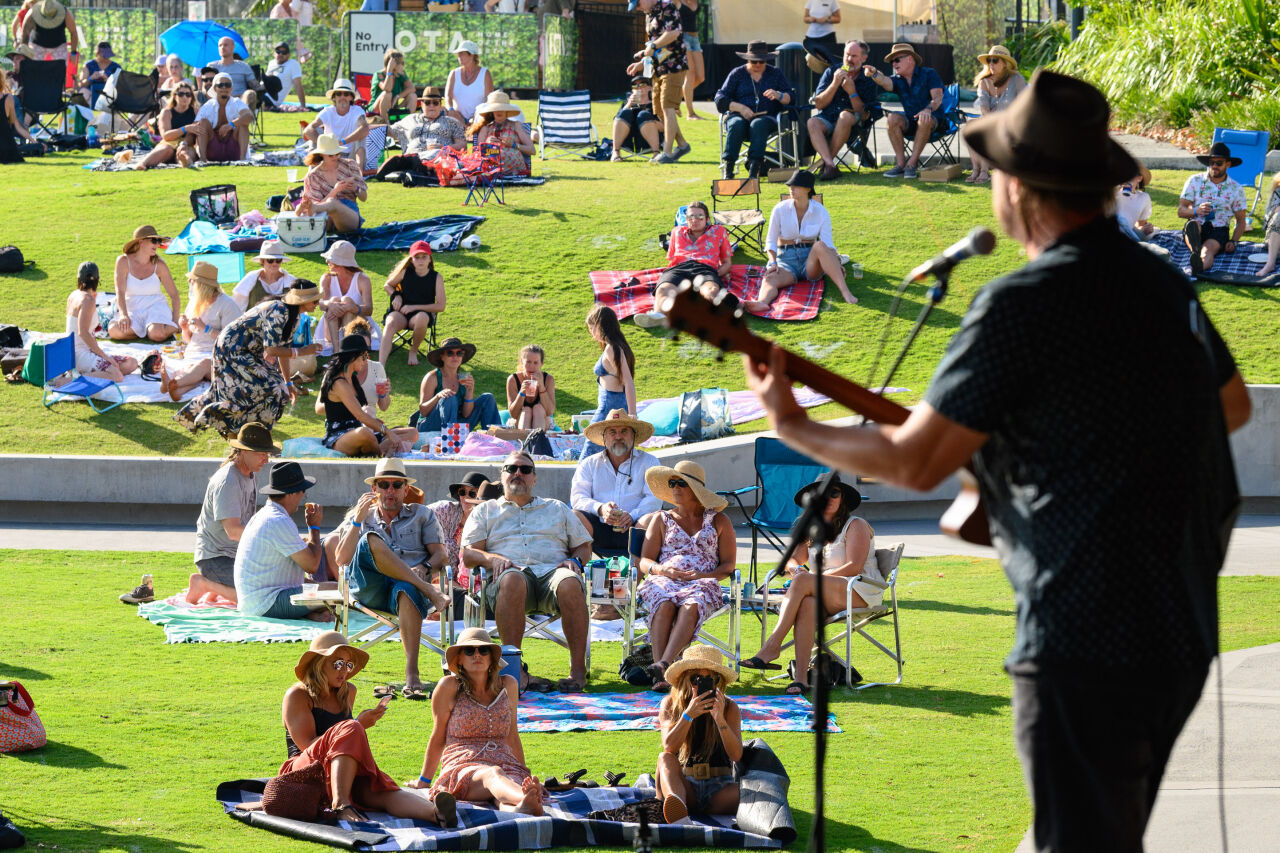 Roots Music Festival, 2022
Subscribe now for Art in your inbox
News, special offers, events, competitions, and arts & culture updates on the Gold Coast. All the good stuff.