Make a donation
Together we can make art change lives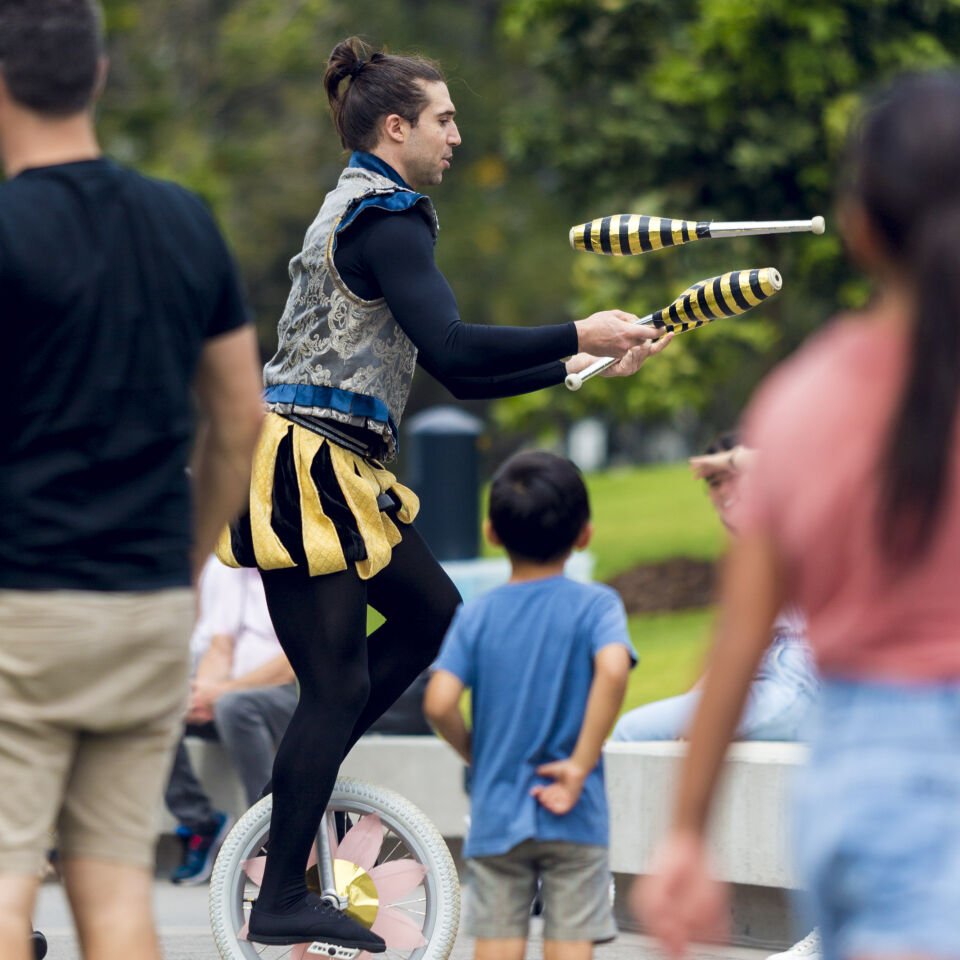 Promote local talent
Together we can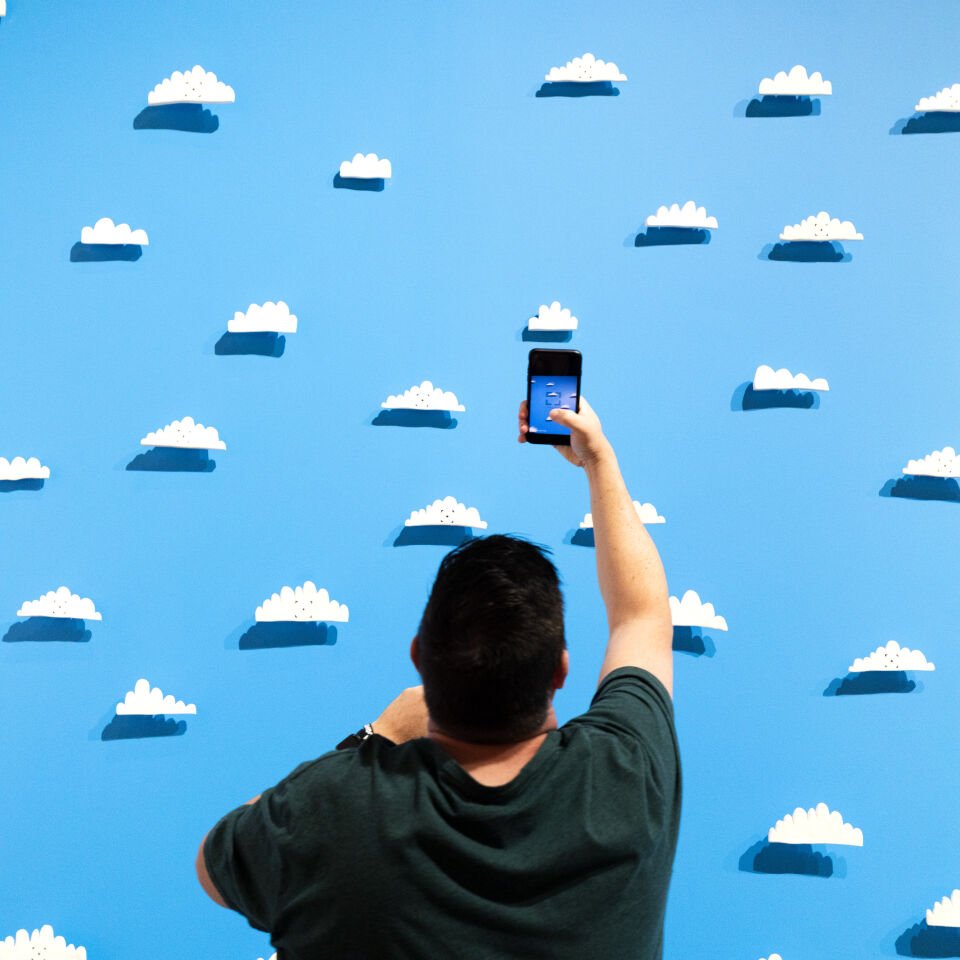 Make art for everyone
Together we can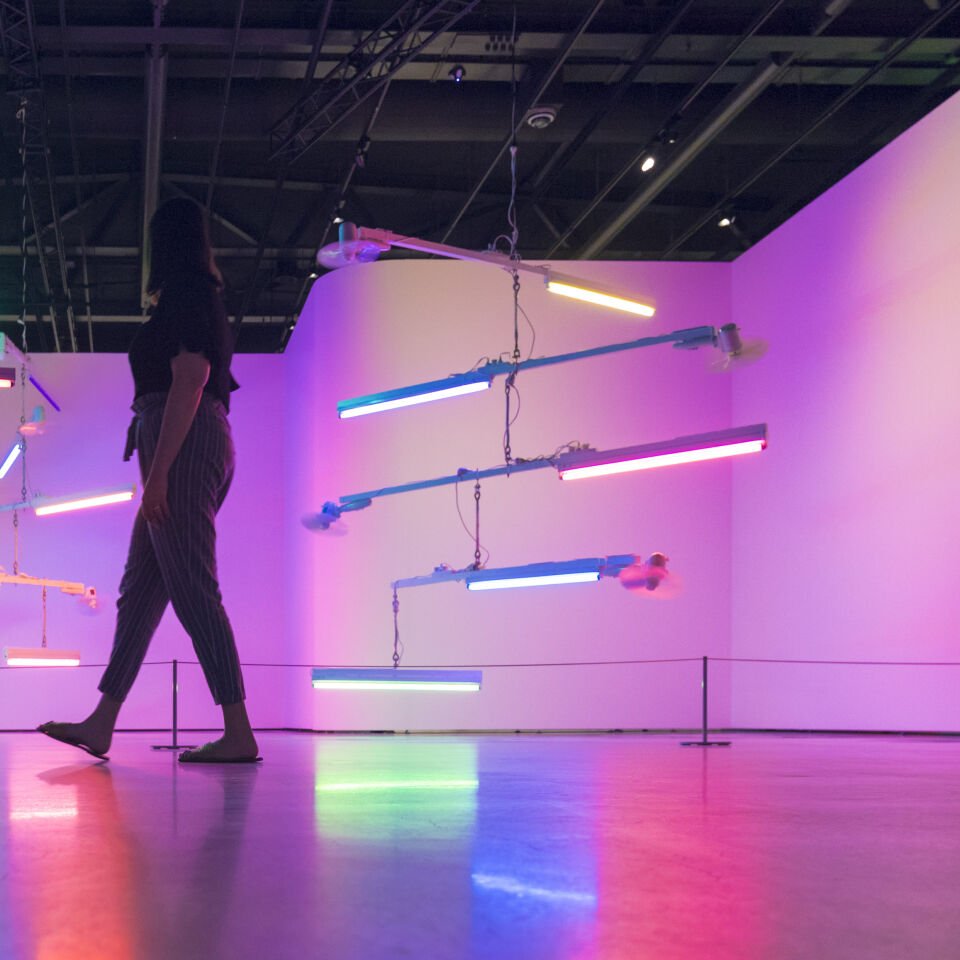 Create a home for visual art
Together we can
#Donations
Make great things happen.
We're committed to supporting local talent, developing young artists and inspiring the next generation to make, create and thrive. We support local artists through residencies and workshops, provide work spaces, foster community connections, commission works and offer substantial incentives to make accessing performances more affordable.
Real events, real people and real experiences are the heart of what we do. We're committed to creating opportunities for the community to discover, learn and connect to the arts. To achieve this, our program features free and low-cost events including performances, films, festivals and workshops. From the contemporary to the classics, we deliver programs that engage and inspire families, children, adults, educators and artists.
Support the arts
We welcomed the world premiere of Bricktionary: The Interactive LEGO® brick Exhibition at HOTA Gallery
We've welcomed new HOME companies; and put four artists on the payroll, providing job security while they do what they do best – making great art.
These are all successes we celebrate with thanks to our supporters. HOTA continues to change the cultural landscape on the Gold Coast and we look forward to what's made possible in the future.
Sold over 39,000 Pop Masters tickets
Welcomed 750,000 visitors
33,000 children participated in education programs
Put four artists on the HOTA Payroll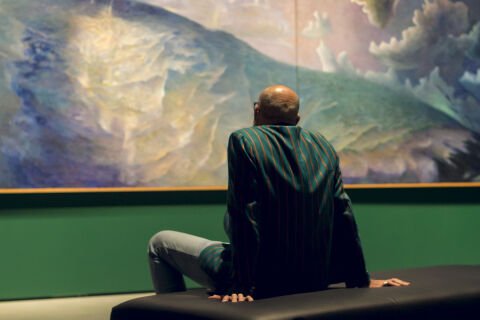 Our benefactors are pioneers, champions and lovers of culture; they share our vision of a richer and deeper arts and cultural experience for the Gold Coast.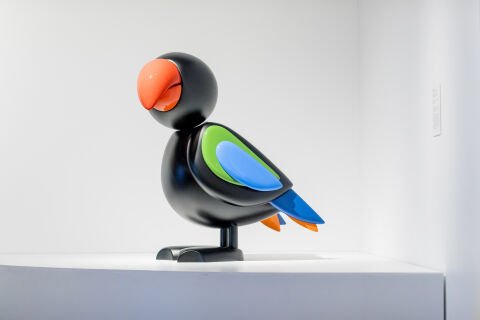 If you've enjoyed and supported the arts throughout your life you can ensure your passion will continue beyond your lifetime and benefit future generations.
Subscribe now for Art in your inbox
News, special offers, events, competitions, and arts & culture updates on the Gold Coast. All the good stuff.