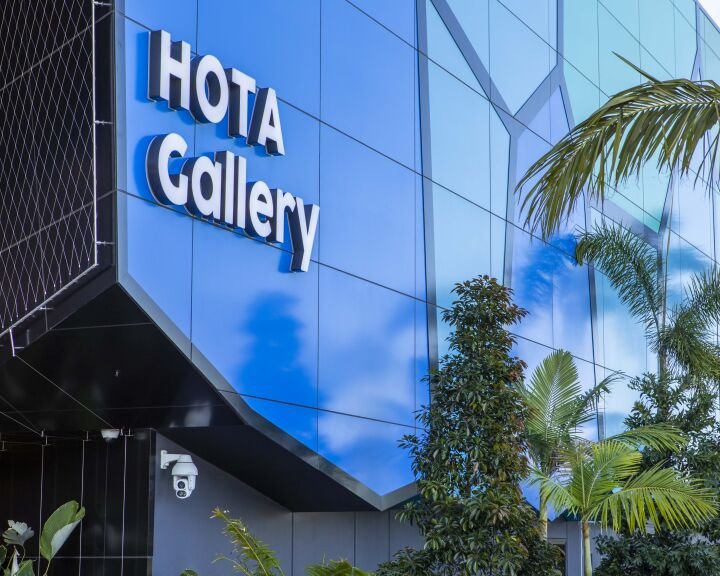 HOTA Gallery
Opening Hours
HOTA Gallery is open 7 days a week.

Mon-Sun 10am-5pm.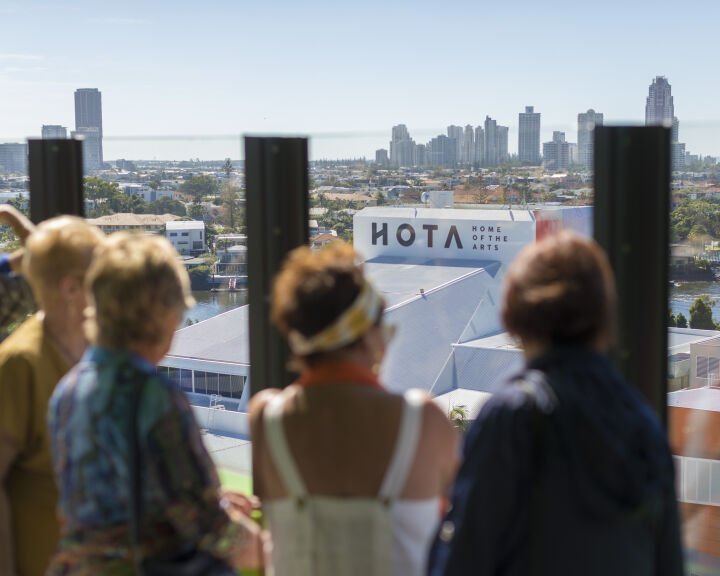 HOTA Central
Opening Hours
Mon-Sat 9am-7.30pm
Sun 10am-7.30pm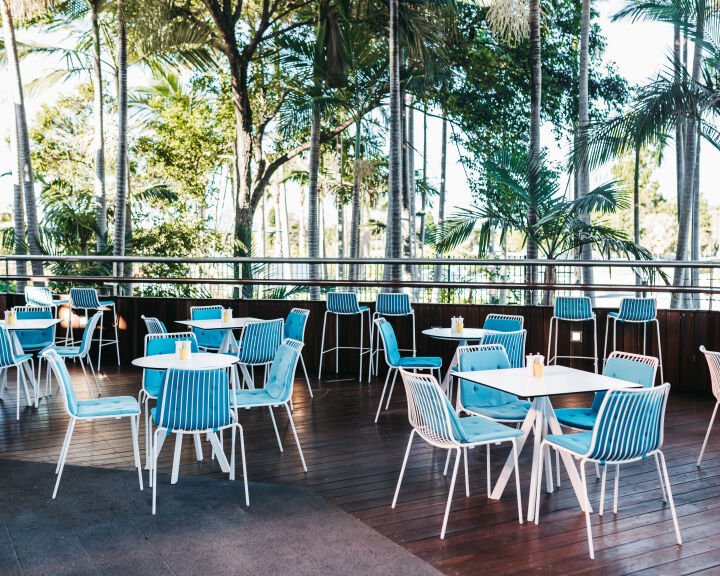 HOTA Café
Opening Hours
Mon-Thu 8.30am-3.30pm
Fri 8.30am-8pm
Sat 9am-9pm
Sun 10am-5pm

The HOTA Café may be open later for events.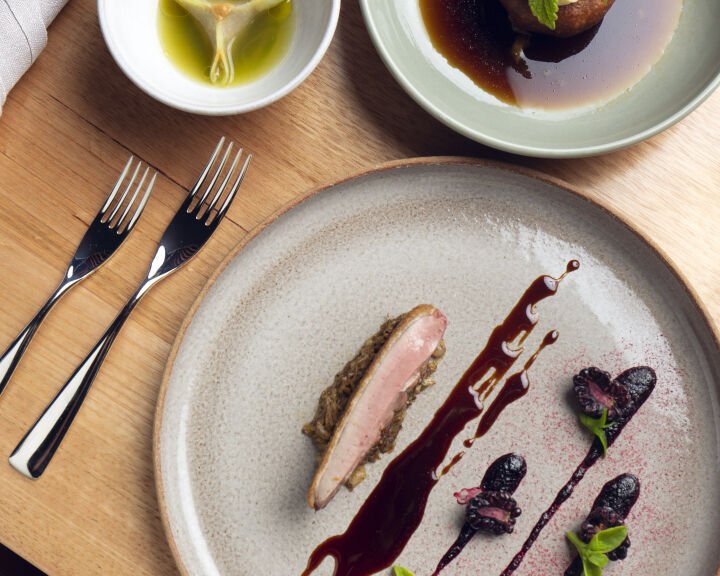 Mon-Tue Closed
Wed-Thu 11.30am-2.30pm & 5pm-9pm
Fri-Sat 11.30am-2.30pm & 5pm-10pm
Sun 11am-4pm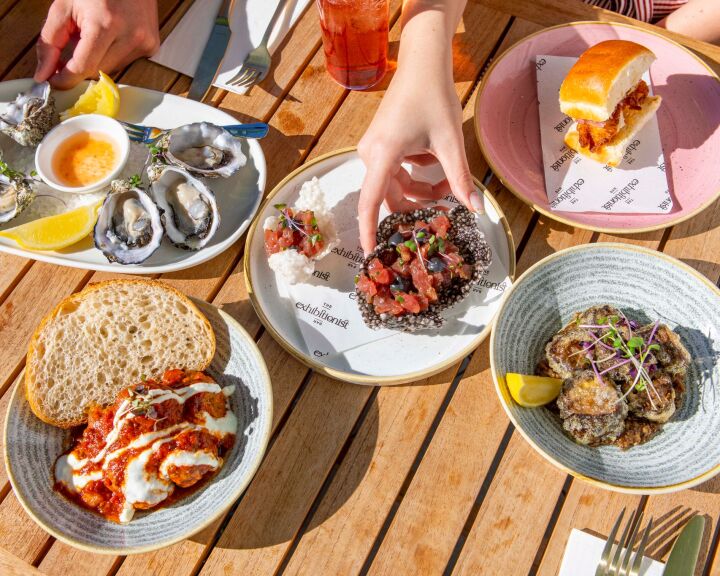 Mon-Tue 10am-5pm
Wed-Thu 10am-10pm
Fri-Sat 10am-Midnight
Sun 10am-8pm
Art in your inbox
Get the best of HOTA delivered straight to your inbox.