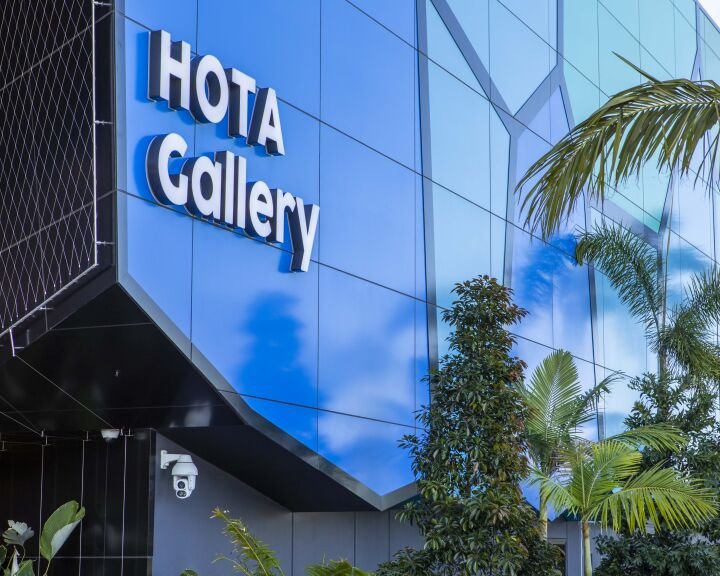 HOTA Gallery
Opening Hours
HOTA Gallery is open 7 days a week, 10am-4pm.

Mon 25 Dec Closed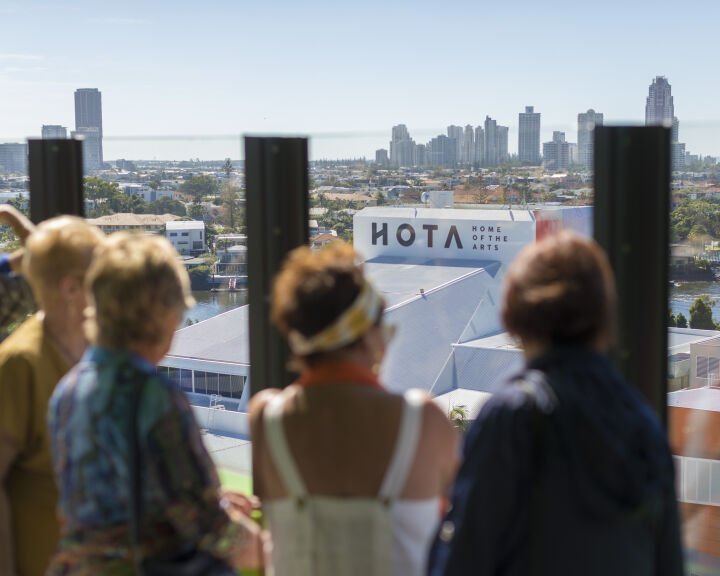 HOTA Central
Opening Hours
Mon-Sat 9am-7.30pm
Sun 10am-7.30pm

Sat 23 Dec 10am-7pm
Sun 24 Dec 9am-4pm
Mon 25 Dec Closed
Tue 26-Wed 27 Dec 10am-7.30pm
Thu 28-Sun 31 Dec 10am-7pm
Mon 1-Tue 2 Jan 10am-7.30pm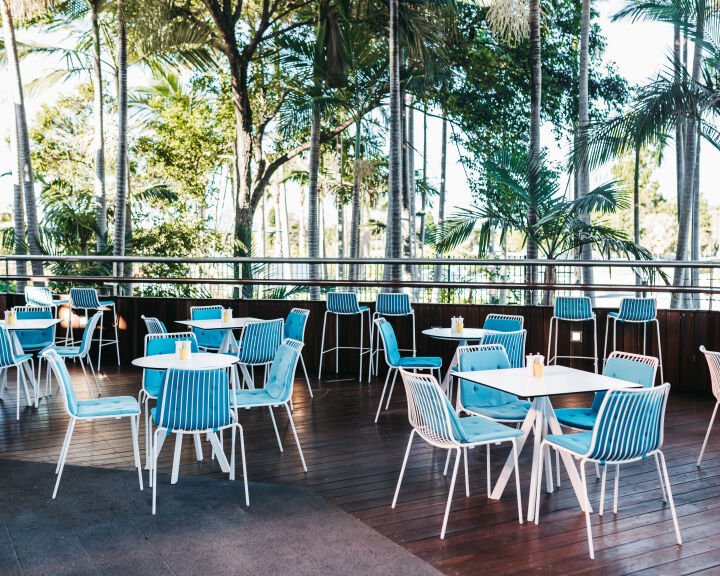 HOTA Café
Opening Hours
Mon-Thu 8.30am-3.30pm
Fri 8.30am-8pm
Sat 9am-9pm
Sun 10am-5pm

The HOTA Café may be open later for events.

Sat 23 Dec 9am-7.30pm
Sun 24 Dec 10am-4pm
Mon 25-Tue 26 Dec Closed
Wed 27-Fri 29 Dec 9am-3.30pm
Sat 30 Dec 9am-7.30pm
Sun 31 Dec 10am-5pm
Mon 1 Jan 9am-4pm
Tue 2 Jan 8.30am-3.30pm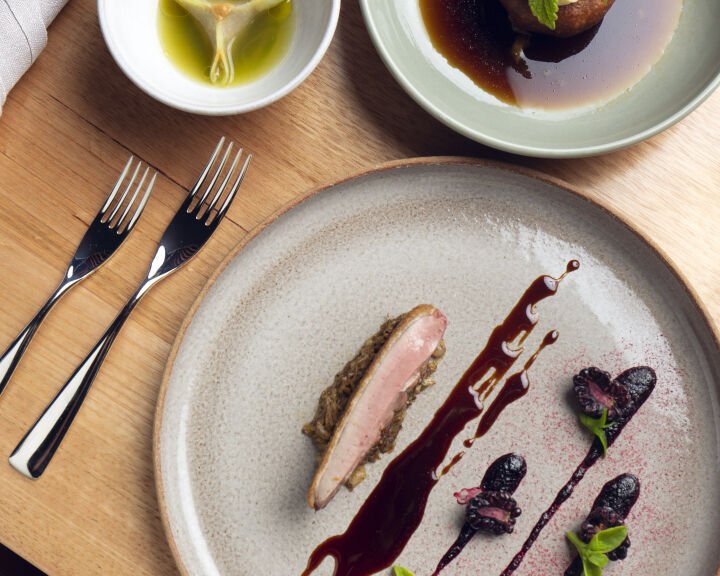 Mon-Tue Closed
Wed-Thu 11.30am-2.30pm & 5pm-9pm
Fri-Sat 11.30am-2.30pm & 5pm-10pm
Sun 11am-4pm

Sat 23 Dec 11.30am-2.30pm & 5pm-10pm
Sun 24 Dec 11am-4pm
Mon 25-Tue 27 Dec Closed
Thu 28-Sat 30 Dec 11.30am-2.30pm & 5pm-10pm
Sun 31 Dec Closed for private event
Mon 1-Tue 2 Jan Closed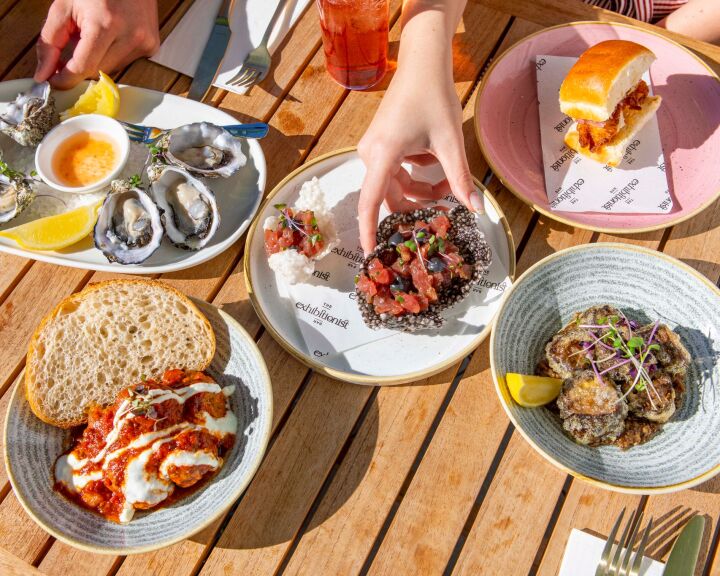 Sun-Tue 10am-4pm
Wed-Sat 10am-10pm

Sat 2 Dec 10am-4pm
Fri 8 Dec 10am-4pm
Sat 9 Dec 10am-4pm

Sat 23 Dec 10am-10pm
Sun 24 Dec 10am-4pm
Mon 25 Dec Closed
Tue 26 Dec 10am-4pm
Wed 27-Sat 30 Dec 10am-10pm
Sun 31 Dec-Tue 2 Jan 10am-4pm
Any property that is found at HOTA is handed into our HOTA Central Hello Desk where it is logged and stored safely. To check if your item has been found, you can contact the Hello Desk via email hello@hota.com.au

Collection hours for Lost Property are currently Monday-Friday 9am-5pm. If you are needing to collect property outside of these hours, please contact us. Property is stored and kept for one month before being donated to a local charity. Valuables are stored and kept for up to six months before being donated.
Subscribe now for Art in your inbox
News, special offers, events, competitions, and arts & culture updates on the Gold Coast. All the good stuff.