We believe art education empowers young people to live their lives by design and not default, and in a changing world this opportunity is more important than ever.
And at HOTA, we work to create experiences for not just the next generation, but the people who are responsible for carrying them through their schooling journeys.
We're more than a theatre and gallery (although we're that too!). We're a cultural destination where you and your students can experience art and programs that foster collaboration, critical thinking, play, risk-taking and creativity for learning.
Visit our School Bookings page to book your next excursion to HOTA.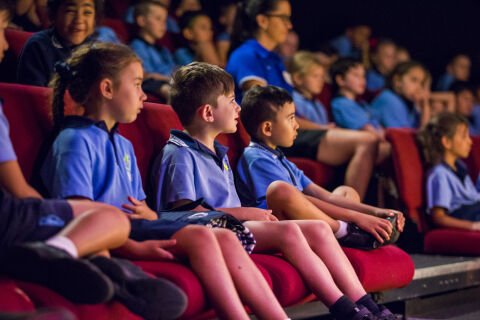 Teachers can reserve tickets for students to visit a performing arts show and/or take part in a performance-related workshops/Q&A.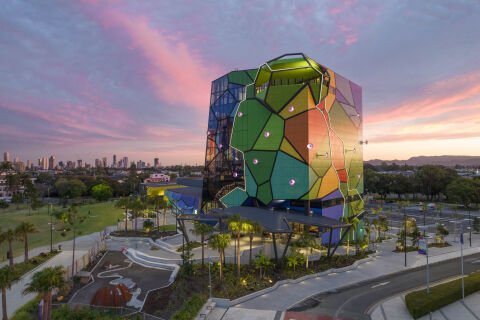 Teachers can reserve tickets for students to visit an exhibition and/or take part in visual art workshops.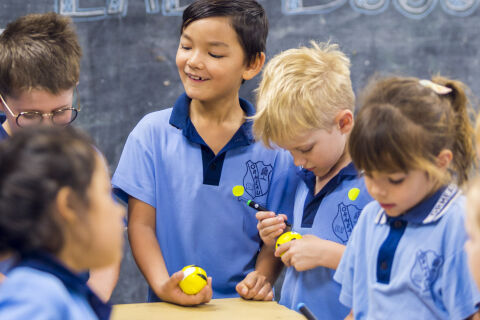 Inspire the next gen. Our engaging programs and workshops inspire children's learning from birth to five years and beyond.
Reach deeper understanding through the arts. Extend your knowledge and embrace a different perspective through an immersive arts experience.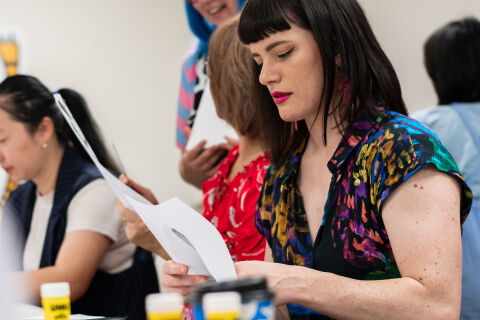 Our Professional Development programs are based upon the Australian Professional Standards for Teachers and delivered by contemporary artists and experienced educators.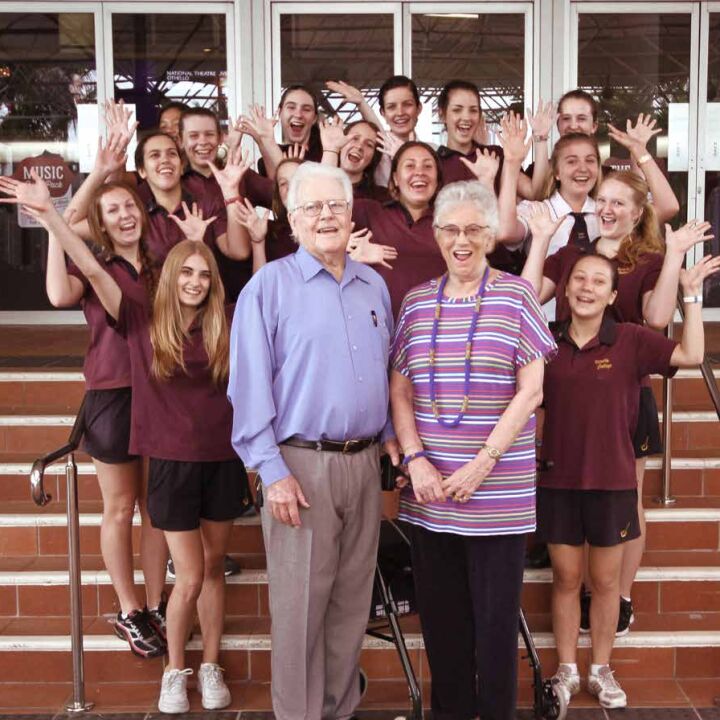 The Jock and Beverly McIlwain Arts Bus Fund is an initiative to assist in reducing the cost of bus travel to HOTA. Schools can apply to the fund to receive a one-off subsidy to contribute towards bus travel to see an exhibition, performance or participate in a workshop at HOTA.
#Additional Education Opportunities