Here you'll find a selection of performing and visual arts creative learning opportunities for students and teachers, and a selection of educational resources that are continually growing.
Our programs are supported by experienced educators and aligned with the Australian Curriculum and the Queensland Curriculum and Assessment Authority Senior Syllabuses. Connect with thought-provoking professional development opportunities led by contemporary artists and educators provided throughout the year.
Presenting Partner: Emmanuel College is a Presenting Partner of our Education initiative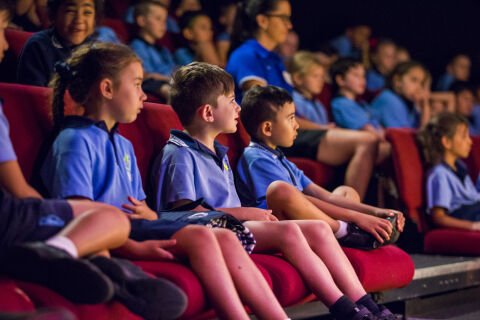 Teachers can reserve tickets for students to visit a performing arts show and/or take part in a performance-related workshops/Q&A.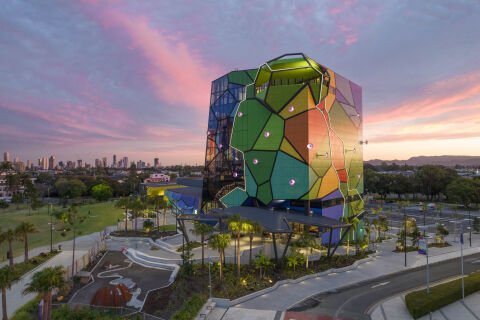 Teachers can reserve tickets for students to visit an exhibition and/or take part in visual art workshops.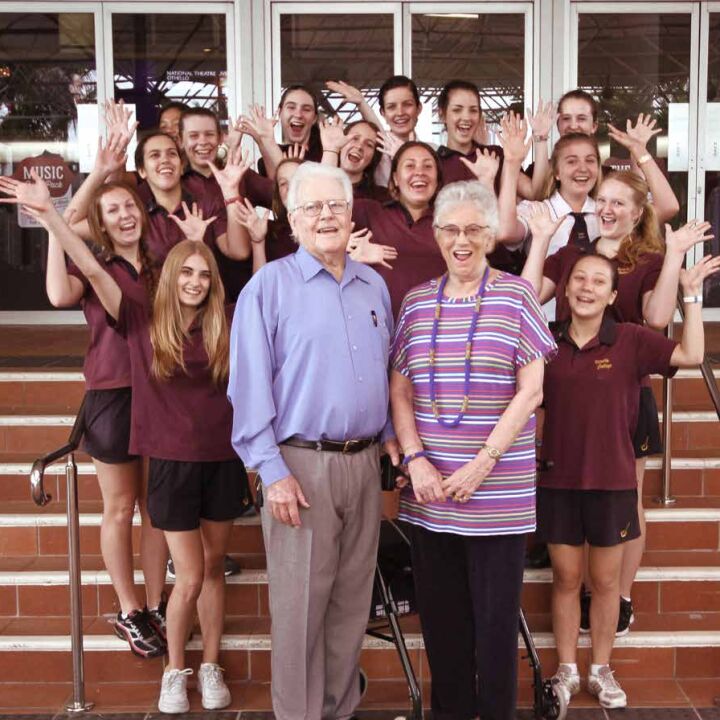 The Jock and Beverly McIlwain Arts Bus Fund is an initiative to assist in reducing the cost of bus travel to HOTA. Schools can apply to the fund to receive a one-off subsidy to contribute towards bus travel to see an exhibition, performance or participate in a workshop at HOTA.
Subscribe
Join our education community