To be an iconic Gold Coast destination where art, entertainment, culture and lifestyle meet.
A place that locals love and visitors must-see.
Art
We are champions of art and artists. Art changes the world.
Citizenship
We proudly contribute to our community.
Curiosity
We are genuinely interested and constantly innovate.
Integrity
We do the right thing and lead by example.
Generosity
We are welcoming hosts and love to collaborate. We are better together.
#Our History
From its beginnings, the 17-hectare HOTA site at Evandale has been a place of almost constant development and evolution.
Early historical records demonstrate a thriving Indigenous community in the area and in 1860s the land was used to farm cotton and then sugar cane, later supporting dairy and other agricultural uses.
The City purchased the land in the 1960s and Gold Coast Civic Centre was opened with great fanfare in 1976 with its distinctive three-story glass beehive design, designed by local architect Alan Griffith.
The Keith Hunt Community Entertainment and Arts Centre was officially opened in December 1986 and was owned and managed by the Gold Coast City Council. It was then renamed as the Gold Coast Arts Centre.
In 1993, the Gold Coast City Council formed the Gold Coast Arts Centre Proprietary Company Limited as a separate legal entity. The purpose of this was to diversify funding income, deepen community engagement and increase marketplace flexibility. The Gold Coast City Council is the sole shareholder in the company and continues to provide the majority of funding.
The Gold Coast Arts Centre was registered as an Australian Private Company but has tax concession status as a Charitable Institution. Therefore it can access tax concessions of GST Concession, FBT Rebate and Income Tax Redemption.
In 1996, an Arts Café was added to the building, and in 2004 an extension was built, comprising a new cinema, two function rooms and an administration area.
In 2009 a City led Cultural-Civic Precinct Taskforce to develop a masterplan to explore Evandale's future potential. And in March 2010, the Gold Coast Arts Centre was renamed, rebranded, refurbished and relaunched as The Arts Centre Gold Coast, as part of an ongoing change of strategic direction.
In 2013 the City held an International design competition for the design of the new cultural precinct at Evandale. Out of more than 75 entries ARM Architecture and TOPOTEK 1 were chosen with their design informing the City's 2014 Cultural Precinct Masterplan which presented a vision of a central cultural precinct for the city's thriving cultural and artistic activity.
In 2018, a fresh rebrand took place and we became HOTA, Home of the Arts. This rebrand signified our step into a more contemporary space and more accurately described our role and vision to be a true home of the arts for the Gold Coast.
The HOTA Project is guided by the masterplan and has so far seen an Outdoor Stage, bridge and new HOTA Gallery added to the precinct with future stages under consideration.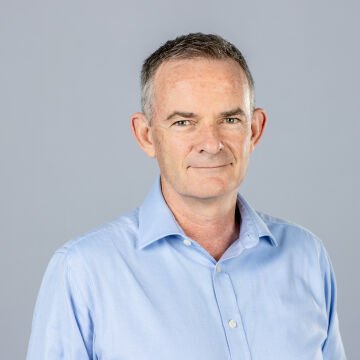 Mik Auckland
Interim Chief Executive Officer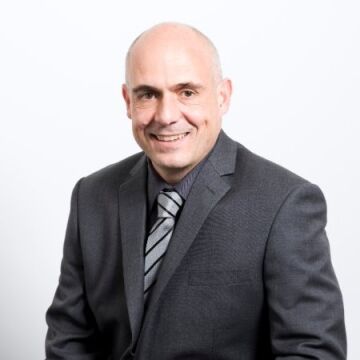 Geoff Hill
Chief Financial Officer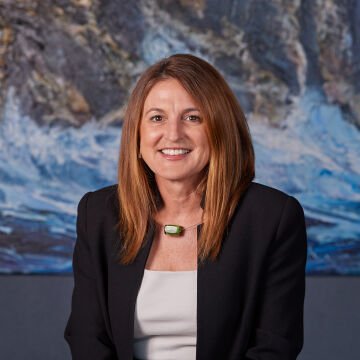 Anna Carroll
Director, Transformation & Operations
Subscribe now for Art in your inbox
News, special offers, events, competitions, and arts & culture updates on the Gold Coast. All the good stuff.