Drawing for Life
Fourth Thursday Monthly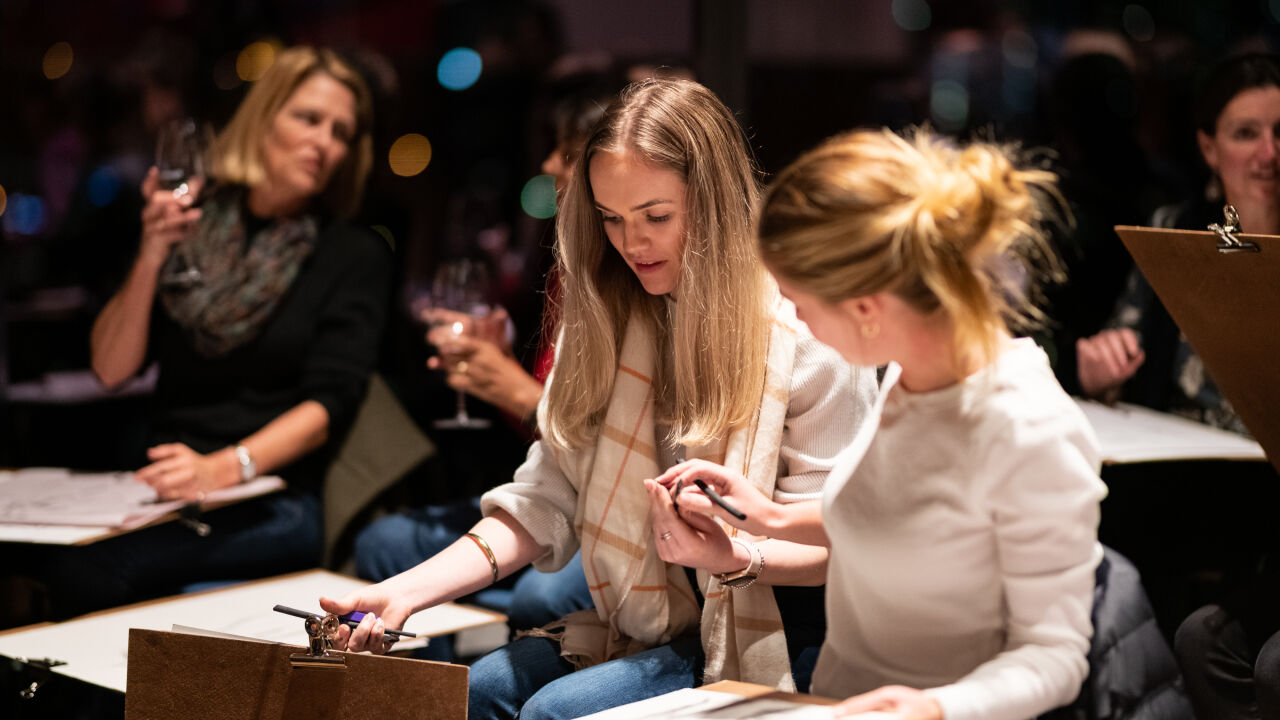 Drawing for Life
Your monthly drawing practice amongst friends and artists served with deluxe food and drinks at HOTA's rooftop bar.
Each month we invite leading artists and performers to curate poses, subjects and performances for you to draw. Artists from all genres of art will star, posing models,  and vignettes for you to practice, with our materials provided. 
Relax and unwind with short, guided drawing warm-ups, followed by long and sustained poses or still life subjects, with help from our team of artist educators. Whether you are new to drawing or are one of the greats, all abilities are welcome to enjoy this unique and artful experience of the city at night.
Presented by HOTA, Home of the Arts
Dates
Fourth Thursday Monthly
Where
HOTA Gallery
Duration
2.5hrs
Tickets
All tickets $35
Times
To keep everyone safe while at HOTA we have a COVID Safe plan. Please make sure you keep up to date with Queensland Government guidelines at health.qld.gov.au.
View FAQs