#CLOUD BY CLOUD
Support Gold Coast Art: Keep Cloud Drive home at HOTA.
Cloud by Cloud, you (along with our friends) can ensure HOTA is Cloud Drive's permanent home. Donate today to support this significant acquisition and be part of HOTA's history

Find out more
#HOTA Benefactors
Pioneers, Champions and Lovers of Culture
Our benefactors are pioneers, champions and lovers of culture; they share our vision of a richer and deeper arts and cultural experience for the Gold Coast. With their support we make great things happen and can continue to inspire, connect and promote our community's love of the arts.
Become a benefactor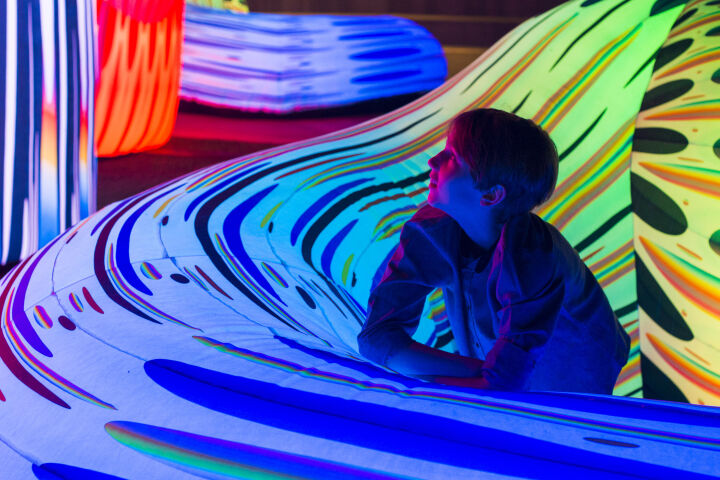 HOTA is not-for-profit. All donations over $2 are tax deductible. You will receive an official receipt for your records.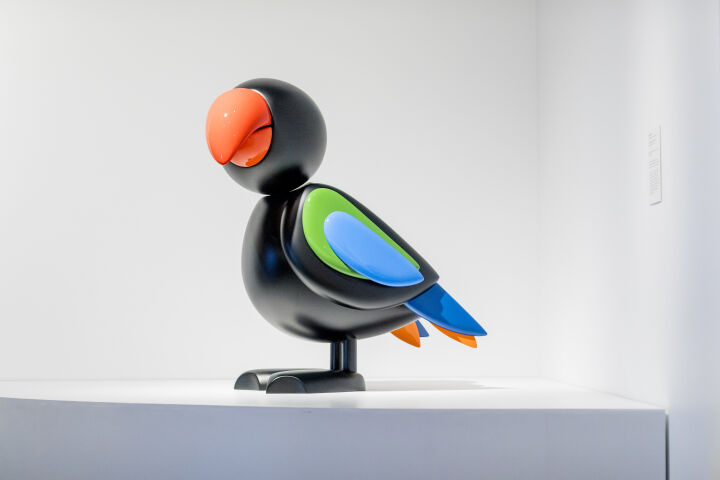 If you've enjoyed and supported the arts throughout your life you can ensure your passion will continue beyond your lifetime and benefit future generations.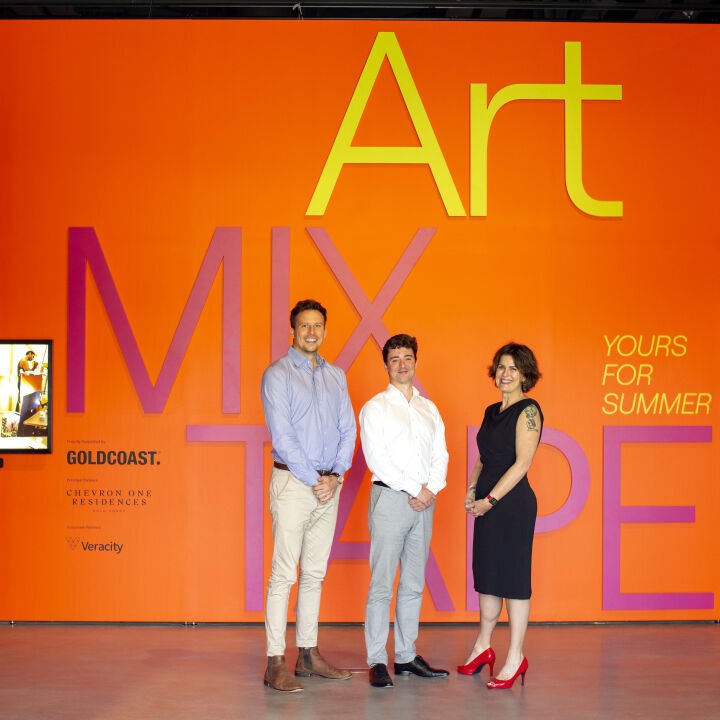 HOTA is creating opportunities for the community to discover, learn and connect to the arts, producing tangible cultural and economic benefits throughout the city. As a not-for-profit organisation, HOTA relies on and welcomes corporate support to be able to achieve this vision.
#Come on board
Our future is bright
HOTA, Home of the Arts is a central part of the City of Gold Coast's vision of a cultural precinct and at HOTA we believe that art changes lives.
Join us on our journey to create a place of inspiration, discovery and connection; a place that captures imagination; a gathering place that locals love and visitors must see.
Art in your inbox
Get the best of HOTA delivered straight to your inbox.