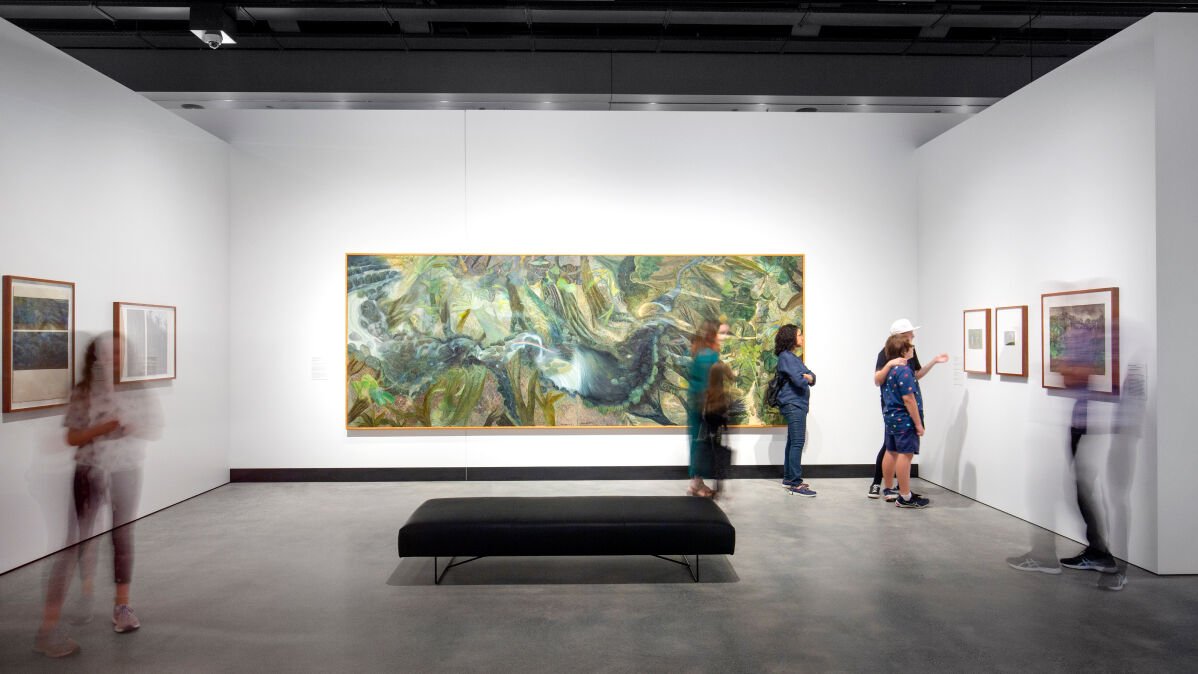 #Leave a gift in your will
Friends of the future
If you've enjoyed and supported the arts throughout your life you can ensure your passion will continue beyond your lifetime and benefit future generations. After you have made provision for your family and friends, you may consider including HOTA as a beneficiary in your Will.
A residuary bequest is the residue of your estate after all debts, charges and other bequests have been deducted. This form of gift maintains its relative value over a period of time. You can choose to give:
A percentage of your estate after family has been provided for
A specific bequest of money (dollar amount)
A specific bequest of property, shares, Jewellery, etc.
A specific gift of artwork that falls within the City Gallery Collection Policy
One way of ensuring your gift will bring the most benefit is to leave a leave a gift in your will which can be used at the discretion of HOTA. However, if you would like your gift to benefit a specific area we'd be happy to discuss this with you.
Contact us
#Suggested wording for your Will
Our suggested wording for a gift benefiting HOTA, either in your new Will or in a separate Codicil attached to your existing Will:

I give and Bequeath free of all duties, death, estate, succession or otherwise, State or Federal, to:
'HOTA Gold Coast Pty Ltd, trading as HOTA, Home of the Arts' (ABN 85 060 787 466) for general purposes:
The sum of $ (xxxxxx) OR
The residue of my estate OR
A (x) % share of the residue of my estate OR
All of my property known as (PROPERTY FOLIO NUMBER) situated at (ADDRESS OF PROPERTY) or (SPECIFIC SHARES/JEWELLERY/A SPECIFIC GIFT OF ARTWORK)
If any of my nominated beneficiaries predecease me, the gift shall not fail but I give the share of my deceased beneficiary to HOTA Gold Coast Pty Ltd, trading as HOTA, Home of the Arts.
AND I declare that the receipt of the Chairman or Authorised Officer of HOTA Gold Coast Pty Ltd, trading as HOTA, Home of the Arts shall be a sufficient discharge to my Executors for my gift.
Art in your inbox
Get the best of HOTA delivered straight to your inbox.