Partnership opportunities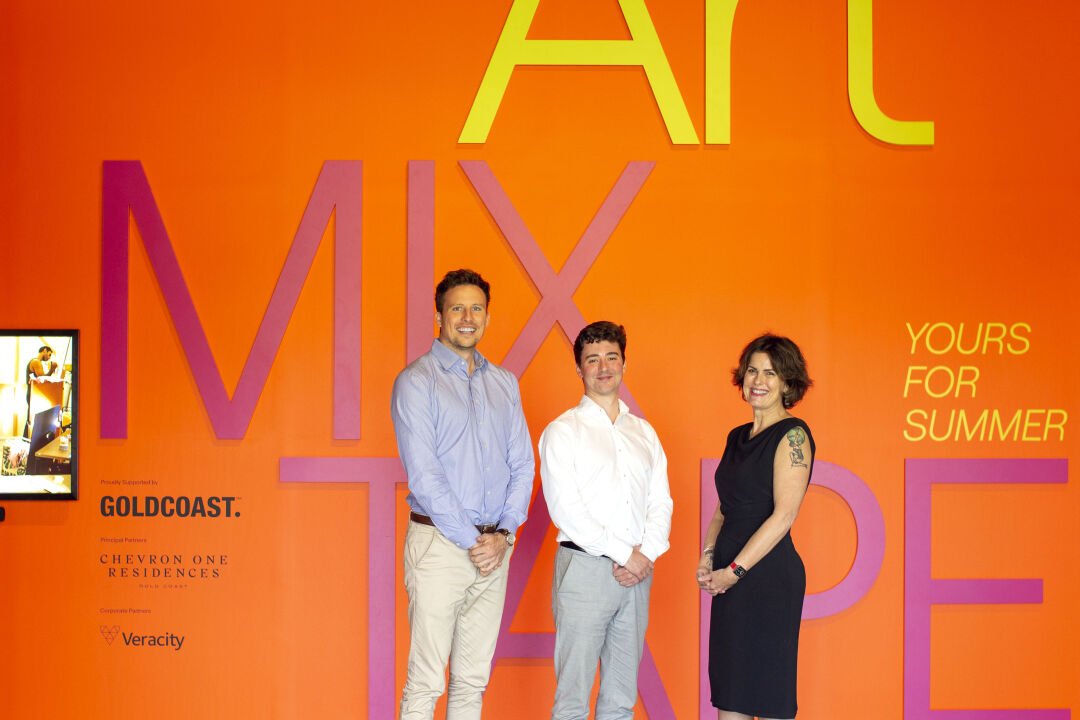 Become a friend of the arts
HOTA is the home for all things creative. A home that brings people together. Where ideas are transformed into real life experiences. A place where art makes the world a better place.
our friends are your friends
HOTA is a vibrant cultural precinct, there's so much going on here and we'd like to share it with you.
Art is better when it's shared
Become a HOTA Partner and join us at launch events, opening nights, previews, gallery openings and exclusive access to check out what happens behind the scenes.
#Partnerships
Art Changes Lives
HOTA, Home of the Arts is a central part of the City of Gold Coast's vision of a cultural precinct. HOTA is creating opportunities for the community to discover, learn and connect to the arts, producing tangible cultural and economic benefits throughout the city. As a not-for-profit organisation, HOTA relies on and welcomes corporate support to be able to achieve this vision.
Contact us
Art in your inbox
Get the best of HOTA delivered straight to your inbox.