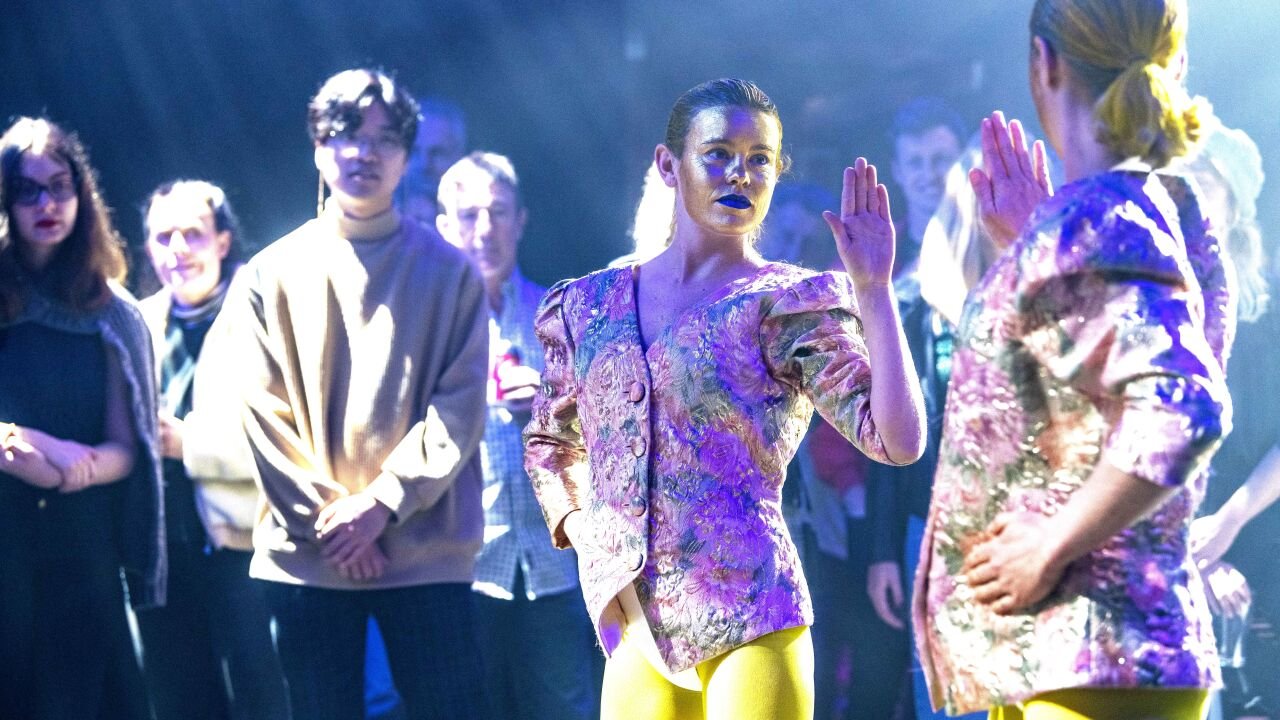 If the pandemic has reminded the world of anything, it's that in times of turmoil and uncertainty, we turn to art and artists in endless ways – to lift our spirits, keep our cultural connections, imagine new futures and more.
We know that it continues to be a challenging time across the arts sector in all corners of the country. The only thing we're certain of is uncertainty, and that we can't be the Home of the Arts without artists. We're committed to contributing to improving certainty, security and opportunity for artists. We value the essential contribution of artists to society and want to support them to keep creating. So, in 2021, we advertised for artists to join HOTA.
We advertised for 3 fixed-term contracts, and given the quality and number of applications, were able to employ 4 artists, to work as artists, here at HOTA. These artists have been put on our payroll for 3 days a week, from October 2021 through to March 2022.

Artists will also have support from internationally acclaimed playwright and artistic director Wesley Enoch AM as Artist Provocateur whilst working at HOTA.
Please note: Applications have closed for ArtKeeper 2021. If you have any questions, please contact us at create@hota.com.au.
ArtKeeper: Artist Announcement
Art in your inbox
Get the best of HOTA delivered straight to your inbox.