FOURTEEN Teacher Connect Night
With Shake & Stir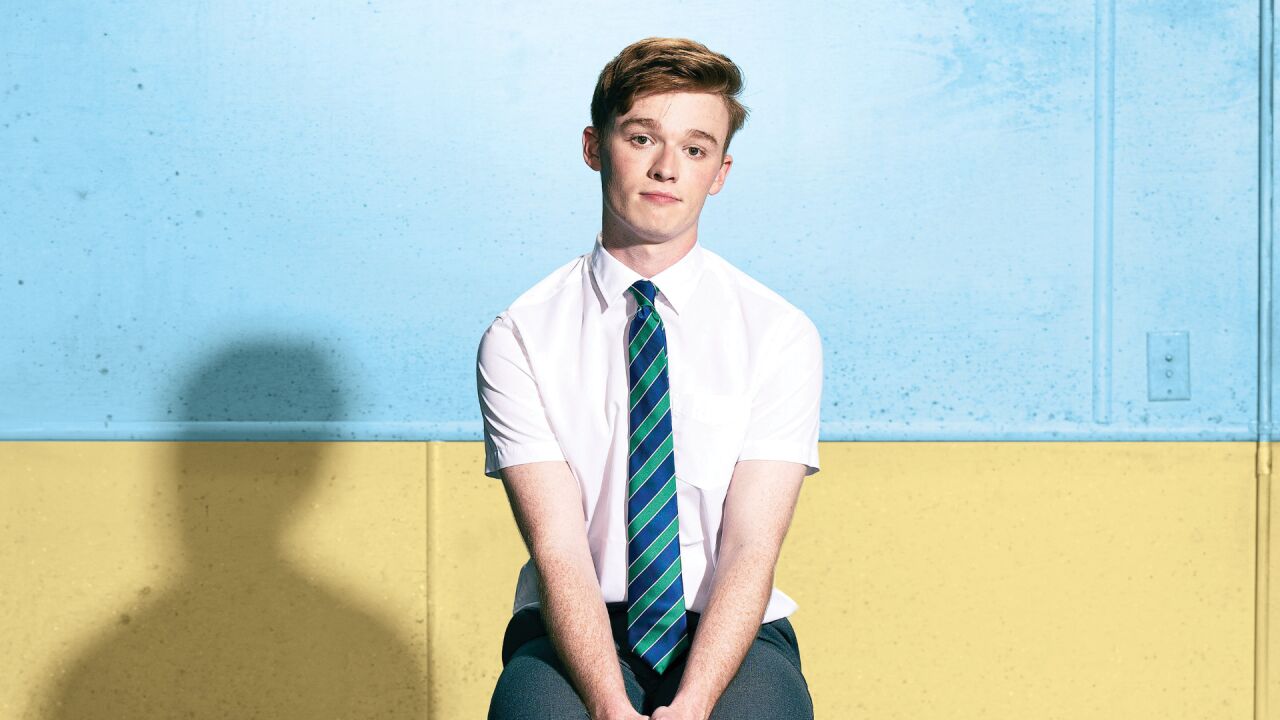 FOURTEEN Teacher Connect Night
Explore the unique nature of devising and adapting Verbatim Theatre and the process of utilising hybridity and conventions of Contemporary Theatre to create authentic storytelling. Consider the challenges of working with autobiographical texts and their value as springboards for creative writing and reflective practices in the classroom.
Join Shake & Stir Team and like-minded educators in discussion about the complexities of the themes within the play and explore practical strategies for trauma-informed pedagogy.
Includes PD resources, drinks and light refreshments and discount code to see FOURTEEN after the event.
4.30pm Registrations
5pm Teacher Connect Start
6.40pm PD conclude and networking commence
7.30pm Fourteen Performance.
Teaching Standards:
Professional Knowledge 1 & 2, Professional Practice 4 and Professional Engagement 6,7.
Duration
1 hr and 30 mins
Tickets
Teachers $35
HOTA Teachers Pass Holders $17.50
Students $20
Times
Subscribe now for Art in your inbox
News, special offers, events, competitions, and arts & culture updates on the Gold Coast. All the good stuff.