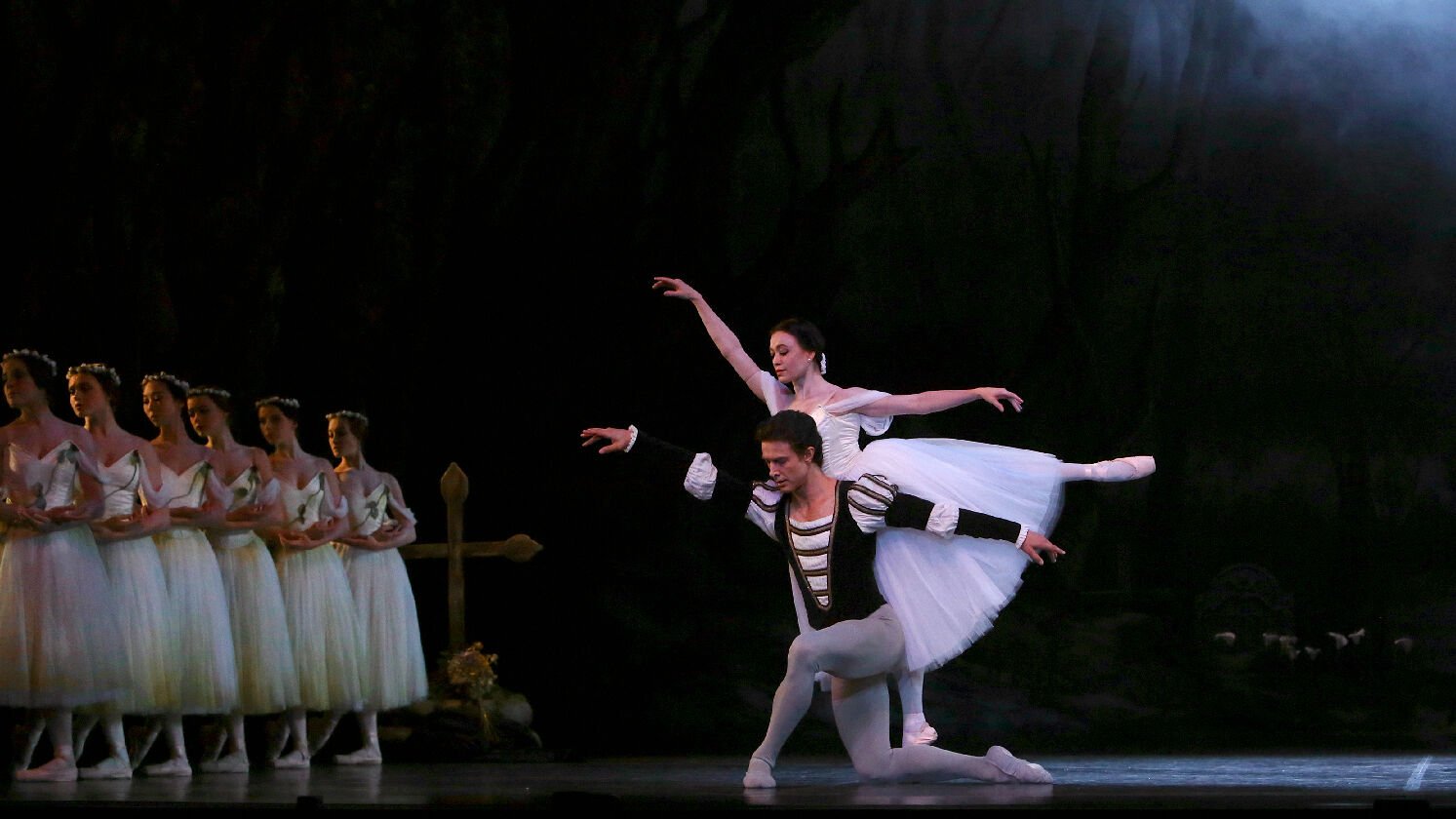 The long-held dreams of Queensland Ballet Artistic Director Li Cunxin have finally come true, and ballet has found a home on the Gold Coast.
Today, Queensland Ballet and HOTA have announced a special partnership, which will see two seasons on the Gold Coast next year as well as Queensland Ballet settling roots in Yatala at a new Production Centre to be built with generosity of its supporters, Roy and Nola Thompson.

Queensland Ballet Artistic Director, Li Cunxin, announced the partnership this morning with City of Gold Coast Mayor, Cllr Tom Tate., and HOTA CEO Criena Gerhke.

Li told his company "To truly be Queensland's ballet company, we strive to engage meaningfully with the wonderful communities that make up our state. I am thrilled to announce that we are officially calling another part of Queensland home, and will be establishing our roots on the Gold Coast from 2022,"

Mayor Tom Tate has been a huge advocate for Queensland Ballet and shared his delight in the partnership, "There is only one word to describe this announcement: historic. This decision will underscore our city's commitment as an arts and cultural heartland, and I warmly thank Queensland Ballet for their vision and passion for the Gold Coast."

HOTA CEO Criena Gehrke said she was delighted with the partnership and looked forward to welcoming QB into their newest home.

"Our audiences have always loved Queensland Ballet and we have a strong dance community here, so this partnership just makes perfect sense. Li and Queensland Ballet share our values and vision of engaging deeply with communities and the absolute power of great art to bring us together and make a difference to our world. The Gold Coast is in for a treat.

Get ready to experience the majesty and immersion of world-class performance and dance excellence, Gold Coasters. Are you ready? Join our waitlist and be first in line to know about all upcoming performances and news.


Art in your inbox
Get the best of HOTA delivered straight to your inbox.