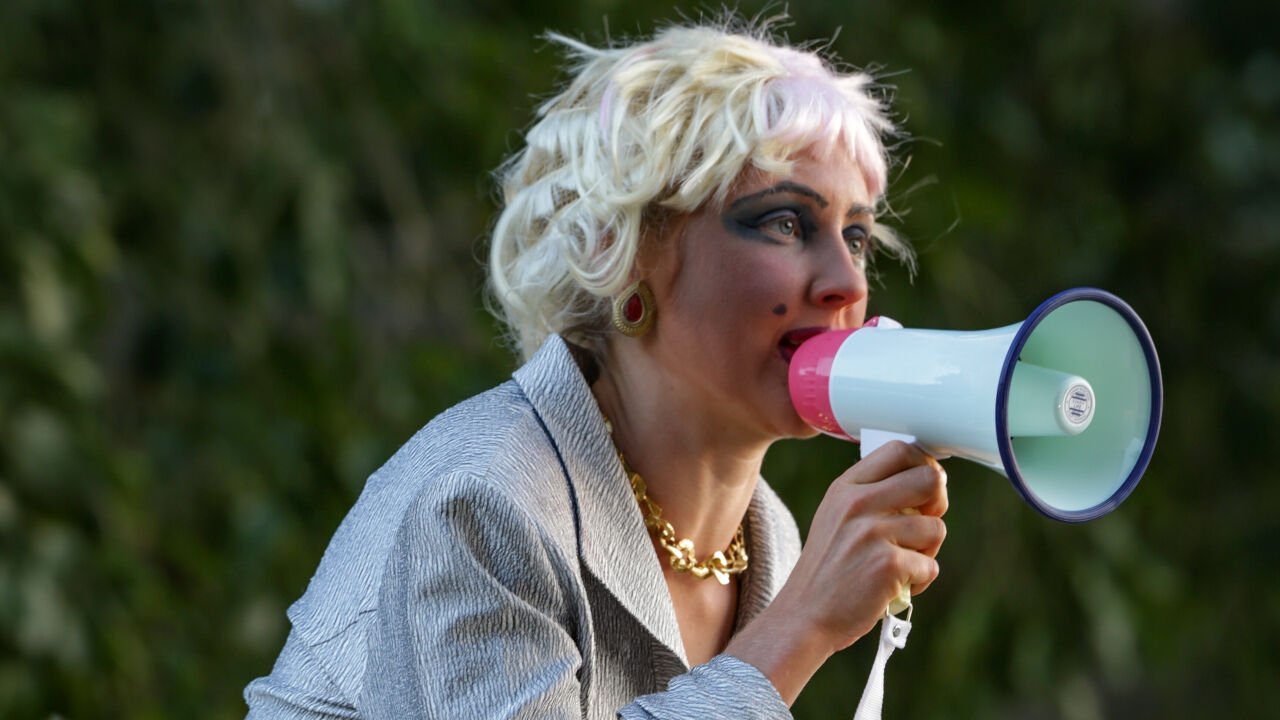 While we're all trying to make sense of what these strange times means for us individually, as an organisation, and as a community, our hearts go out to our local artists who are losing opportunities and income due to gigs and performances being cancelled.
Artists are the lifeblood of HOTA. It's why we exist. Without artists there is no home of the arts. And now, more than ever, we want them to know that they're important to us and we're here to support them.
So we've created a response fund, just for local artists or creatives who work locally, to create opportunities during this challenging time. In a nutshell, we're offering cash for ideas (they don't need to be perfect) that have some sort of online outcome.

If you're a local artist then this is an opportunity to develop an imperfect and unformed idea, or even an idea you've been playing with for some time. It is both creative development and presentation at speed. The chance to experiment with new forms, think outside the box, do things differently. Think of it as an incubator, developed and delivered from your home.
Up to $1000 cash is available for a project that takes no longer than one week of your time to deliver. It may be imperfectly executed, subject to change and incomplete, but it must have an online outcome. This might be a podcast, audio file, Facebook live event, video content, streaming, Instagram or other digital platforms.
We'll help make it happen, and we'll help get it out there.
If you can find a way to sell tickets, fundraise live or run a telethon during your project outcome then you get to keep whatever additional revenue you make.
You can apply anytime from Fri 20 Mar to Fri 15 May – we'd love to hear from you!
You'll find all the details and the FAQS here.
Explore the work created by Gold Coast artists with the support of the fund.

Photo: Agents of Confusion performance of 'FIRE', curated by The Walls Arts Space. Supported by HOTA's Creative Development Program 2019.
Art in your inbox
Get the best of HOTA delivered straight to your inbox.