The Imperfects
Sat 13 Apr 2024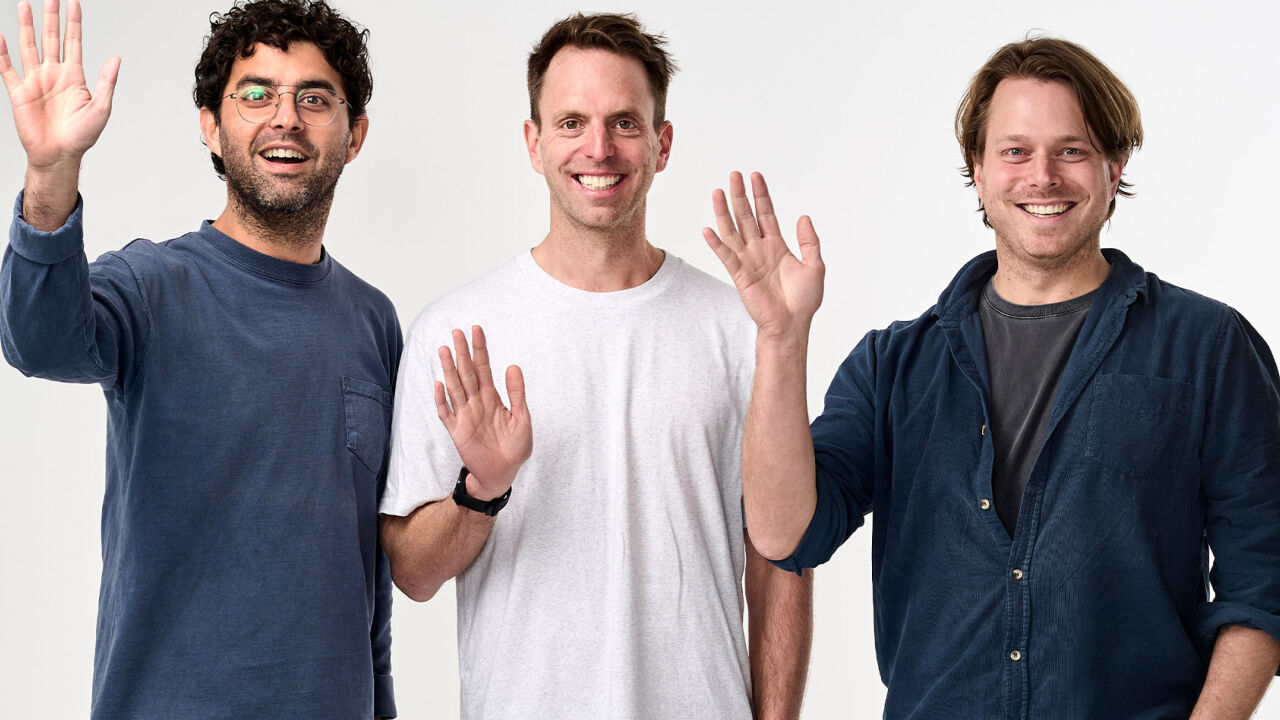 Unplugged
After their hugely successful debut live show tour of Australia in 2023, The Imperfects are back on the road again in 2024!
Founder of The Resilience Project, Hugh van Cuylenburg, his brother Josh van Cuylenburg and comedian Ryan Shelton (neither of their brothers), are touring on an original stage show that will make you laugh, feel and think.
Receiving more than a million downloads each month, The Imperfects is an Australian podcast about how perfectly imperfect we all are. Comparing ourselves to others is not only exhausting, it's extremely harmful. However, when we share our struggles, we start to realise that everyone has something they are battling with. The Imperfects aims to teach, inspire and share stories of vulnerability so we can all be happier, build authentic connections and become more resilient.
This isn't just another podcast episode on stage, this is a celebration of vulnerability and connection. Come and join the fun, or at the very least, embrace the imperfection.
Don't miss The Imperfects return to the live stage on their encore tour of Australia in 2024!
Presented by Live Nation & Jubilee Street.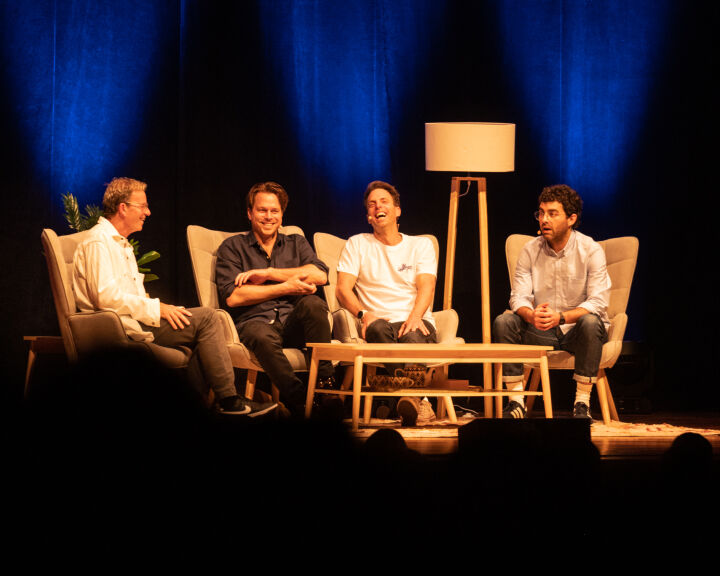 Hugh van Cuylenburg - As the founder of The Resilience Project, Hugh has dedicated his life to making people happier. For over 10 years, he's spoken to millions of people about the importance of gratitude, empathy, mindfulness, vulnerability and of course imperfection.

Ryan Shelton - An Australian comedian and writer, Ryan has been part of some of Australia's highest-rating and most-awarded comedy shows of the past 15 years. The podcast provides Ryan an opportunity to further explore his own imperfect journey.

Josh van Cuylenburg - As a filmmaker, visual storyteller and Hugh's brother, Josh was originally the producer of The Imperfects. But it didn't take long for Hugh and Ryan to realise that Josh's wisdom, curiosity, and very good questions were being wasted behind the scenes.
Subscribe now for Art in your inbox
News, special offers, events, competitions, and arts & culture updates on the Gold Coast. All the good stuff.