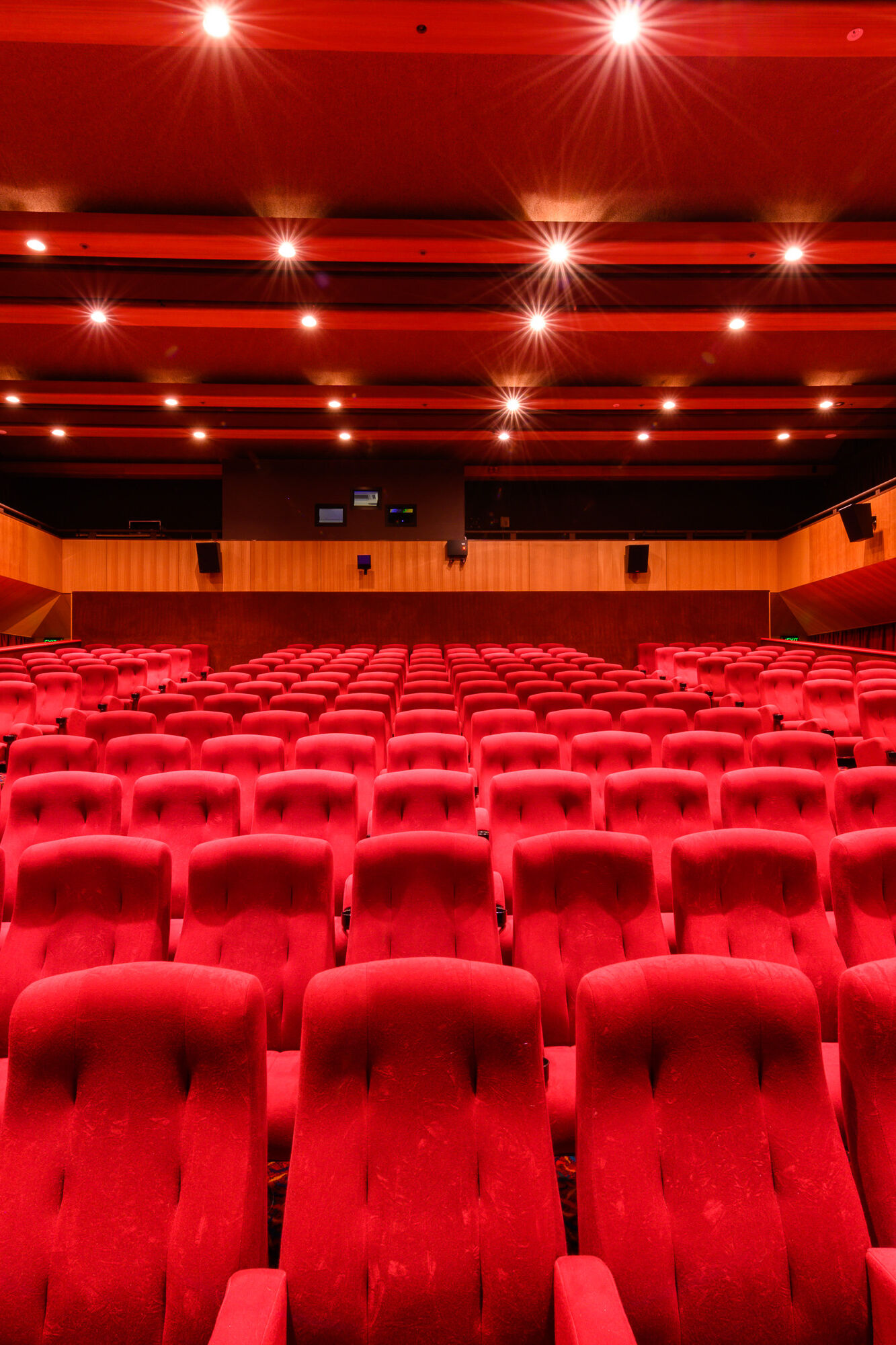 Movie Review Club
Fourth Wed, every month Feb- Nov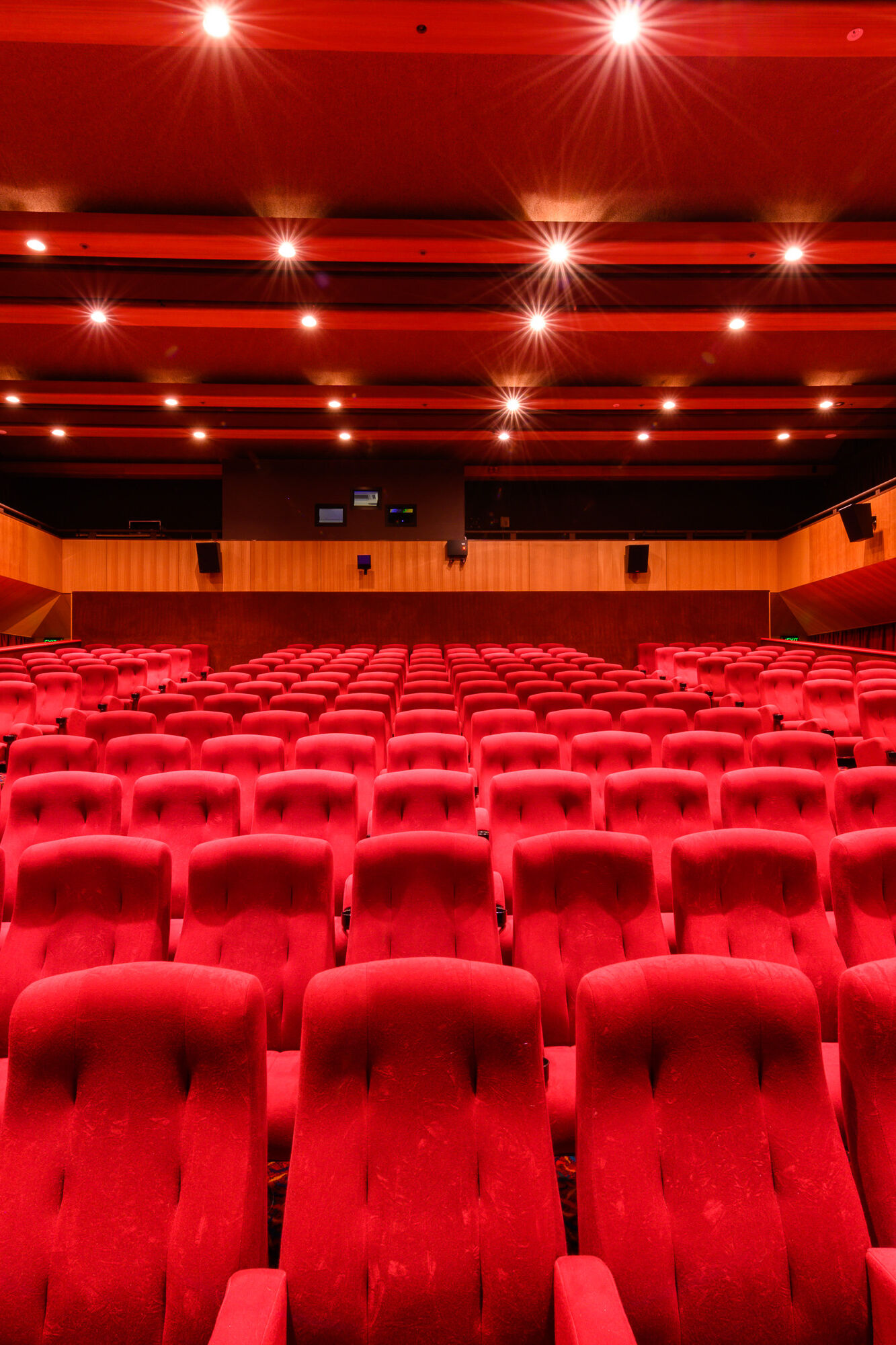 Movie Review Club
On the fourth Wednesday of each month, HOTA Cinema hosts a Movie Review Club. Meet like-minded people and discuss the selected film with a forum of academics. Simply see the listed film ahead of time and join us on the day for an interactive discussion.
It's FREE to join the club!
Next film to be reviewed: The Origin Of Evil (MA15+)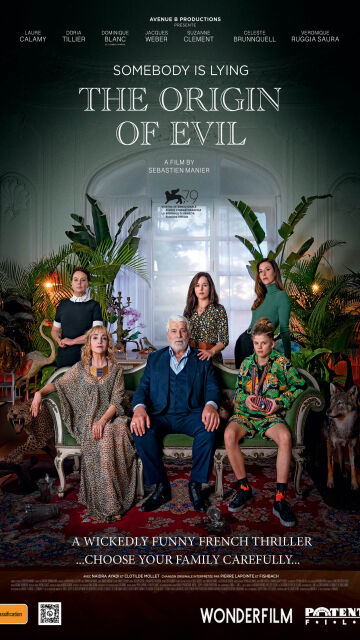 THE ORIGIN OF EVIL
In a luxurious seaside villa, a modest young woman finds herself in the company of a strange family : an unknown and wealthy father, his extravagant wife, his daughter, an ambitious woman, a rebellious teenager, and their creepy maid.

Someone is lying.

Between suspicions and lies, a mystery grows and the evil spreads.
Subscribe now for Art in your inbox
News, special offers, events, competitions, and arts & culture updates on the Gold Coast. All the good stuff.