Hundreds of Guitarists. One Outdoor Stage.
HOTA and City of Gold Coast are searching for 200 everyday rockstars to take the stage at one of the Gold Coast's most iconic venues.
You're invited to be part of an epic concert event as one of 200 Gold Coast guitarists who will be playing alongside Aussie music icons on the Outdoor Stage at HOTA in July.
This is your chance to be onstage with Aussie rockstars Sarah McLeod of The SuperJesus, Dave Gleeson of The Screaming Jets, The Good Band featuring members of Cheap Fakes, George and Wolfmother, all hosted by special MC Myf Warhurst.
It's easy to get involved, we ask that you attend two workshops, a rehearsal, and the concert finale. There are 6 workshop locations at Community and Cultural Centres from the far north to the far south of the Gold Coast that will be held during May and June. Be quick as each location has a limited number of spaces before we reach our 200!
Registration and participation are free. All skill levels and ages can participate.
We're calling on local rockers of all ages, experiences, backgrounds and abilities to grab your guitar and get involved. This is the opportunity for garage band noise makers, quiet string superstars, and Guitar Hero newbies to get on stage and live out their rock 'n' roll dreams.
Not a guitarist? Fret not. All are welcome to join us for the concert, tickets will be on sale soon!
Created by Joseph O'Farrell (JOF)
Presented by HOTA, Home of the Arts & City of Gold Coast
Supported by Everybody NOW!
Originally commissioned by Arts Centre Melbourne and the Betty Amsden Foundation.
Important notes:
Those under the age of 18, will need to supply contact information for a guardian. Under 10 year old's must be accompanied by an adult for the workshops and performance.
Dates
Registrations now open. Workshops begin 28 May.
Where
Outdoor Stage
Credits
Created by Joseph O'Farrell (JOF)
Presented by HOTA, Home of the Arts & City of Gold Coast.
Supported by Everybody Now!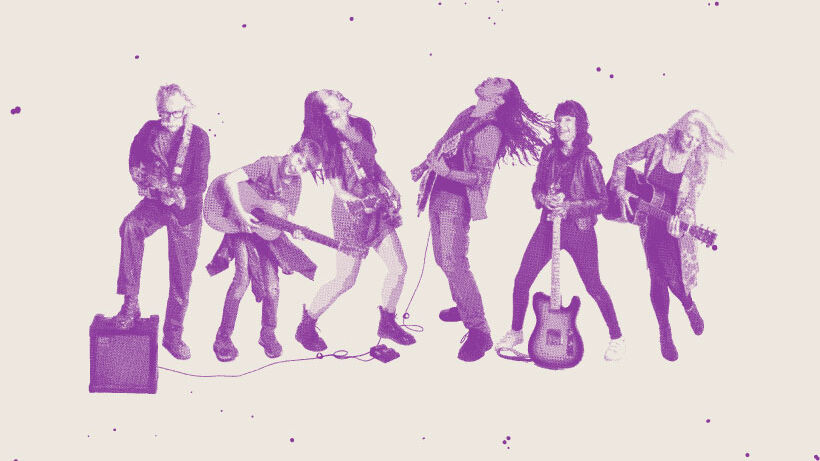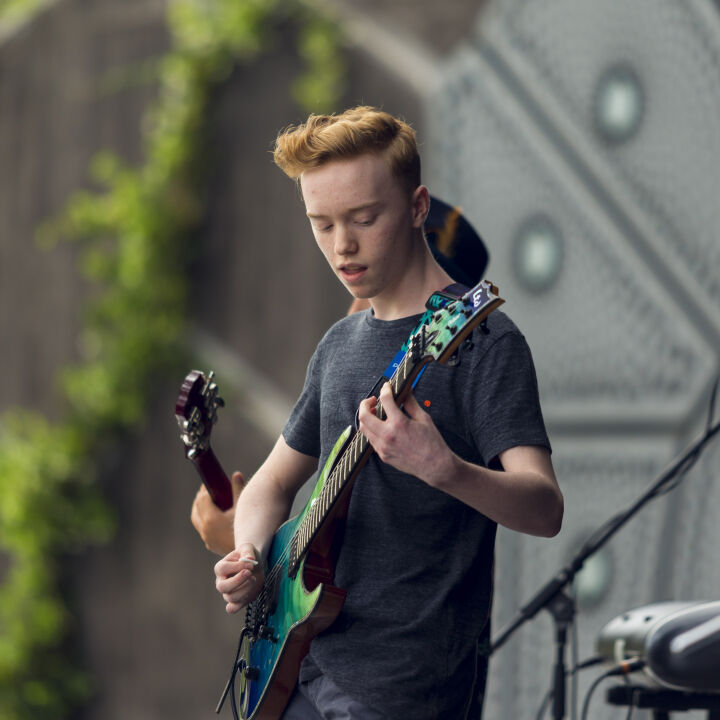 Workshop period
Workshops will be held in late May and June at City of Gold Coast's Community & Cultural Centres from the far south to the far north of the Gold Coast.

We ask that you attend a minimum of two workshops, the technical rehearsal and of course, be available for the concert on Sun 3 July.