An Evening with the ACO Collective Quartet
Australian Chamber Orchestra
Sat 15 Jun 2024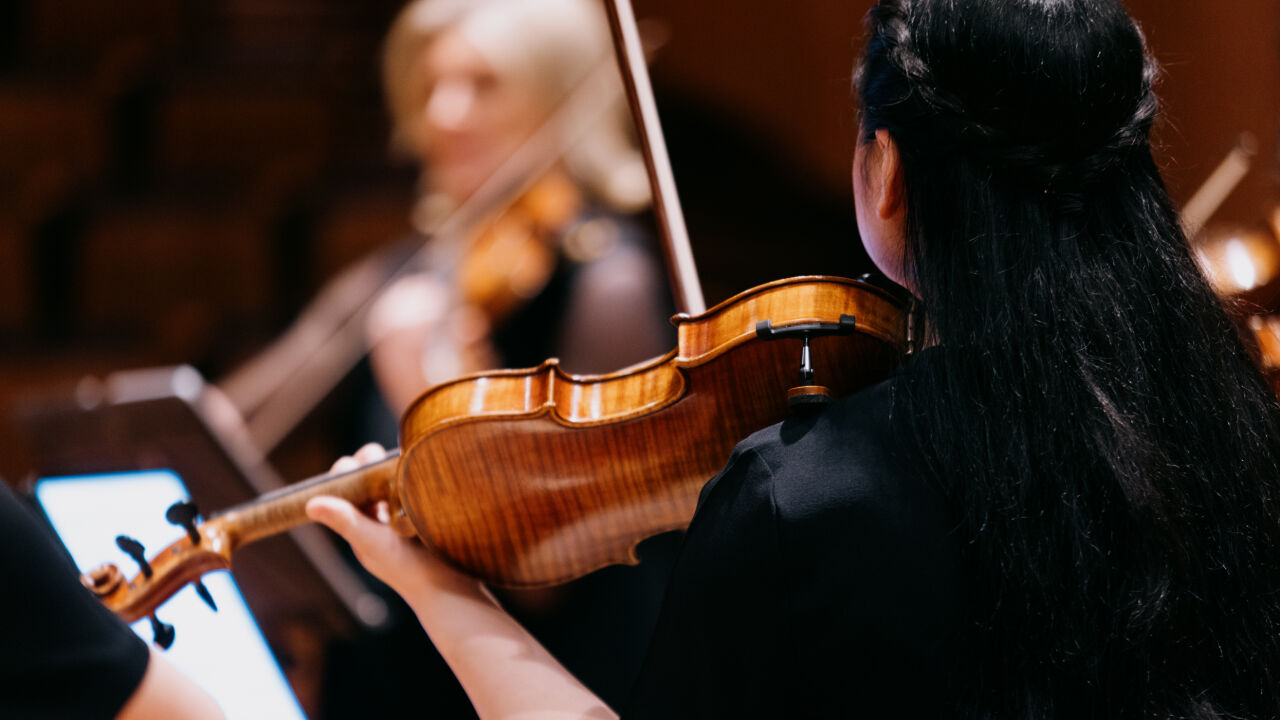 An Evening with the ACO Collective Quartet
Treat yourself to an evening of intimate classical music with the ACO Collective Quartet inside HOTA's Outdoor Stage. This enchanting performance will feature string quartet masterworks by the great composers including Beethoven, alongside a brand-new Australian premiere. Be transported by the timeless melodies, marvel at the harmonious interplay, and feel the emotions that echo through each note.
Acclaimed for the energy and dynamism of their performances, the ACO Collective Quartet is made up of graduates from the Australian Chamber Orchestra's renowned Emerging Artist Program. Join us for an unforgettable performance that will resonate with your heart long after the final bow, perfect for both music students and music lovers of all ages.
Links to Curriculum
General Music 11-12:
Unit 1 Designs- How does the treatment and combination of different music elements enable musicians to design music that communicates meaning through performance and composition?
Unit 2 Identities- How do musicians use their understanding of music elements, concepts and practices to communicate cultural, political, social and personal identities when performing, composing and responding to music?
Unit 4 Narratives How do musicians manipulate music elements to communicate narrative when performing, composing, and responding to music?
Music in Practice 11-12:
Unit A- Music of Today
Unit B- The Cutting Edge
Unit C- Building your Brand
Music Extension 11-12
THE ARTS: Music 7-10 - Exploring and Responding Creating and Making Music Practices: Listening and Composing
General Capabilities: Intercultural Understanding, Literacy
Please complete the below form to inquire about experiencing HOTA Theatre Education Programs.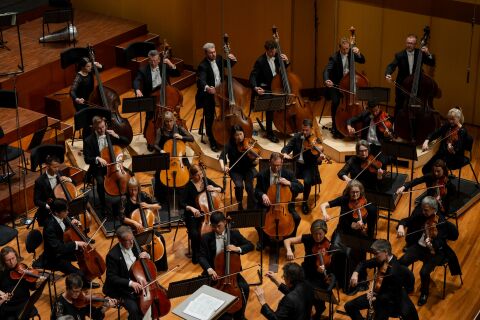 Beloved Melodies with Queensland Symphony Orchestra
Subscribe now for Art in your inbox
News, special offers, events, competitions, and arts & culture updates on the Gold Coast. All the good stuff.