Renew your
Membership
Keep in good company at HOTA
Live performance discounts
Members get more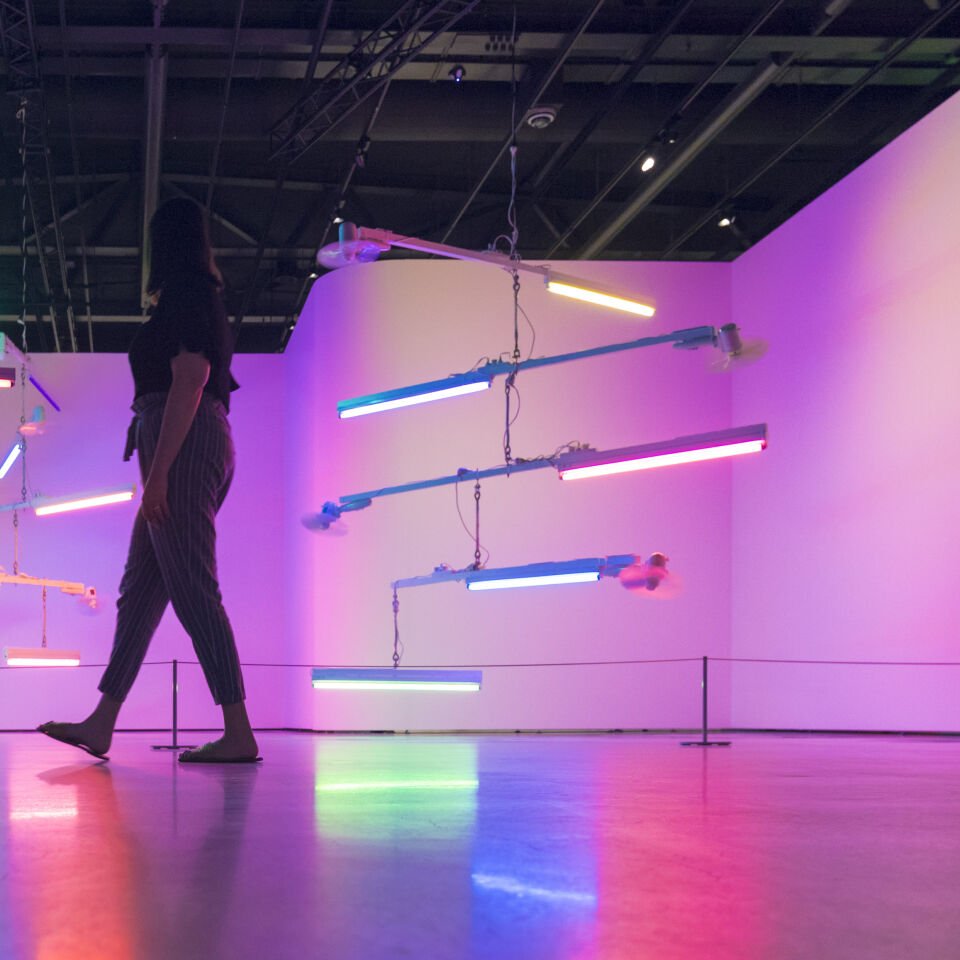 Exhibition discounts
Members get more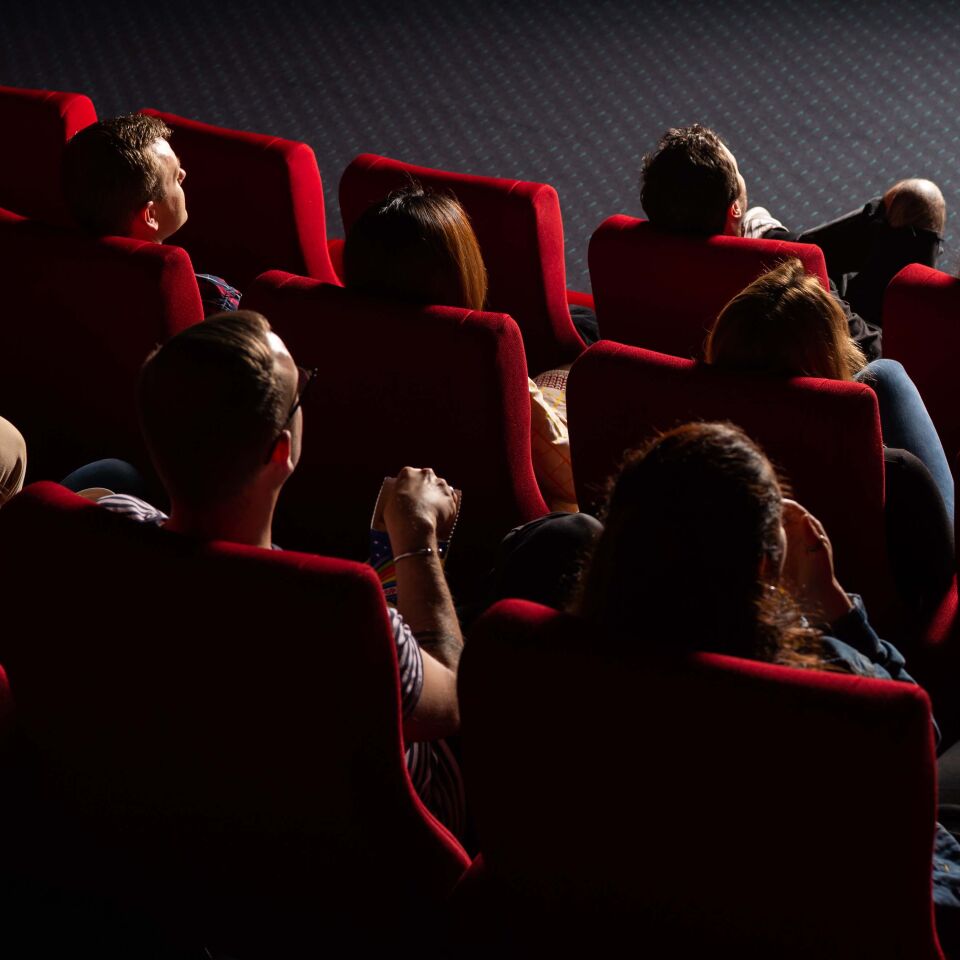 $10 HOTA Cinema tickets
Members get more
#Members get more
Stay ahead of the pack
Join us for another outstanding year of great art, live performances and boutique cinema all whilst supporting a range of inspiring programs for young creatives and local artists.
If your HOTA Membership is expiring soon, it's easy enough to renew to stay ahead of the pack.
Renew your membership
#Thanks to you
In 2021 HOTA Members helped us to
Keep our local artists front and centre for the HOTA Gallery inaugural exhibition, Solid Gold; welcome new HOME companies; and put four artists on the payroll, providing job security while they do what they do best – making great art.
HOTA continues to change the cultural landscape on the Gold Coast with support from our membership program and generous donations and we look forward to what's made possible with your continued support into the future.
126 artists performed at SCOOP
Commissioned 19 Artists for SOLID GOLD
Welcomed 100,000+ visitors to HOTA Gallery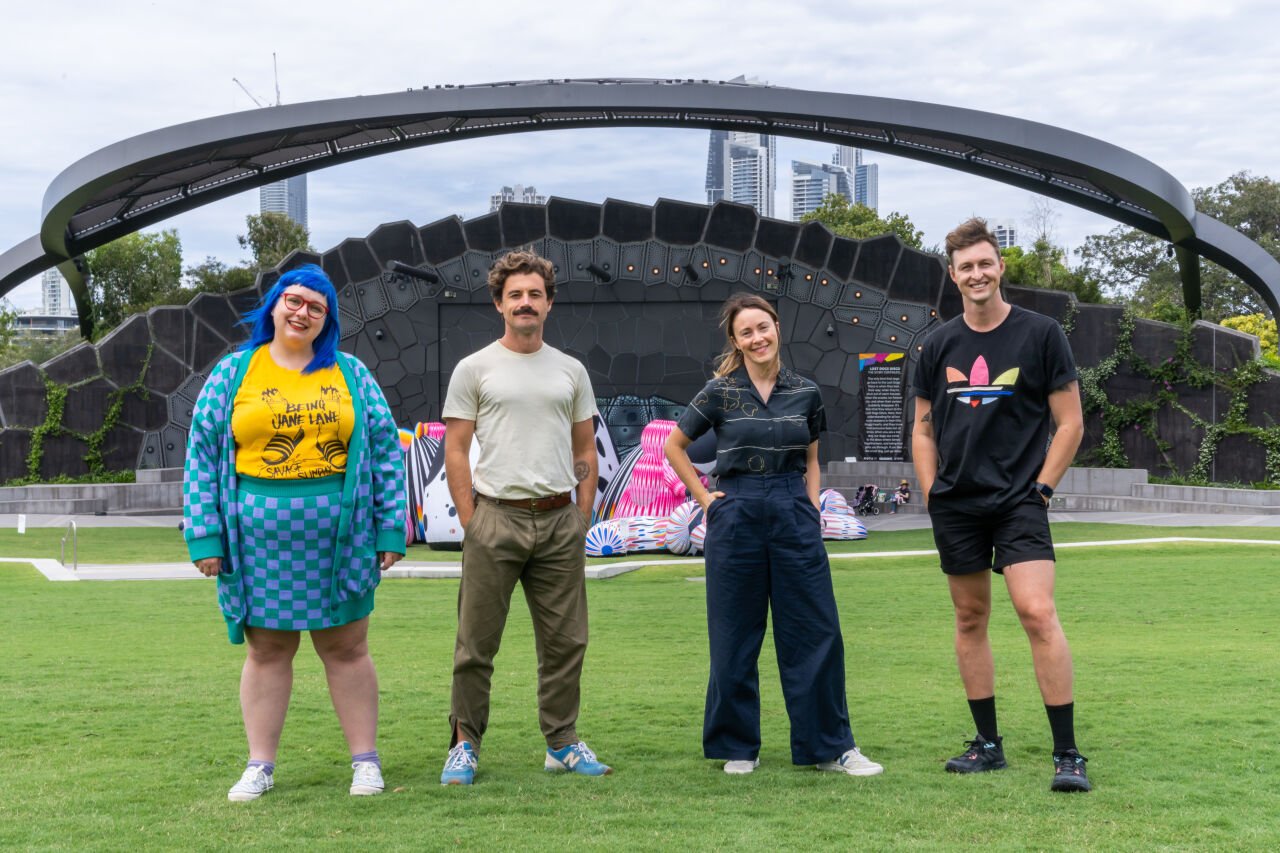 Put four artists on the HOTA Payroll
Art in your inbox
Get the best of HOTA delivered straight to your inbox.