We're well and truly living in the age of the sneaker! Sneakers have transcended their primary function to become fashion items - and works of art. Opening Sat 25 Nov, Sneakers Unboxed: Studio to Street is an Australian exclusive exhibition at HOTA Gallery. Here's a little sneak peek of what you can expect to see this summer.
Image above: Design Museum, London
Over 400 objects!
You'll be stunned when you step into HOTA Gallery with over 400 objects on show, including over 300 shoes, plus process materials, photography, posters, videos, and artworks. All exploring the journey of sneakers.
Big name collaborations
You'll see all the big-name collaborations at Sneakers Unboxed. Here's just a few to expect:
‣ Virgil Abloh
‣ Colette
‣ Sean Wotherspoon
‣ Pharell
‣ Fenty

And trust us, you won't miss the size 22 shoe from an NBA great.
Shoes from 1920
Have you ever seen shoes over 100 years old? Now's your chance! This brand is still going strong too, with millions of their iconic shoes sold each year.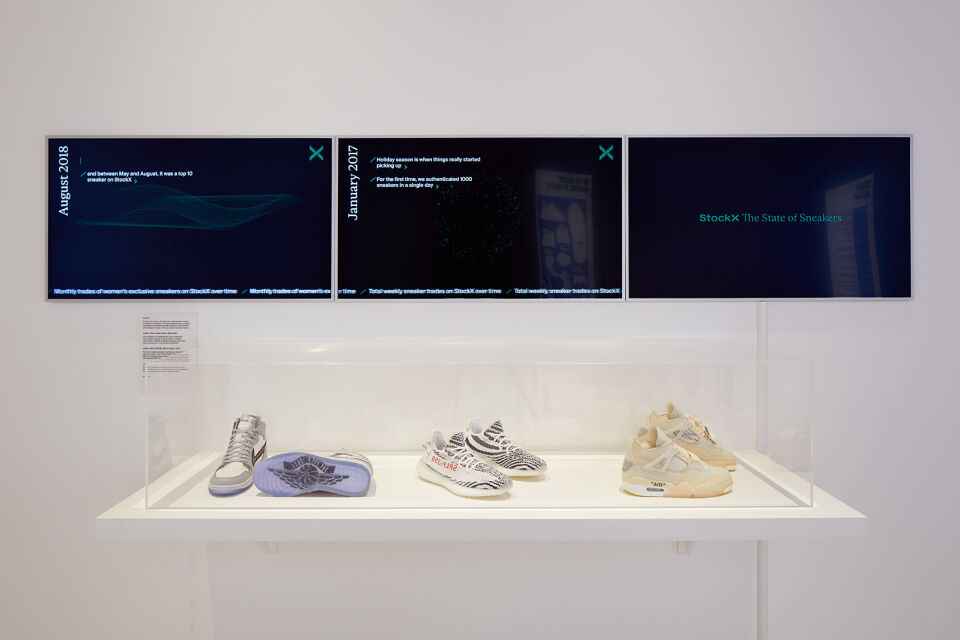 Image: Design Museum, London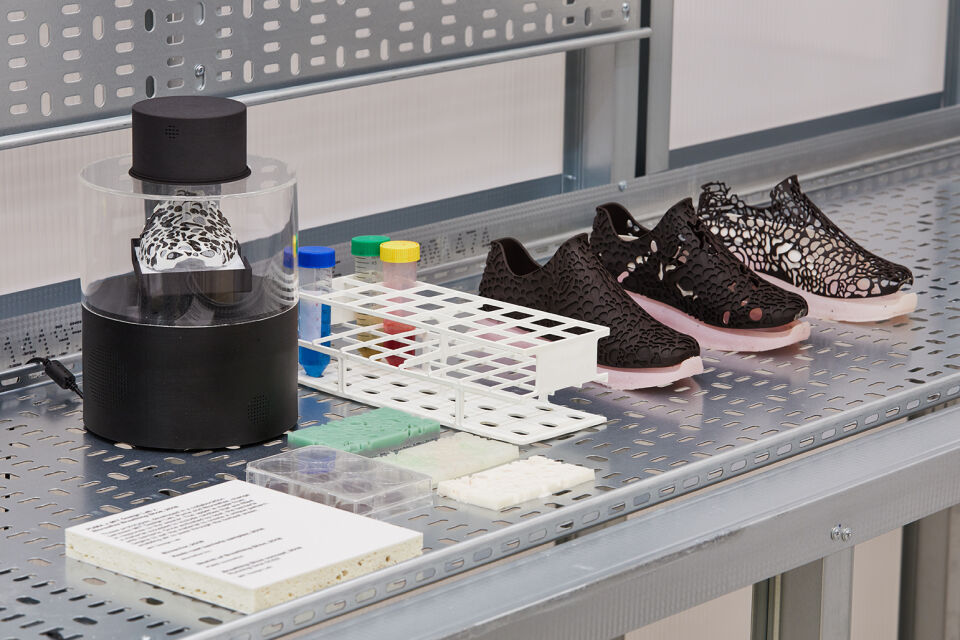 Image: Design Museum, London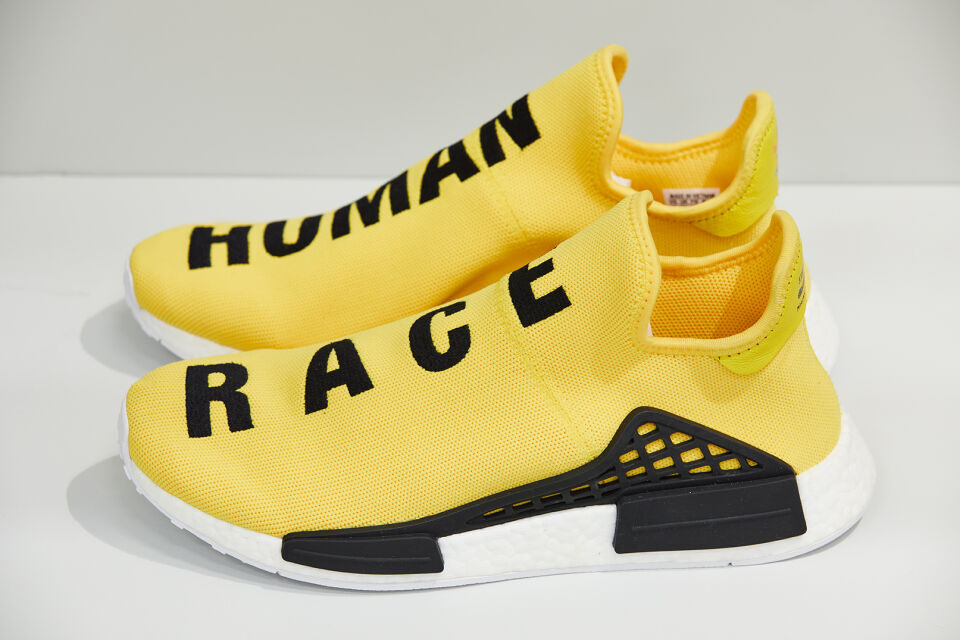 Image: Design Museum, London
Plant based shoes
Explore the designers looking to the future of sustainable footwear. See designers like Veja and Native Shoes who are making their mark on the industry, and shoes made from recycled and natural materials - mushroom, hemp, pineapple leaf and more!

You might even spot some biologically active shoes that adapt to the wearer…
An invitation to a 50s basketball clinic
Step back in time with retro advertising, basketball coaching adverts, and even an invite from the 1950s to a basketball clinic run by Converse and Charles 'Chuck' Taylor.
#Step into HOTA Gallery this summer
Explore the design and cultural journey of sneakers at the Australian exclusive exhibition. Grab your tickets now.
Subscribe now for Art in your inbox
News, special offers, events, competitions, and arts & culture updates on the Gold Coast. All the good stuff.