National NAIDOC Week celebrations are held across Australia in the first week of July, to celebrate and recognise the history, culture, and achievements of Aboriginal and Torres Strait Islander peoples.

It's an opportunity for all Australians to learn about First Nations cultures and histories, and participate in celebrations of the oldest, continuous living cultures on earth.

At HOTA, we strive to showcase the richness and diversity of Indigenous art, performances, culture, and experiences. Our commitment extends throughout the year, as we work to promote the oldest continuing culture.
From exhibitions to workshops and performances, there's countless opportunities to engage with Indigenous culture and deepen your appreciation of its significance.
Come and explore all that HOTA has to offer and discover the beauty and power for yourself.
Image: William Barton in residence at HOTA Gallery as part of the Lyrical Landscapes exhibition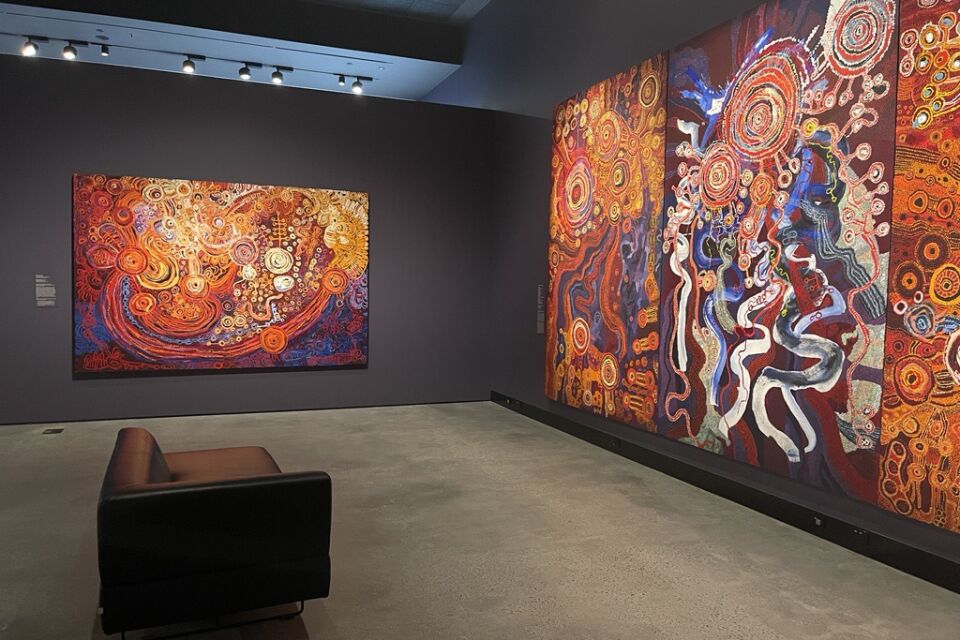 Kungka Kuṉpu: Strong Women on display in Gallery 4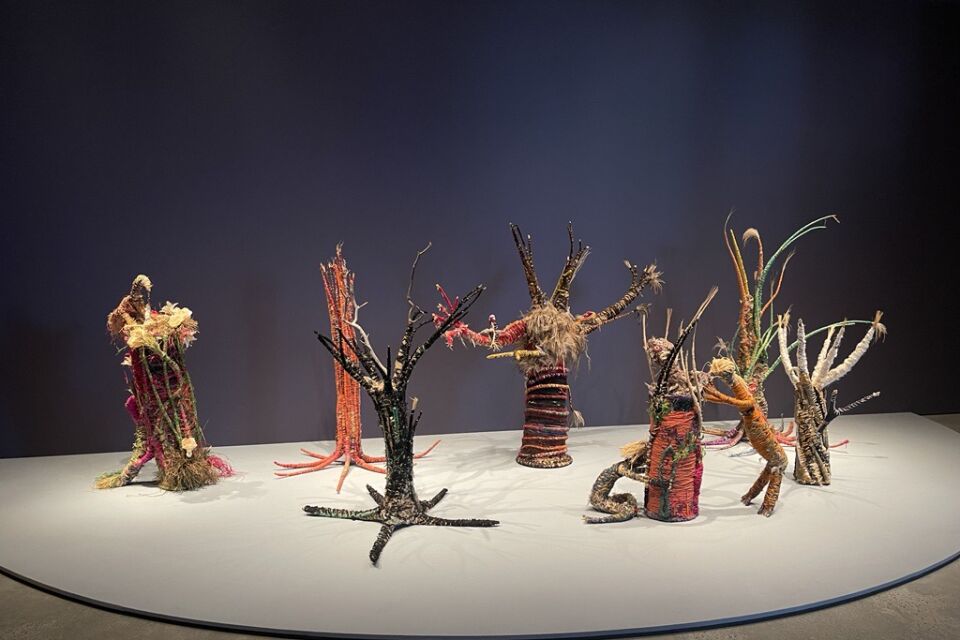 Kungka Kuṉpu: Strong Women on display in Gallery 4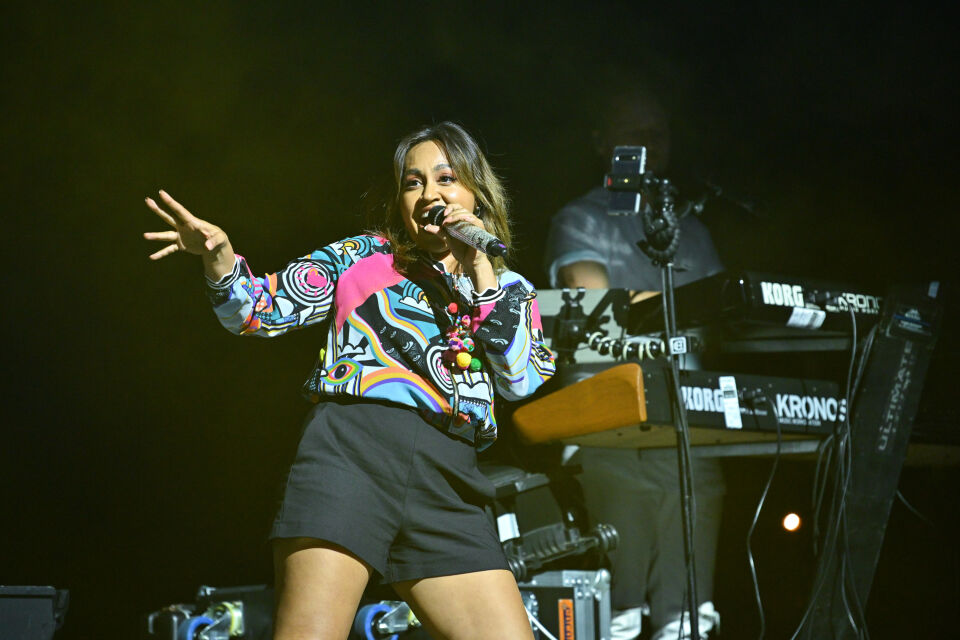 Jessica Mauboy at Deadly Hearts in 2019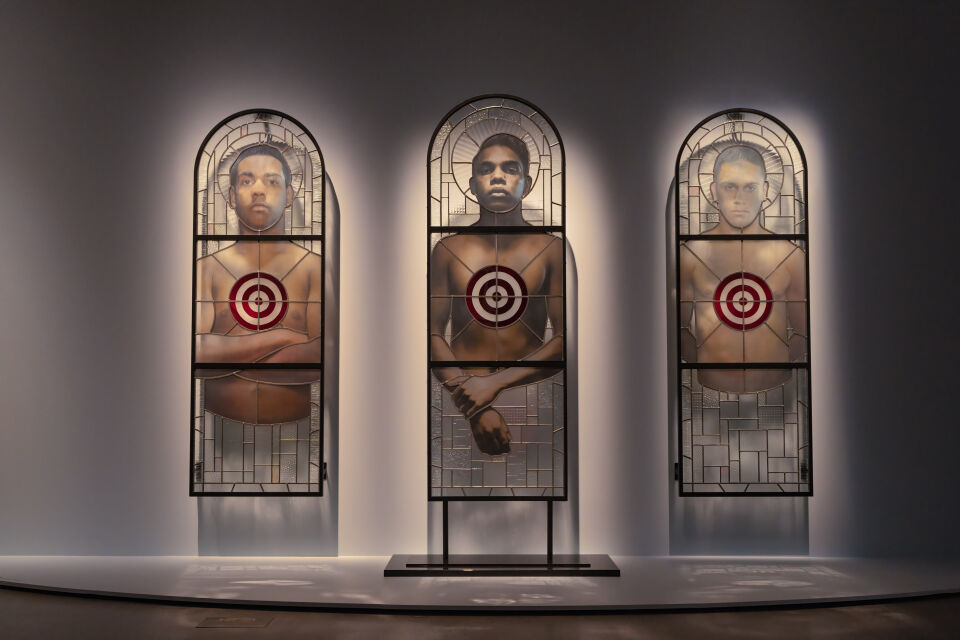 Artwork: Tony Albert, Brothers (The Invisible Prodigal Son), L-R #2, #1, #3, 2020.
Courtesy the artist, Gary Sands (#1) and Sullivan + Strumpf Gallery, Sydney (#2, #3). Image, courtesy HOTA Gallery.
Subscribe now for Art in your inbox
News, special offers, events, competitions, and arts & culture updates on the Gold Coast. All the good stuff.