Image above: 2022-23 ArtKeeper, Nadia Milford. Credit: One Two Shoot Media
Back for its third year, ArtKeeper, is committed to supporting emerging and established artists connected to the Gold Coast region by keeping them creating and employed on the HOTA payroll for a six-month fixed term contract whilst providing job security, fair work conditions and organisation wide support and backing.
This year we're looking to secure a bold and contemporary cohort of four artists and one storyteller to be embedded onsite - making new work, sharing their creative processes, stories and ideas with audiences, and influencing HOTA's plans, programs and day-to-day operations. The cohort will also be engaging in public discourse about art, artmaking and being an artist, and will be supported by Artist Provocateur, Wesley Enoch AM.
Since its inception in 2019 the Creative Development Program has already supported 71 projects involving over 128 local artists, provided $445,000 in direct cash support and hundreds of hours of in-kind labour, space, and support to progress and bring new works to life.
In Sept 2022, ArtKeeper received national industry recognition receiving the Innovator Award at the Performing Arts Connections (PAC) Australia Impact Awards 2022. The awards honour excellence in performing arts, leadership, new thinking and best practice, with a focus on lasting impact in communities.
HOTA will contribute to the residency program for 2023/2024 with an investment value of $160,000 in direct support.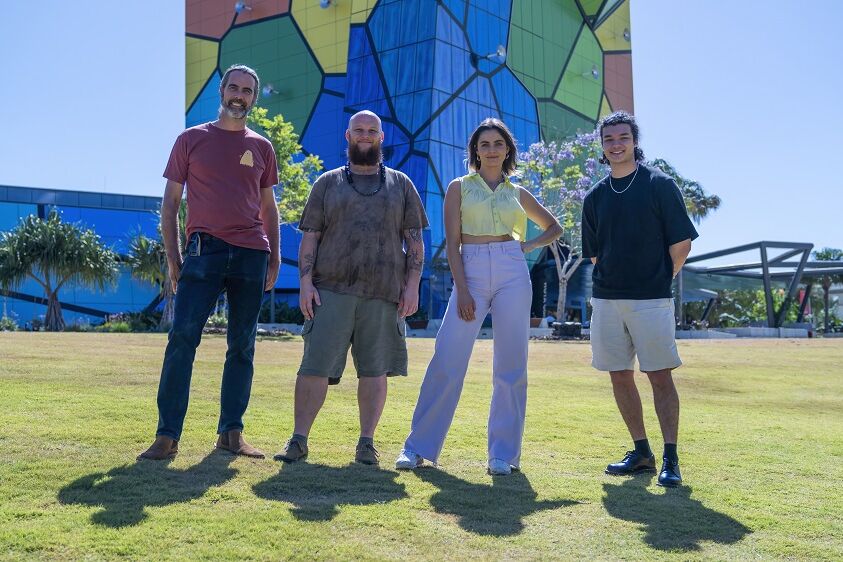 HOTA's 2023 ArtKeepers: Fletcher Babb, Norton Fredericks, Nadia Milford and Nicholas Tossmann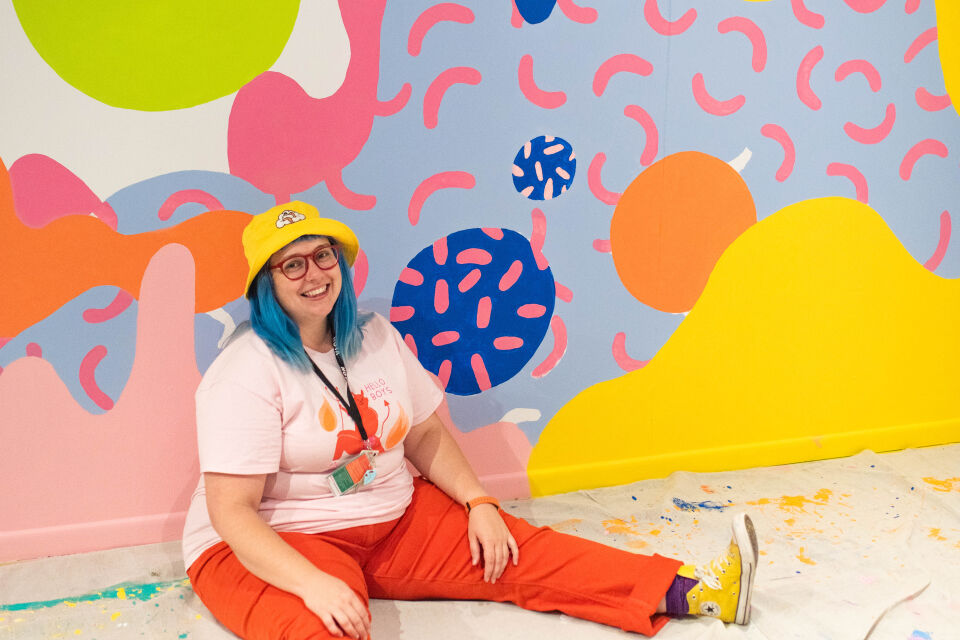 2021-22 ArtKeeper, Michelle Le Plastrier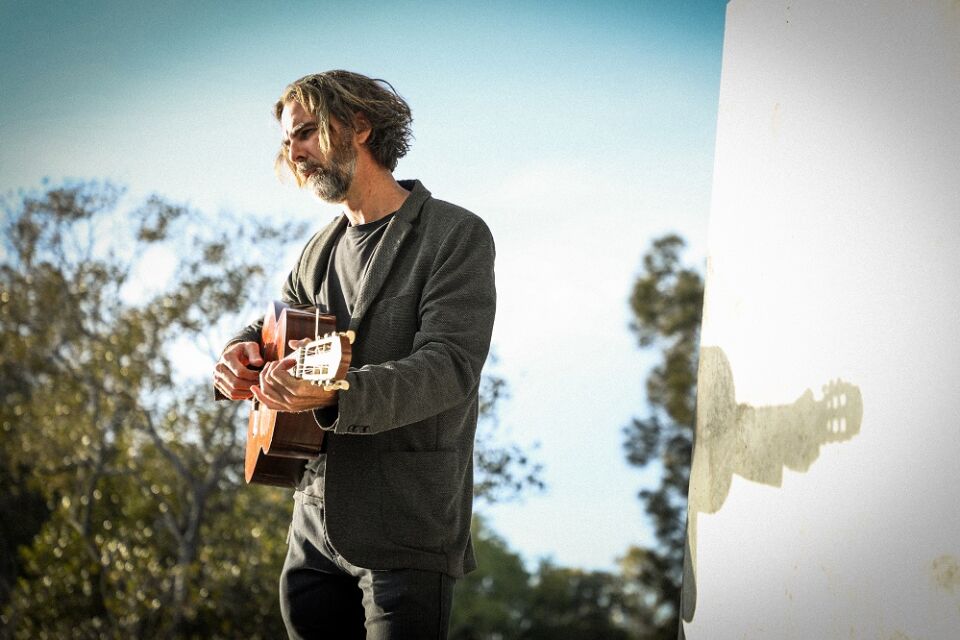 2022-23 ArtKeeper, Fletcher Babb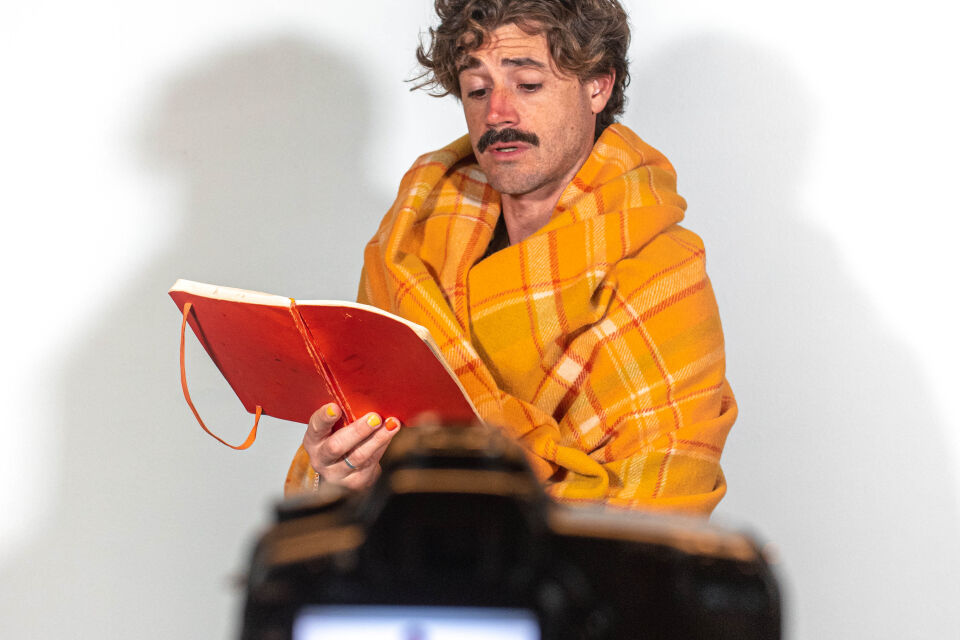 2021-22 ArtKeeper, Dani Cabs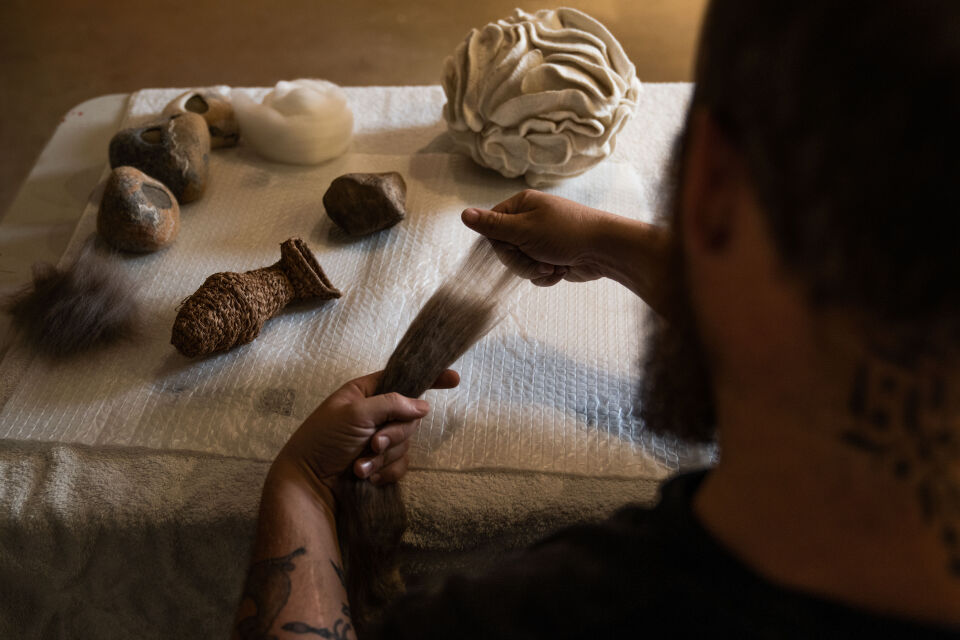 2022-23 ArtKeeper, Norton Fredericks
Experience Gold Coast's Acting CEO, Rachel Hancock, said: 'We are thrilled to see the evolution of ArtKeeper at HOTA and the deepening commitment to local artists. Experience Gold Coast is committed to supporting the investment in local artists and sees ArtKeeper as an integral part of the City's cultural growth.'
HOTA's Interim CEO, Mik Auckland, said: 'It is fantastic to see HOTA at the forefront nationally of engaging artists as members of staff. The results from the first two years of Art Keeper have shown that the program provides real outcomes for the artists and the organisation.'
'Continuing ArtKeeper, builds on HOTA's early responses to the conditions created by the pandemic. It is a key initiative in HOTA's 2024 Creative Development Program, demonstrating HOTA's ongoing commitment to supporting the City's cultural and artistic growth and development.'
ArtKeeper is open to applications from visual artists, theatre-makers, playwrights, performing artists and other types of creators who can make a compelling project pitch that aligns with HOTA's programming style across performing and visual arts.
For those who are unsure if their practice would be suitable for the program and co-working studio, HOTA is offering optional drop-in sessions for any potential candidates to see the space and talk with HOTA staff about the program.
Drop-in sessions will be open from:
Tue 31 Oct 2023, 5pm-7pm
Fri 3 Nov 2023, 12pm-2pm
Applications close on Sunday 12 November 2023 and shortlisted applicants will be contacted in the following weeks for an interview to discuss their suitability for the position.
This initiative is a demonstration of HOTA's ongoing deep commitment to supporting the City's cultural and artistic growth and development.
For more information on the ArtKeeper program and position description, click here.
Subscribe now for Art in your inbox
News, special offers, events, competitions, and arts & culture updates on the Gold Coast. All the good stuff.