As part of the partnership, we announced last month Pacific Fair's support as a Major Partner of Sneakers Unboxed: From Studio to Street.

'Pacific Fair is the destination for sneakers on the Gold Coast and is proud to be the official partner of 'Sneakers Unboxed: Studio to Street' in partnership with HOTA.'
Kate Halpin, Senior Marketing Manager, The GPT Group
Opening Sat 25 Nov, Sneakers Unboxed: Studio to Street charts the design and cultural journey of sneakers. Step into HOTA Gallery to discover the footwear phenomenon that's challenged performance design, inspired subcultures, and shaken the world of fashion.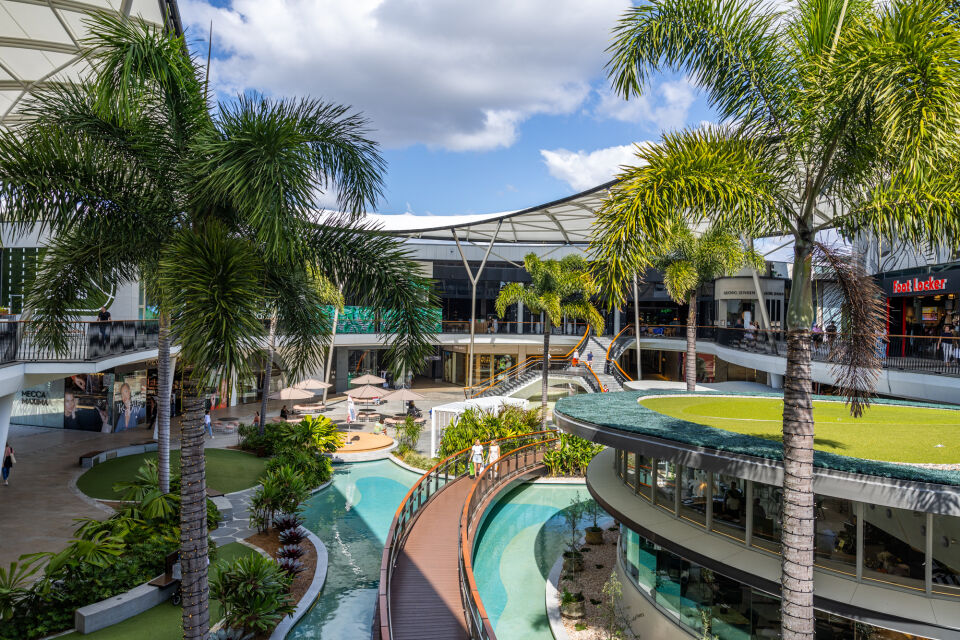 Pacific Fair Shopping Centre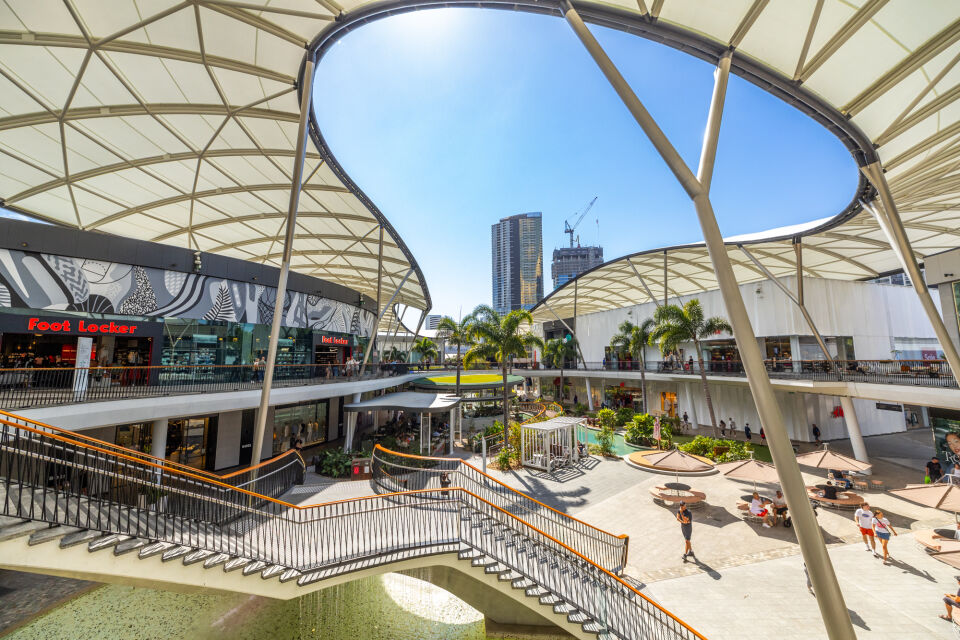 Pacific Fair Shopping Centre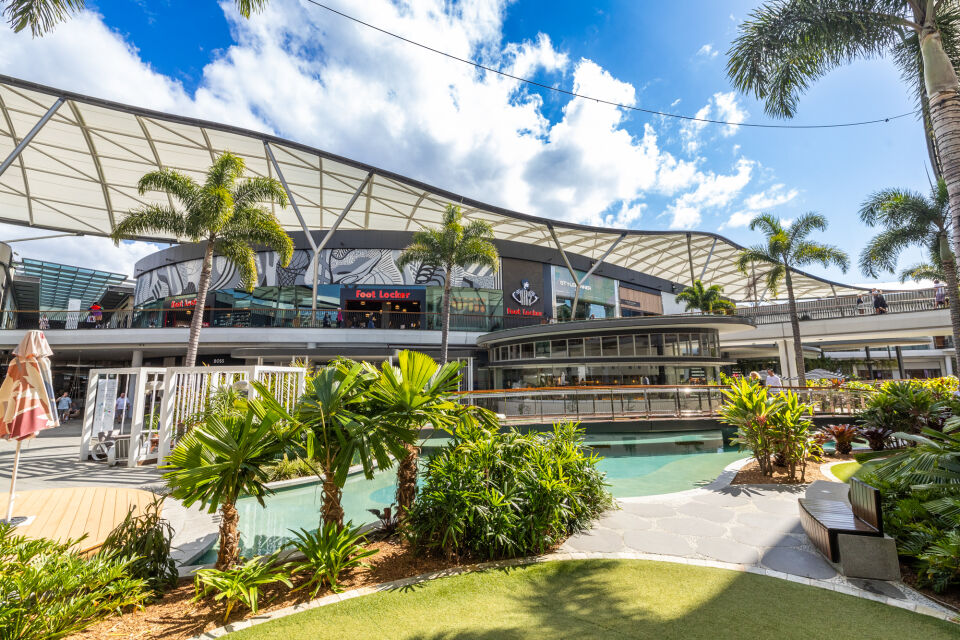 Pacific Fair Shopping Centre
Sneaker culture is thriving on the Gold Coast and Pacific Fair serves as the perfect partner for this exhibition. Pacific Fair boasts flagship and specialty sneaker stores like Solestreet, Hype DC, Footlocker, Culture Kings and many more, making them a fitting hub for sneaker enthusiasts looking to kick it in style!
Visitors to HOTA Gallery will be taken on a journey through the design process behind today's most inventive shoes, delve into the lucrative resale market that's valued at over $10 billion, and uncover the icons and collaborations that have shaped the sneaker scene over the years.
Subscribe now for Art in your inbox
News, special offers, events, competitions, and arts & culture updates on the Gold Coast. All the good stuff.