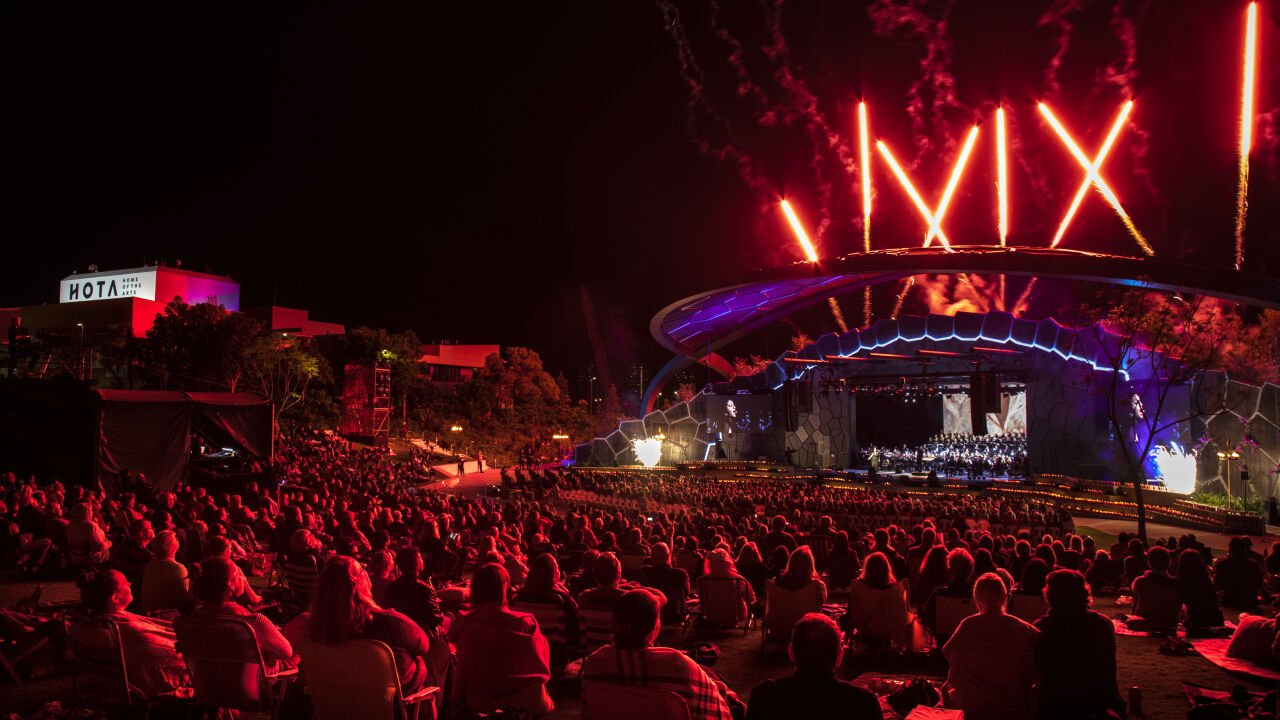 We love live music, and we know you do too. If you can't get enough of Nick Cave or you're an unashamed fan of retro 90s dance behemoth Ministry of Sound, then hold on to your hat – music industry legend Graham Ashton (Asho) has just joined our team.
His stellar career includes working with hundreds of artists including the likes of Mumford & Sons, Amy Shark, Robbie Williams, Powderfinger, The Living End, Paul Kelly and The Go-Betweens.
In 2010 he started Footstomp Music, a music services company, and he currently manages artists including Busby Marou. Footstomp have also been the bookers for Brisbane's number one venue The Triffid since it opened in 2014. Leaving The Triffid, Footstomp are joining the team at HOTA as our contemporary music bookers.

'HOTA has the opportunity to make the Gold Coast the heart of live music in Australia. Working with world class venue in my home town is an incredibly exciting challenge,' said Asho.
'Bringing someone so connected to the music scene into the team is a real coup for us. The success of our live music program has shown us that the Gold Coast has a huge appetite for live music,' said Moira Hay, Executive Producer.
Art in your inbox
Get the best of HOTA delivered straight to your inbox.