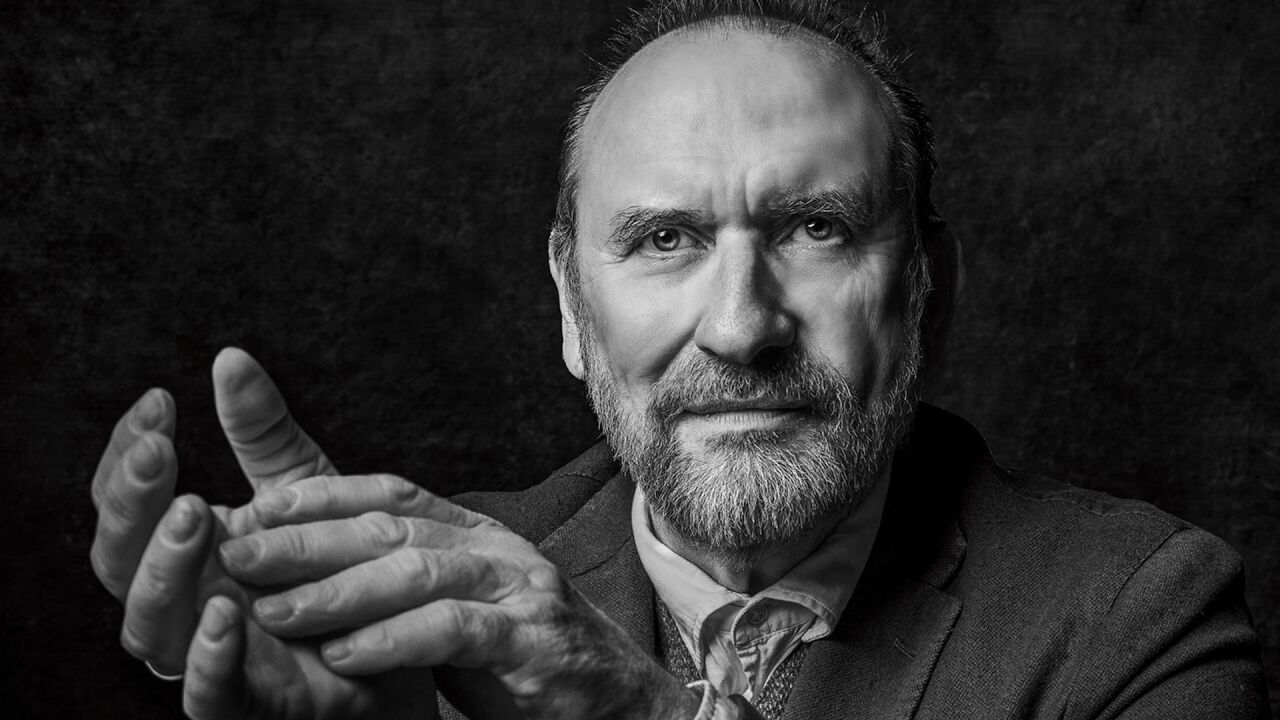 Colin Hay
Solo 2022

Considered by critics as one of the most revered storytellers on the live music scene, Colin Hay is set to grace Australia in November with a highly anticipated solo jaunt (the first solo tour Down Under in years) to promote his new album.
Described by American Songwriter as 'an album for the ages', Hay's latest body of work, Now and The Evermore, has been praised by reviewers for embodying all the elements of good storytelling and artistry. Few performers can hold an audience hostage with a relatable yarn like Colin Hay can. These intermissions between songs are the comic relief that offsets the brilliance of his musicality. There's a sense of reckoning and realisation in each track that cuts deeply but leaves audiences feeling strangely optimistic.
The former front man of seminal 80s outfit Men At Work has released fifteen albums in the course of a successful solo career that spans over three decades and has recently been touring the US with Ringo Starr and His All-Star Band.
He looks forward to giving Australia a taste of his latest work.
Colin Hay is not someone who can be 'DVR'ed' or timeshifted. He must be seen live to fully appreciate the hi-definition brilliance and dynamic range of his skills.


Pre-sale from Wed 20 Jul, 9am
GP on sale from Fri 22 Jul, 9am
Dates
Fri 11 Nov
Where
Theatre 1
Duration
2hrs
Tickets
$87

Pre-sale from Wed 20 Jul, 9am
GP on sale from Fri 22 Jul, 9am
Please note, masks are recommended at this time. To keep everyone safe while at HOTA we have a COVID Safe plan. Please make sure you keep up to date with Queensland Government guidelines at health.qld.gov.au.
View FAQs