A Better Future For All Series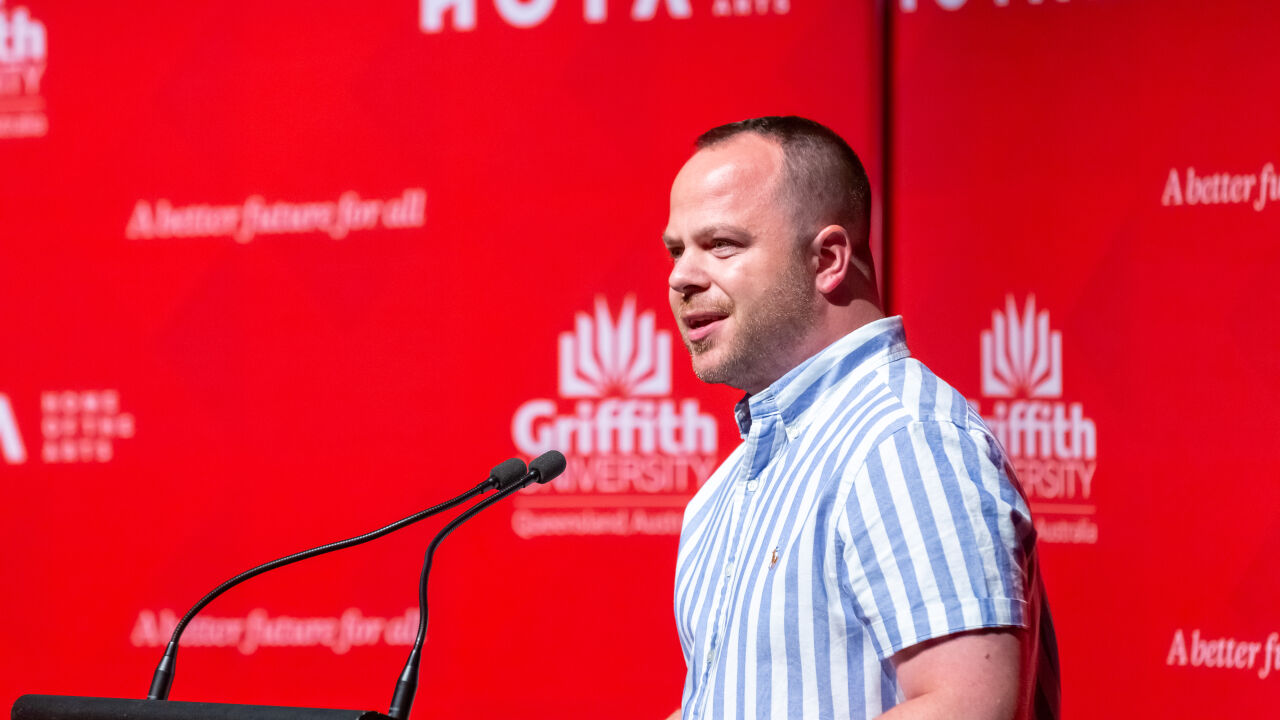 #Bright Ideas For A Brighter Future For All
In a time of great uncertainty and controversial decision-making, the public's right to know has never been more pronounced.
Griffith University's A Better Future for All: In Conversation series with Kerry O'Brien, provides a critical platform for influential commentators, business leaders, scholars and authors to share their personal insights, knowledge and experience on an array of critical topics. At the heart of these conversations is a commitment to understanding the intersection of ideas and actions affecting our daily lives.
These dialogues aim to provide a much-needed forum for robust and unfettered discussion about where we are, and how we are responding to one of this century's greatest challenges. Helmed by master broadcaster and journalist Kerry O'Brien, the series features intimate conversations with key thought-leaders, and people with a focus on solutions and engagement.
At stake is the challenge to answer confronting questions about how we are going to adjust, adapt and find solutions to a new, post-pandemic world.