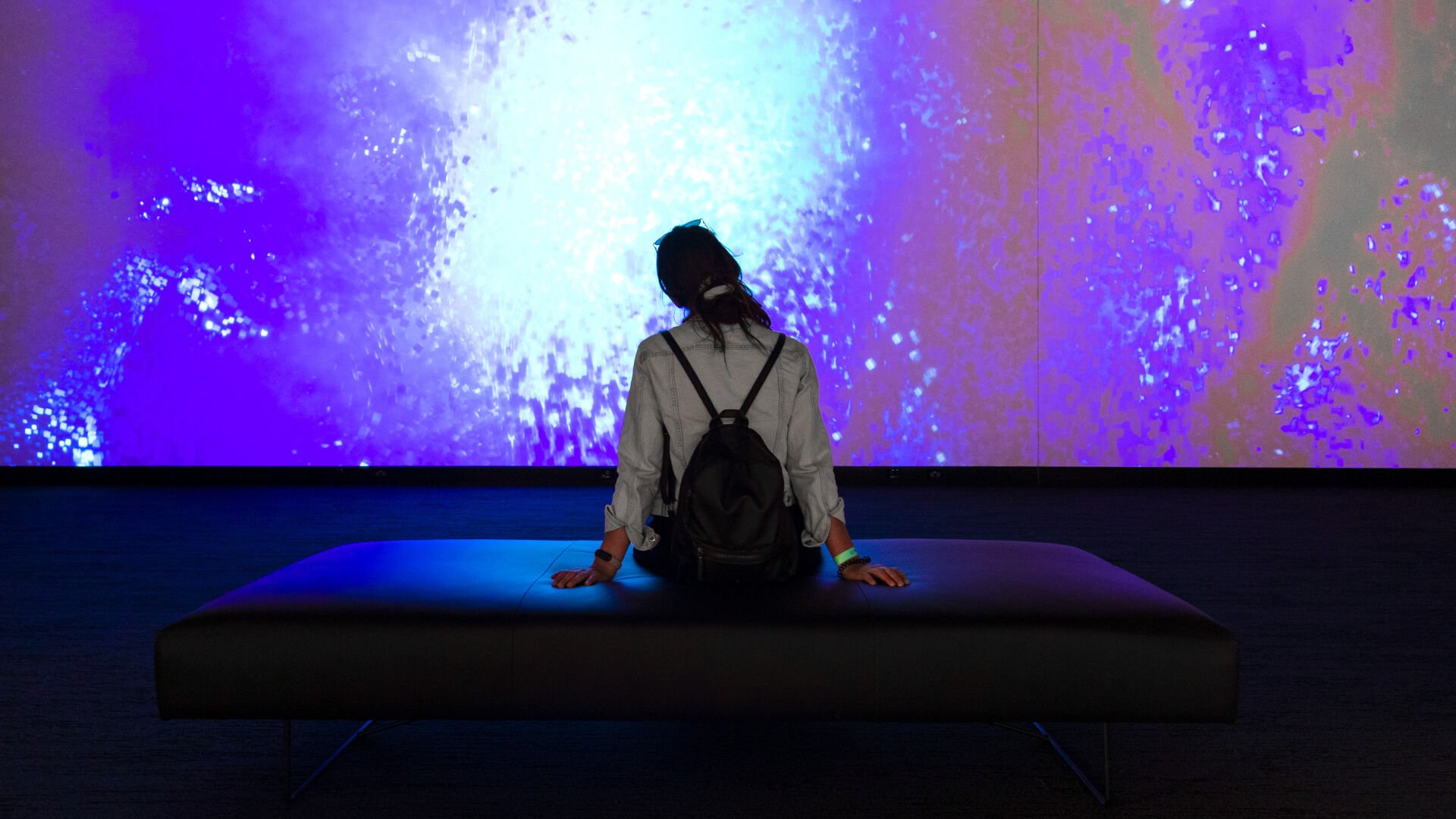 Quiet Hour
First Saturday of the month, 9-10am
Quiet Hour
On the first Saturday of every month between 9 – 10am we offer Quiet Hour in HOTA Gallery. Our Quiet Hour is provided to ensure a relaxed and calm environment for anyone who prefers a quieter visitor experience.
During Quiet Hour:
‣ Signage encourages visitors to contribute to a more calming environment
‣ Tannoys (public address system) are turned off
‣ Music is turned off
‣ Hand dryers in the toilets are turned off
‣ Lower sound and light levels are employed where possible
‣ We can provide a quiet break out space, please ask a member of staff
‣ A Social Story for the Gallery is available at reception and to download here.
Dates
First Saturday of the month, 9-10am
Where
HOTA Gallery
Duration
1hr
Tickets
Free
To keep everyone safe while at HOTA we have a COVID Safe plan. Please make sure you keep up to date with Queensland Government guidelines at health.qld.gov.au.
View FAQs