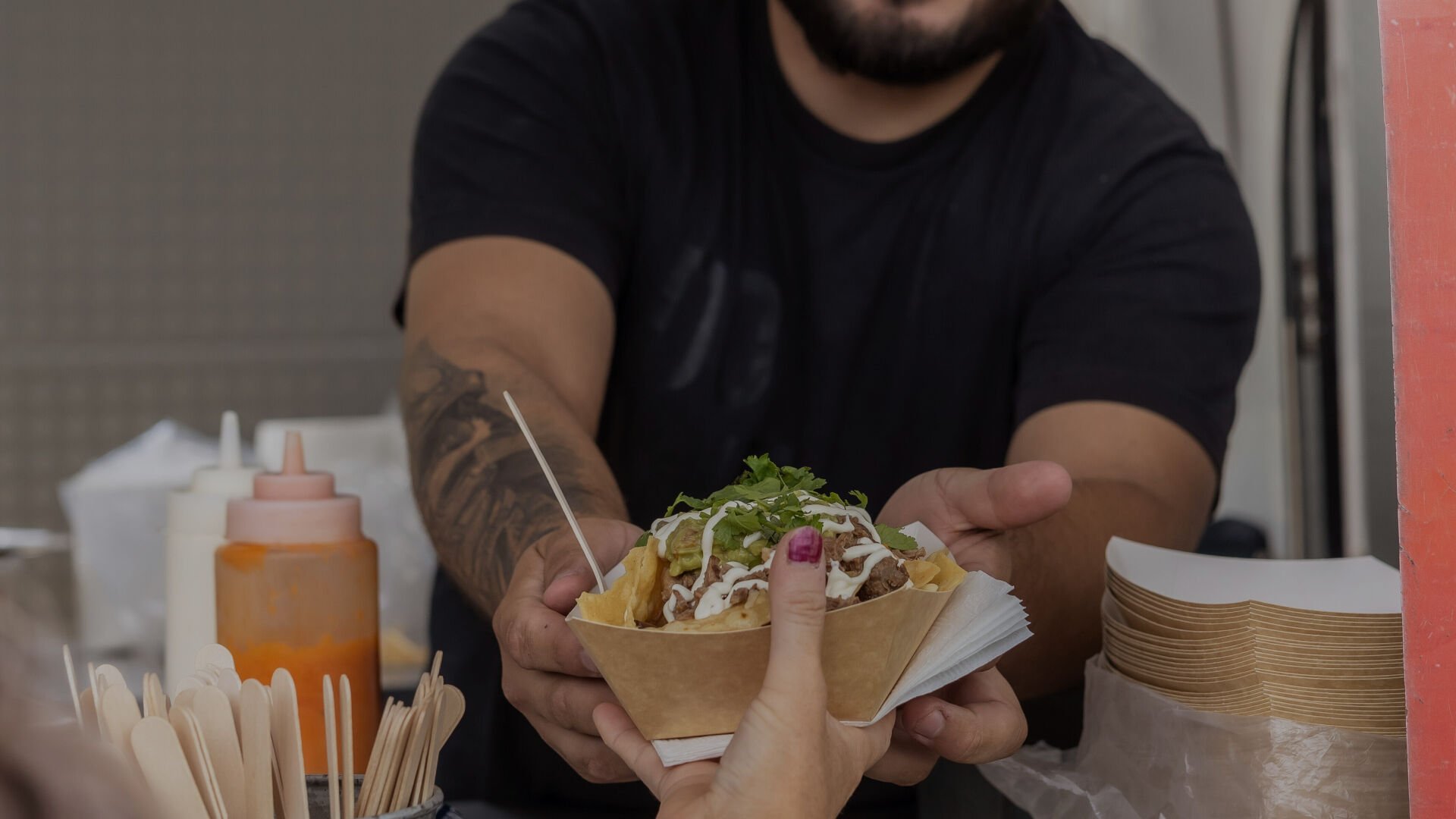 HOTA Farmers & Artisan Markets
#Every Sun, 6-11.30am
With Goodwill Projects
The markets at HOTA are one of the Gold Coast's most vibrant community markets, held every Sunday morning, in the heart of our precinct and coordinated by Goodwill Projects.
From 6am to 11.30am each Sunday we come alive with in-season farm-fresh produce, delicious artisan foods, boutique fashion and handcrafted wears. All nestled against the backdrop of our lake and stunning landscape.
Best way to start a Sunday, try something different like the turmeric coffee with your buck wheat wrap, take your swimmers and hang out by the lake while listening to free live music. And the produce, fresh as it gets.

Nigel P, TripAdvisor
'Like the Gold Coast itself, we're a celebration of independence and lifestyle! We're passionate about local farmers, makers, bakers and growers, we like knowing where our goods come from, and we love supporting new and emerging small businesses. The markets are part of the fabric of the Gold Coast, we're proud to support and foster local artists and live music, as well as supporting social causes representing our local community.'
Find out more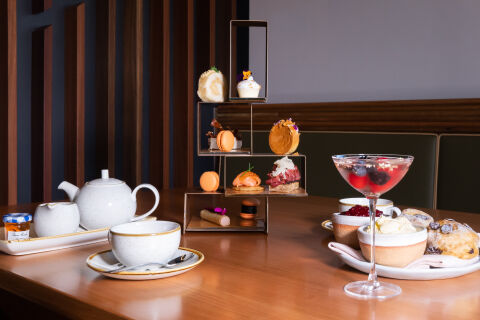 Palette Restaurant
Exquisite culinary delights, fine tea and bubbles. Gather your friends and loved ones to round off your weekend in style.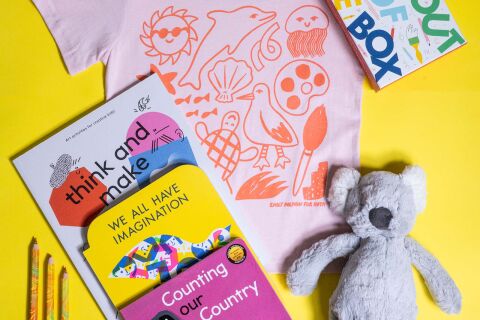 Ground Floor, HOTA Gallery
Find a little piece of HOTA to take home with you in a range of products inspired by the exhibitions and City Collection.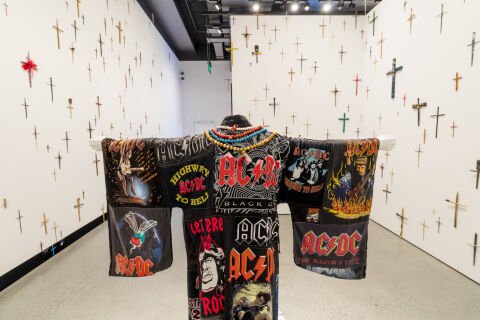 Galleries 2, 3 & 4, HOTA Gallery
Showcasing works drawn from the City Collection, delivering a snapshot of 50 years of contemporary Australian art. Free to visit.
Art in your inbox
Get the best of HOTA delivered straight to your inbox.