#Keeping Cloud Drive home at HOTA
Support Gold Coast Art: Keep Cloud Drive home at HOTA. Cloud by Cloud, you (along with our friends) can ensure HOTA is Cloud Drive's permanent home. Donate today to support this significant acquisition and be part of HOTA's history; and when you donate, we'd love to say thank you by sending you your very own digital cloud designed by Samuel himself.
Samuel Leighton-Dore's Cloud Drive is the ultimate love-letter to the Gold Coast. Cloud Drive features a giant wall of blue sky covered in ceramic clouds. When viewed through a mobile phone, the clouds animate with rainbows, sunshine, lightning bolts as well as messages left by visitors to the gallery. The thought provoking, inspiring, vulnerable and sometimes heartbreaking messages left 'in the cloud' allowed strangers to share moments (and secrets).
"As well as being a crowd favourite Cloud Drive is closely aligned with HOTA's vision. It's ambitious, bold, contemporary, and born from the Gold Coast. The interactive nature of this art means it will continue to engage audiences, now and into the future; and that's something we're really excited about."

"This is a significant acquisition for the Gold Coast and that's why we're asking our supporters and champions to help us make HOTA Cloud Drive's permanent home."

Criena Gehrke, CEO HOTA, Home of the Arts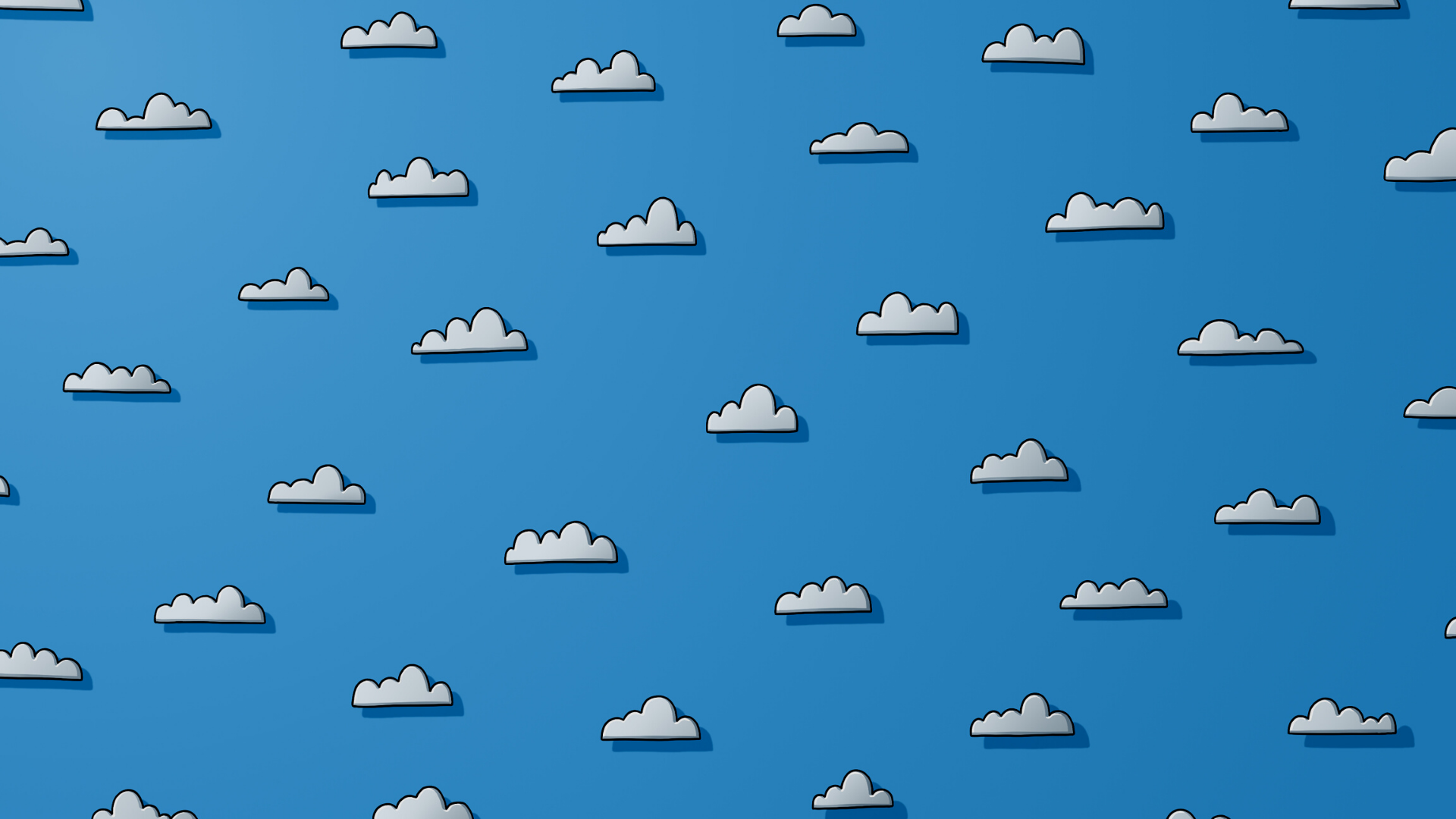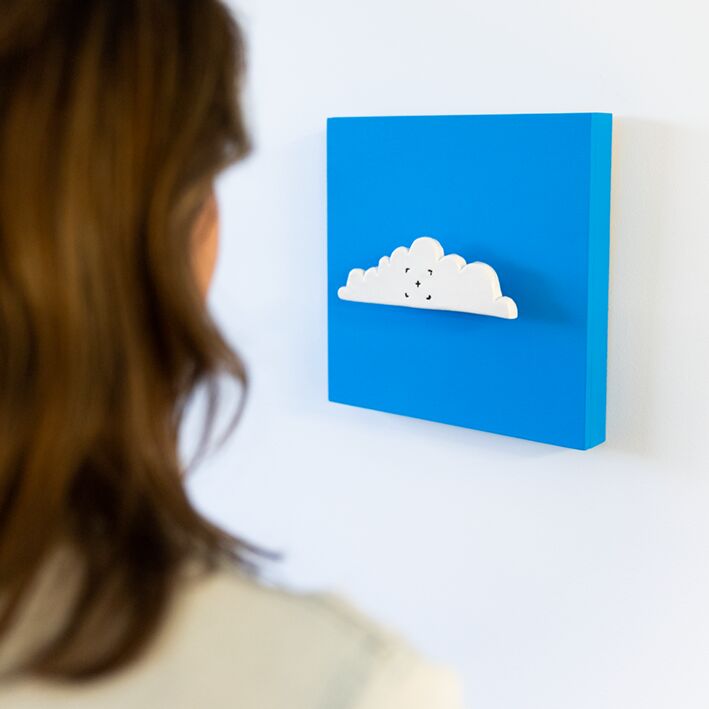 Our benefactors are pioneers, champions and lovers of culture; they share our vision of a richer and deeper arts and cultural experience for the Gold Coast.




To find out more, email support@hota.com.au.
#About the City Collection
HOTA Gallery (formerly Gold Coast City Gallery) was established in 1986 and houses more than 4500 art works worth more than $32 million dollars, making it one of the largest art collections outside of an Australian capital city. A host of art prizes ensured the city collected the pick of artistic responses to contemporary trends, and it consequently reflects key developments in recent Australian art: abstraction; feminist art; Indigenous art; ceramics; and twenty-first-century photography. Donate today to add Cloud Drive to our growing collection.
Explore the collection
Art in your inbox
Get the best of HOTA delivered straight to your inbox.