Sneakers Unboxed | Drawing for Life with Sarah Huston
30th Nov 2023 - 25th Jan 2024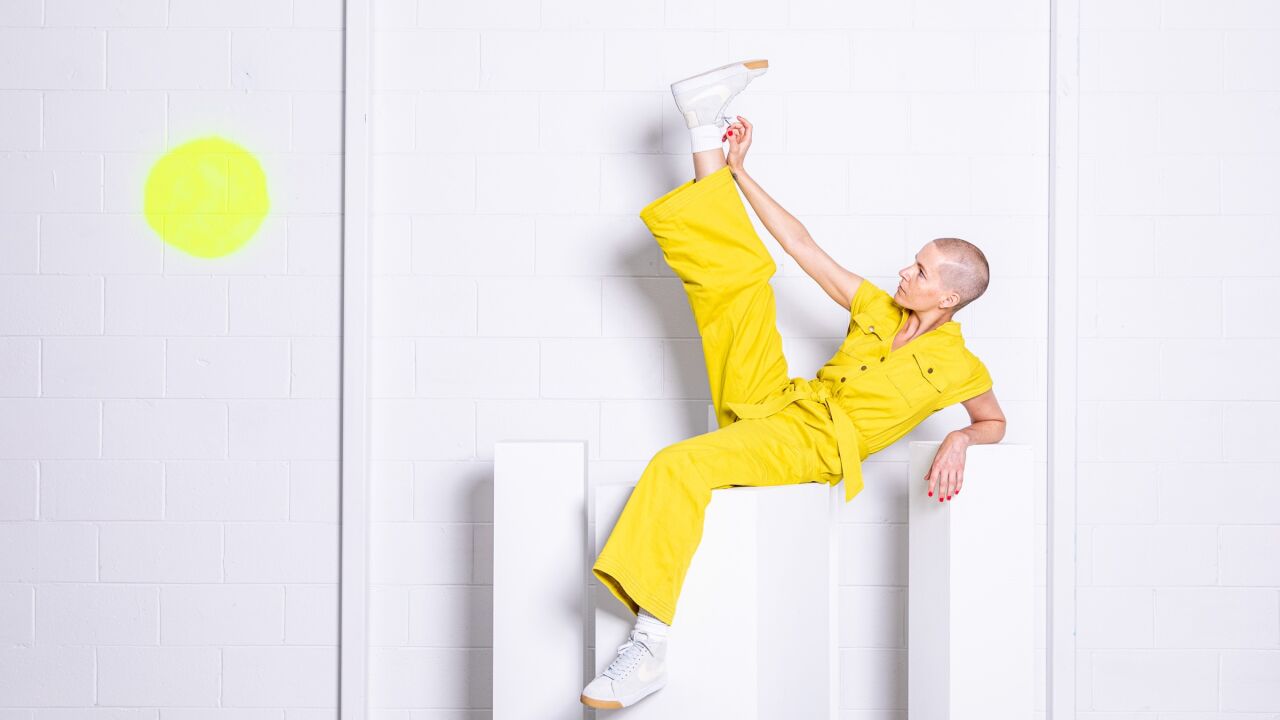 Sneakers Unboxed | Drawing for Life with Sarah Huston
Each month we invite leading artists and performers to curate poses, subjects and performances for you to draw, with all materials provided.
Relax and unwind with short, guided drawing warm-ups, followed by long and sustained poses or still life subjects, with help from our guest artist and team of artist educators. 
Whether you're new to drawing or one of the greats, all abilities are welcome to enjoy this unique and artful experience.
The next two sessions, inspired by Gallery 1 exhibition Sneakers Unboxed: Studio to Street will have a sporty flavour and will be facilitated by Sarah Huston!
---
Artist Bio
Sarah Huston's career spans many mediums and industries. Her professional background includes working as a creative director, designer, curator, event producer, artist, and founder of the women's skateboarding media platform, Yeah Girl. These days you'll mostly find Sarah working as an actor, a stunt performer, or consulting for organisations and brands on all things skateboarding. 
Step into HOTA Gallery this summer and discover the cultural and design journey of sneakers.


Subscribe now for Art in your inbox
News, special offers, events, competitions, and arts & culture updates on the Gold Coast. All the good stuff.