ArtLab | Sneakers & Wearable art LEGO Workshop
2nd Dec
ArtLab | Sneakers & Wearable art LEGO Workshop
Looking for an early Christmas present or to kick start your school holidays?
Take your LEGO building skills to another place – your wardrobe! To celebrate HOTA's latest exhibition Sneakers Unboxed: Studio to Street, Andrew & Damian from Clicking Bricks are back with a new LEGO challenge! These LEGO Masters are ready to help artists of all ages transform everyday LEGO Parts into stunning fashion statements in this exciting workshop for all the family.
Your choice of two sessions but get in quick as seats fill up fast!
Session 1: 10.30am-11.30am
Session 2: 12pm-1pm. An accredited Auslan interpreter will be present for this workshop.
*Please note LEGO is provided for use in the workshop only. Participants will take home a goodie bag!
Children must be accompanied by an adult or carer and cannot be left unsupervised at any time, thank you for your understanding.  If attending in a supervision capacity, you don't need to purchase a ticket, however if you intend to actively participate in the build alongside your child please also purchase a ticket for yourself.  Adults welcome to join in the fun with/without children! 
Presented by HOTA, Home of the Arts
#Artist Bio
Meet Andrew & Damian aka Clicking Bricks!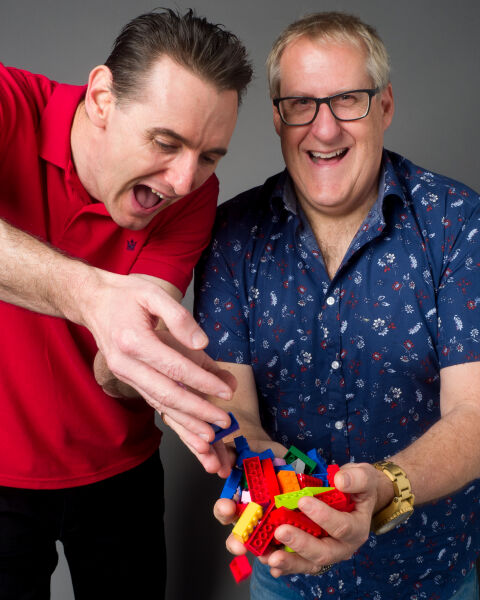 We are LEGO enthusiasts who have a long history with LEGO building. Both building from a very early age, we had a similar experience of growing up with LEGO till our teen years, then re-discovering it again as adults. Our first meeting was while exhibiting at one of our local LEGO club events. Having similar interests, it was not surprising when we were drawn to each other's work and immediately became friends. However, it wasn't till "LEGO MASTERS" came to Australian TV screens, that we were inspired to put our skills to the test. 

Once we were chosen to be part of LEGO MASTERS Australia - Season 2, we coined the team name "Clicking Bricks". Both as a playful commentary on our instant friendship through LEGO and the more literal sound of putting bricks together. After spending so much time building together on "LEGO MASTERS" we found our collaborative building approach to be incredibly rewarding. It's that enjoyable experience of creative collaboration that we now want to share with others. 
Step into HOTA Gallery this summer and discover the cultural and design journey of sneakers.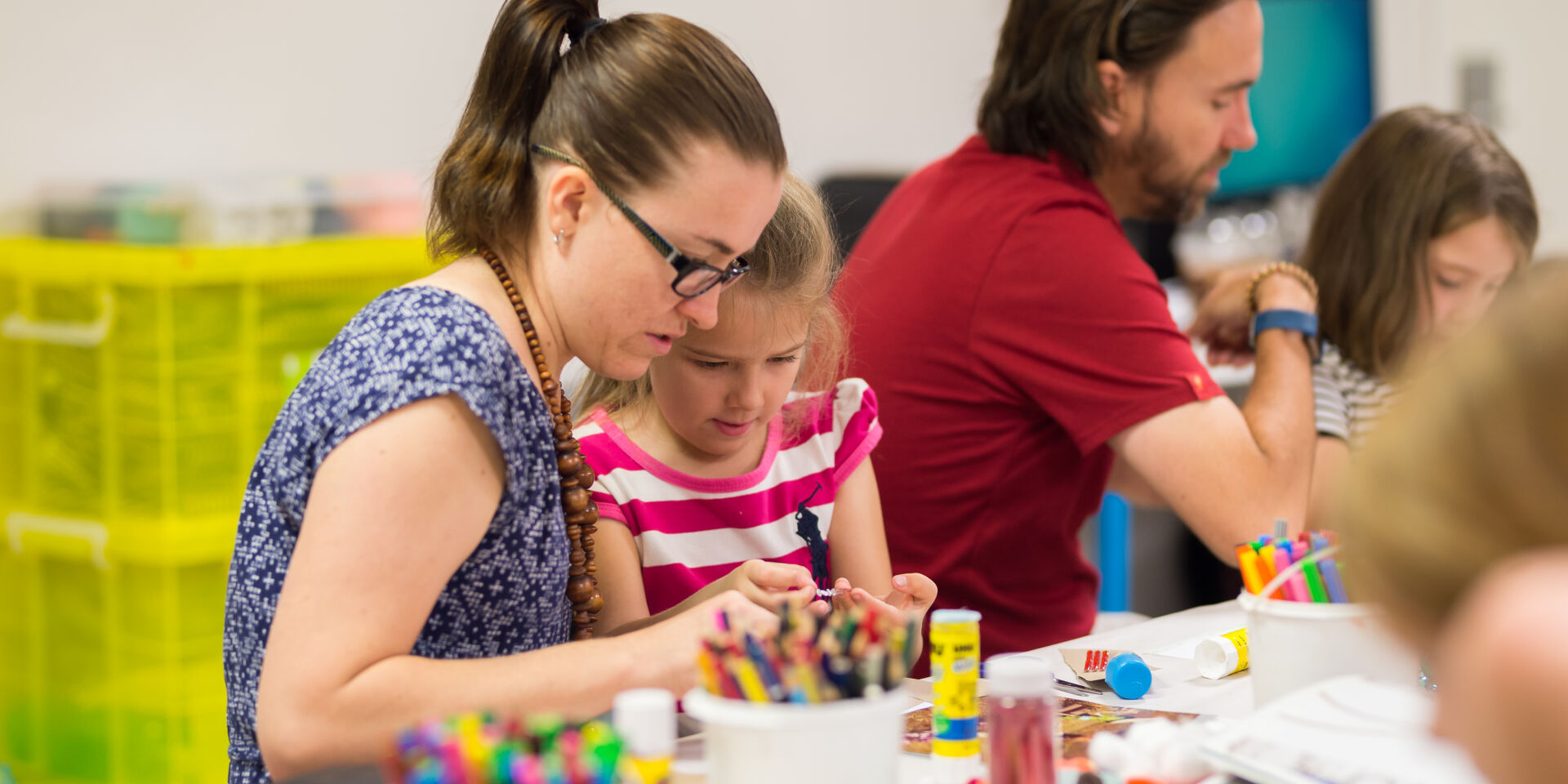 Makers of the Future
ArtLab (for kids aged 5-16) and Little ArtLab (under 5) are held monthly at HOTA Gallery. Creative kids can explore big ideas while working with professional artists and artist educators, while creating an artworks and participating in art-based activities inspired by HOTA's current exhibitions.

Subscribe now for Art in your inbox
News, special offers, events, competitions, and arts & culture updates on the Gold Coast. All the good stuff.