Sunshine Super Girl
Tue 27 Sep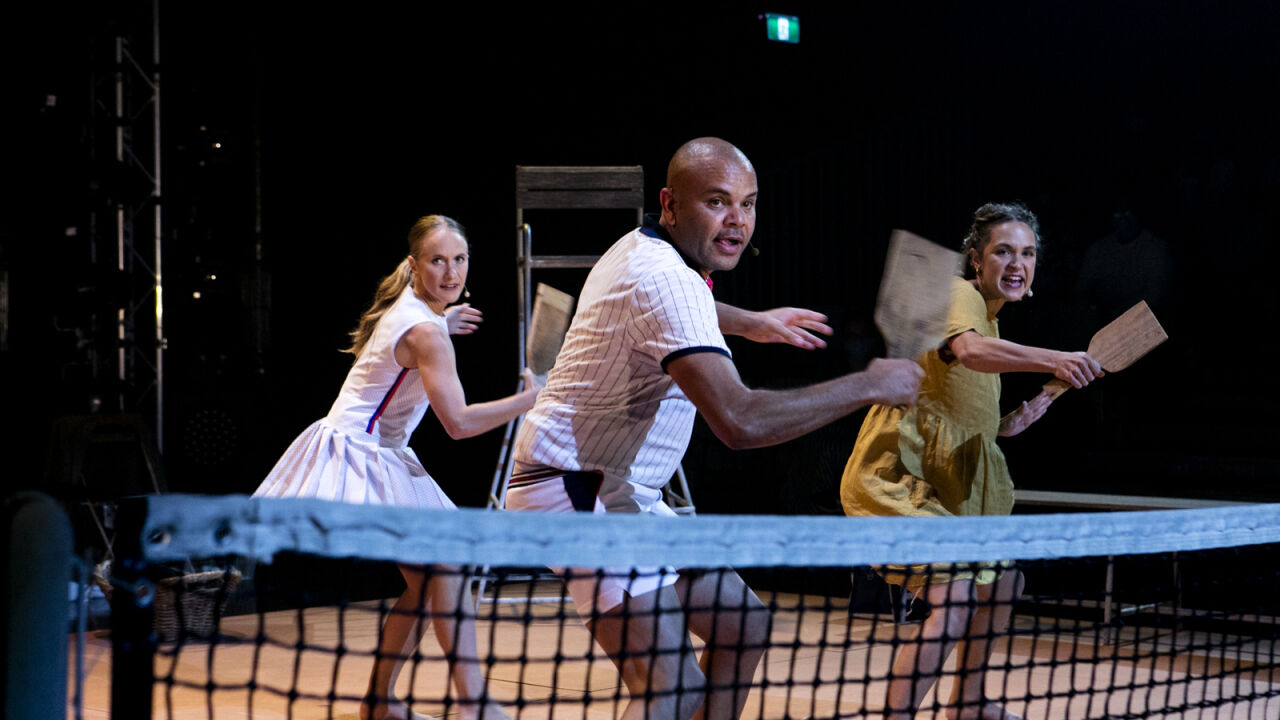 Sunshine Super Girl
Sunshine Super Girl is a quintessentially Australian story about a Black girl from the bush who, with the unlikely support of an outback farming town and her loving family, rises to become a world tennis champion at the tender age of 19 – making Evonne Goolagong a household name.
When she retired in 1982, Evonne had won 92 professional tournaments and was a finalist in 18 Grand Slam events and seven singles – winning Wimbledon twice, the French Open once and the Australian Open four times.
More than a rags-to-riches tale, Goolagong's heart-warming story is a celebration of spirit and passion over privilege and racism; and a tribute to a great Wiradjuri woman who inspired a nation and offers hope and possibility to thousands of young girls across the country.
With its peculiarly Australian sensibility, humour and humility, Sunshine Super Girl asks us to consider our nation's future and the larger collective significance of our individual actions on the next 'Goolagong' waiting in the wings.
Auslan Interpreted session - Tue 27 Sept, 7.30pm


Presented by HOTA, Home of the Arts.
Dates
Tue 27 Sep
Where
Theatre 1
Ages
All Ages
Duration
1hr 30mins
Tickets
Adult $48
Pensioner $42
Child $26
Times
Accessibility
The performance on Tue 27 Sep, 7.30pm is Auslan interpreted.
Credits
Sunshine Super Girl is produced by Performing Lines and supported by the Australian Government through the Australia Council for the Arts, its arts funding and advisory body; the NSW Government through Create NSW; the Seaborn Broughton & Walford Foundation; the Blake-Beckett Trust; Moogahlin Performing Arts; Australian Plays Transform through its Playwrights' Retreat
To keep everyone safe while at HOTA we have a COVID Safe plan. Please make sure you keep up to date with Queensland Government guidelines at health.qld.gov.au.
View FAQs