Theatre
Recommended Ages 14+
Education
FUEL
By Shock Therapy Arts
Wed 13 - Thu 14 Mar 2024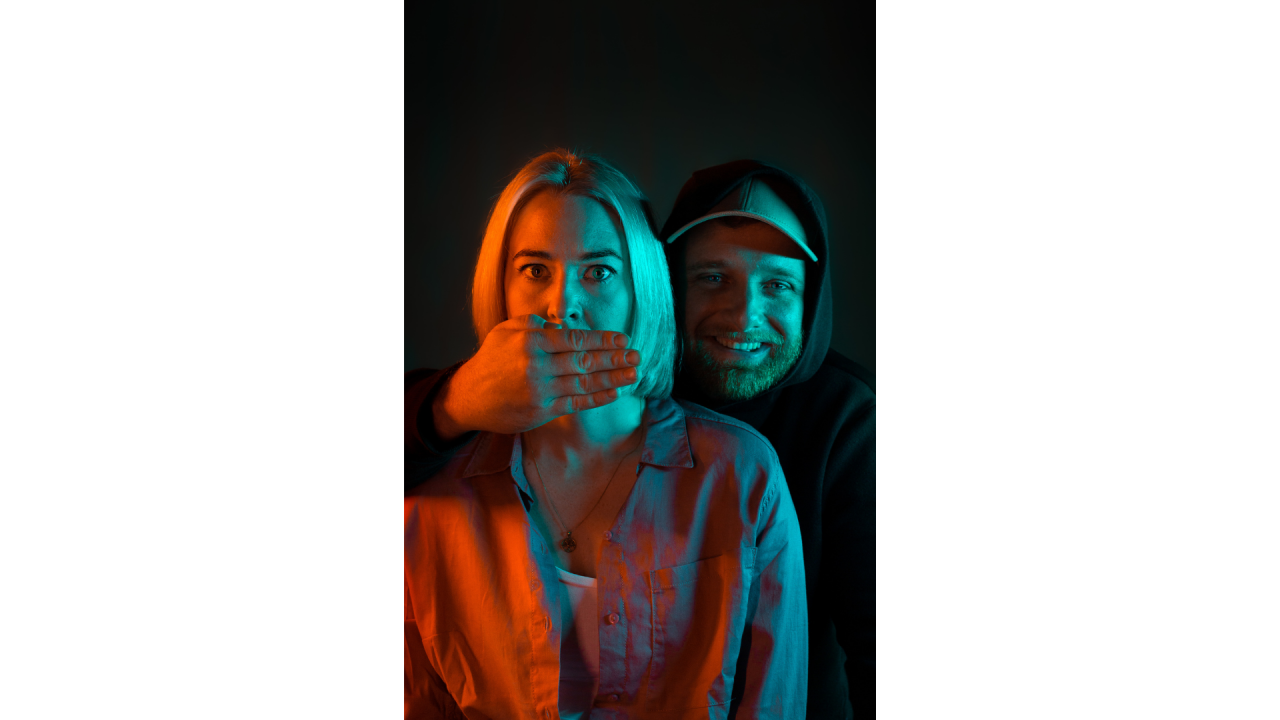 FUEL
Written by company founders Hayden Jones and Sam Foster, Fuel explores the ideas of toxic relationships, coercive control, and patriarchal systems.  
It follows Seb and Ivy, who are in a new relationship and are crazy about each other. However, what begins as bright young love deteriorates into obsession, control, need and destruction, as we witness their relationship unfold over a 12-month period.  
This hard-hitting show takes an honest look at the complex nature of domestic abuse, the psychology behind it, and the broader societal factors that contribute to this troubling epidemic. It weaves together cinematic AV, dynamic sound design, political satire, and psychological drama, carried by the skill and versatility of its two performers, who play in excess of 20 characters.   
When fuel is added to the fire, who will get burnt? 
Post-show Q&A and audience debrief included for school groups.
Links to Curriculum:
General Drama 11 -12
Unit 1: Share, Unit 2: Reflect, and Unit 3: Challenge
Applied Drama 11-12
Unit A: Collaboration, Unit C: Contemporary, and Unit D: Commentary
Drama 9-10
Investigate use of elements of drama, performance skills and/or conventions to communicate and/or challenge ideas, perspectives and/or meaning in drama across cultures, times, places and/or other contexts.

Develop performance skills and/or techniques to manipulate elements of drama and/or use conventions to communicate the physical and psychological aspects of roles and characters consistent with intentions.
General Capabilities: Critical and Creative Thinking, Ethical Understanding, Literacy, Personal and Social capability.
Dates
Wed 13 - Thu 14 Mar 2024
Where
Theatre 2
Ages
Recommended Ages 14+
Warnings
Performance contains haze and strobe effects, themes of coercive control, intimate partner violence, domestic family violence, and the use of naked flames.
Duration
1 hr
Tickets
Adult $36
Senior/ Pensioner $32
Student $25
HOTA Members $31
HOTA Artists & Teachers Pass holders $27
Student Groups $22
Times
Please complete the below form to inquire about experiencing HOTA Theatre Education Programs.
School Bookings
Subscribe now for Art in your inbox
News, special offers, events, competitions, and arts & culture updates on the Gold Coast. All the good stuff.