Sneakers Unboxed |
Women in Sneakers Panel
25th Nov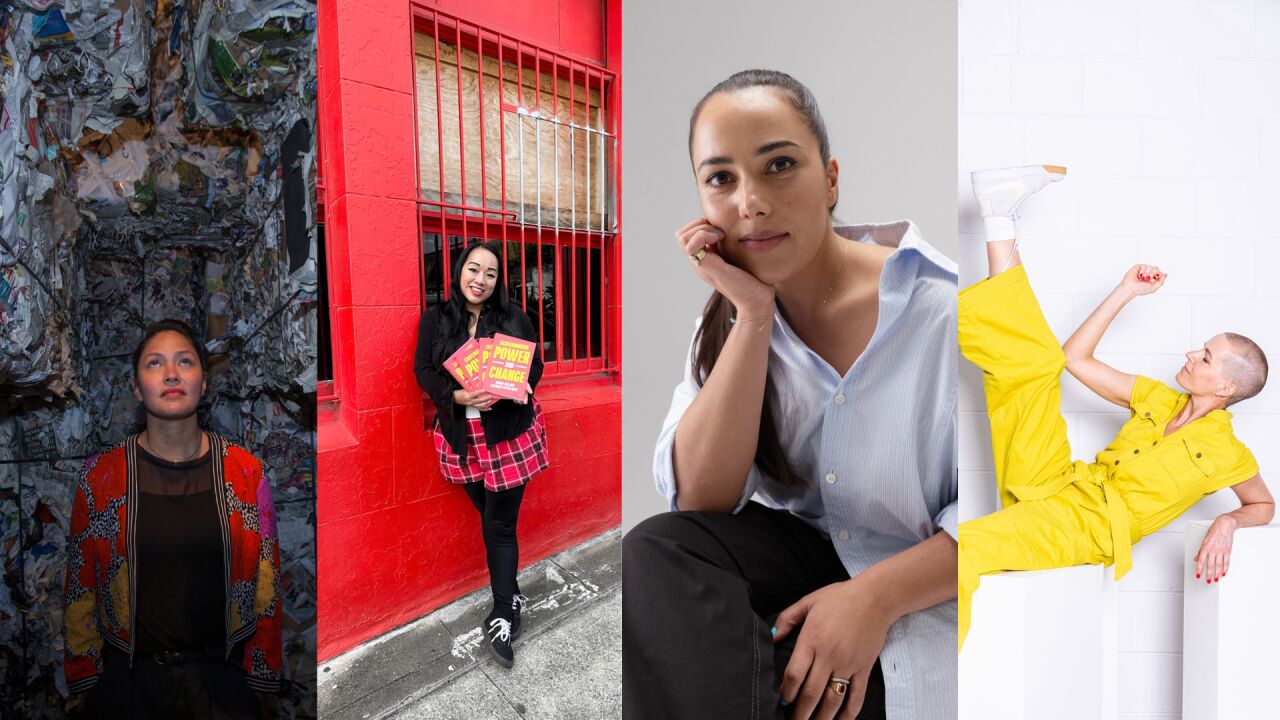 Sneakers Unboxed | Women in Sneakers Panel
Our Women in Sneakers are: Ligaya Salazar, curator of Sneakers Unboxed: Studio to Street, Audrey Bugeja, Managing Editor & Head of Global Communications and Partnerships at Sneaker Freaker, Sarah Huston, creative and founder of Yeah Girl, and Dr Indigo Willing, researcher, co-founder of We Skate QLD 
Hear from four amazing women who are working in the sneaker and sneaker-adjacent industries locally and abroad, leaders and change-makers in their respective fields.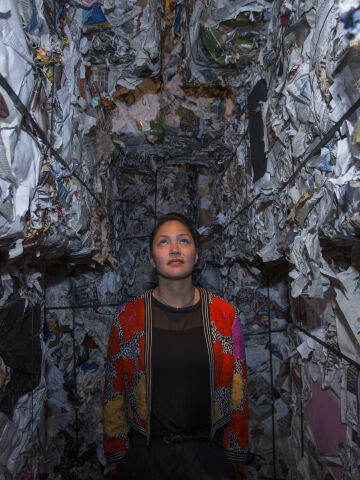 Ligaya is the curator of Sneakers Unboxed: Studio to Street, a travelling exhibition from the Design Museum, London.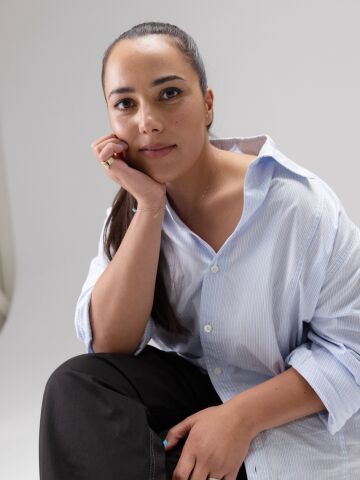 Audrey Bugeja (she/her)
Audrey is a multifaceted creative who represents Sneaker Freaker as Managing Editor and Head of Global Communications and Partnerships.  
  
With over 15 years of international experience working across varied industries, Audrey helps drive the editorial direction and manage the well-respected Sneaker Freaker brand. She leads a team that prides themselves in creating in-depth stories that positively influence the community.  
  
Founded in 2002 as a DIY zine, Sneaker Freaker has matured into a global media business with a strong digital game and limitless passion for inspirational storytelling. Dedicated research, stylish design and peerless product photography maximise the impact of every creative project. Sneaker Freaker is, above all else, a trusted source of information and quality journalism.   
  
Audrey worked in partnership with brands across including Nike, New Balance, ASICS, Louis Vuitton, Foot Locker, JD Sports to many independent sneaker and streetwear brands that continue to help drive the industry forward.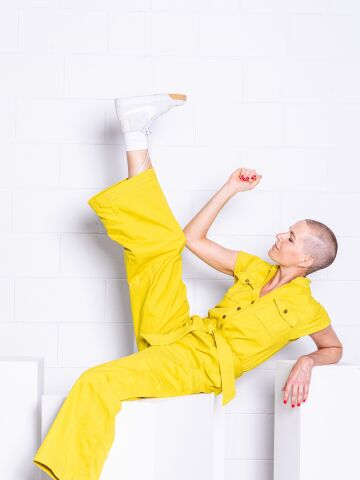 Sarah Huston
Sarah's career spans many mediums and industries.

Her professional background includes working as a creative director, designer, curator, event producer and artist. In 2016 Sarah founded Yeah Girl, a women's skate photography exhibition which she toured throughout the world. Yeah Girl has since evolved into a global media platform celebrating the intersection of women's skateboarding and creativity.

These days you'll mostly find Sarah working as an actor, a stunt performer, or consulting for organisations and brands on all things skateboarding.

Image credit: Claudio Kirac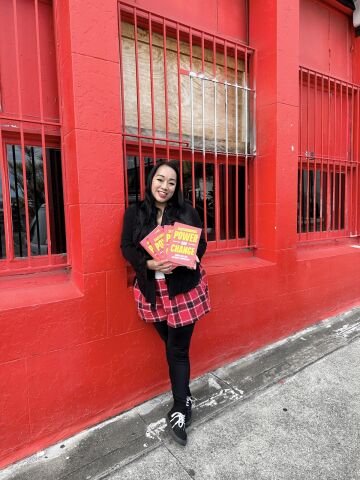 Dr Indigo Willing
Indigo is the co-author of the new book Skateboarding, Power and Change (with Anthony Pappalardo) and the co-founder of We Skate QLD and the Consent is Rad campaign.

She is a researcher at Griffith University and will co-lead the Skate, Create, Educate and Regenerate project at the University of Sydney in 2024. As part of her passion to see skateboarding grow globally, she has also recently joined the advisory board of Skateistan.
Subscribe now for Art in your inbox
News, special offers, events, competitions, and arts & culture updates on the Gold Coast. All the good stuff.