Gigs
Recommended Ages 15+
Basement Live
PULSE World Percussion Workshop
1st Wed Monthly, 6.30pm
PULSE World Percussion Workshop
'The world is full of rhythm at each corner of life. This workshop is about exploring the colourful world of rhythm and taking a dive into world beats and percussion'
Pulse is a world percussion workshop that welcomes all percussion instruments from any part of the world. What we are aiming for is having a solid rhythmical foundation and sharing different beats, grooves and rhythms from different parts of the world including the Middle East, India, Africa, Balkan and Latin. It is an invitation for those who have an inner calling for drumming to learn from an established musician while connecting to like-minded people.
In this workshop, we are going to learn the rhythmical system and how to understand .Atman will share his deep wisdom in rhythm by revealing the Rhythmic System he discovered throughout his music journey.
Let us know you're coming. Click here
Dates
1st Wed Monthly, 6.30pm
Where
Basement
Ages
Recommended Ages 15+
Duration
3hrs
Tickets
All tickets $40
Times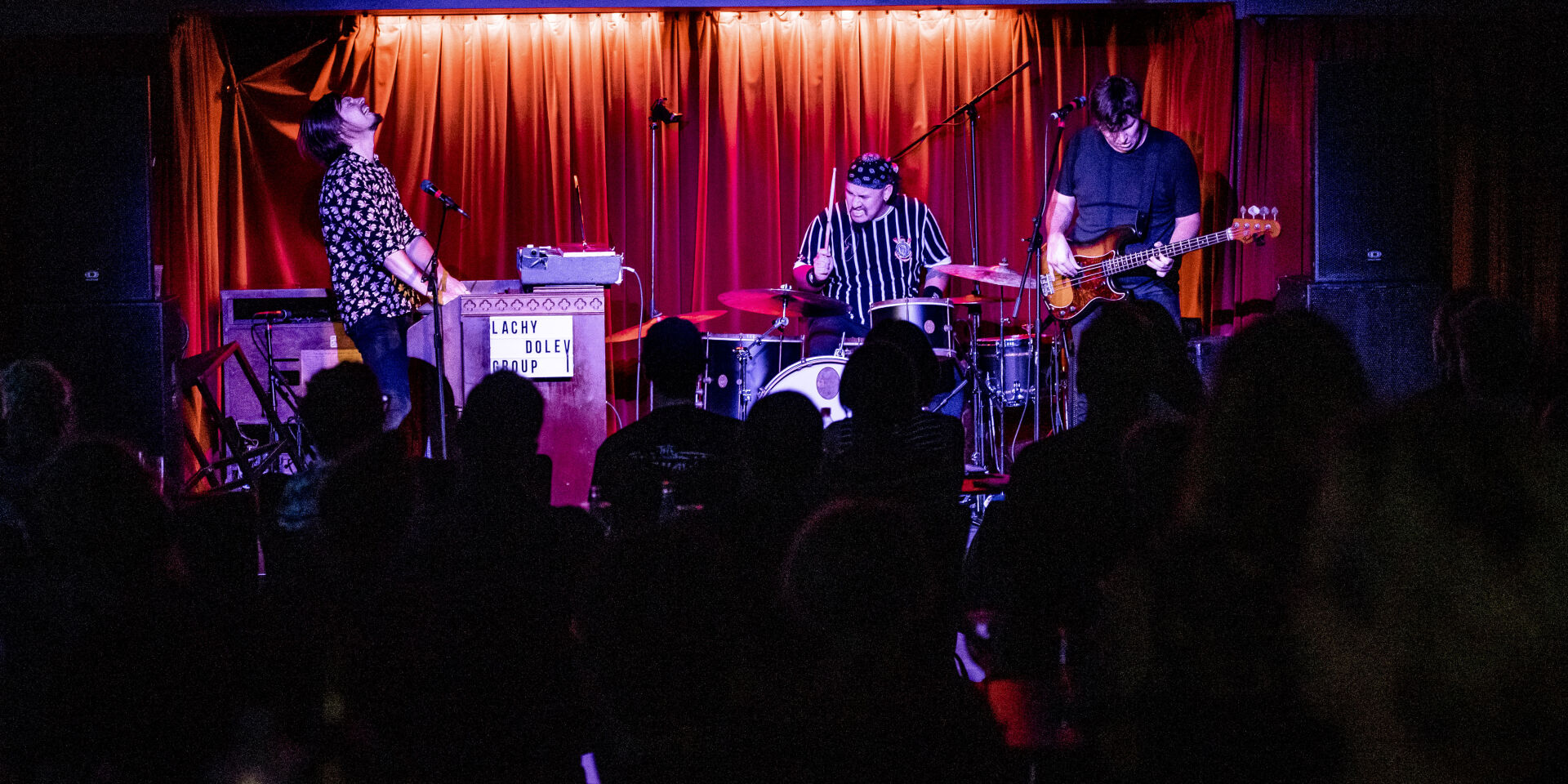 Friday nights sound better than ever during Basement Live.

Descending beneath HOTA Central and low-lit in true basement fashion, here you'll find a line-up of live acts to underscore your official unshackling of the week.

Discover touring bands with one-night-only pit-stops on the GC, EP launches of rising local stars, world music that unlocks your soul, or the next big music act before they go on to win an ARIA in 10 years. The rotating line-up has something on offer year-round; you never know who you'll discover.

A low-key chill-and-thrill of a Friday night to remind you why you love live music, Basement Live gigs are best enjoyed with a drink in hand and mates in tow.