Gigs
All Ages
Basement Live
Basement Live: Peach Fur
Fri 29 Jul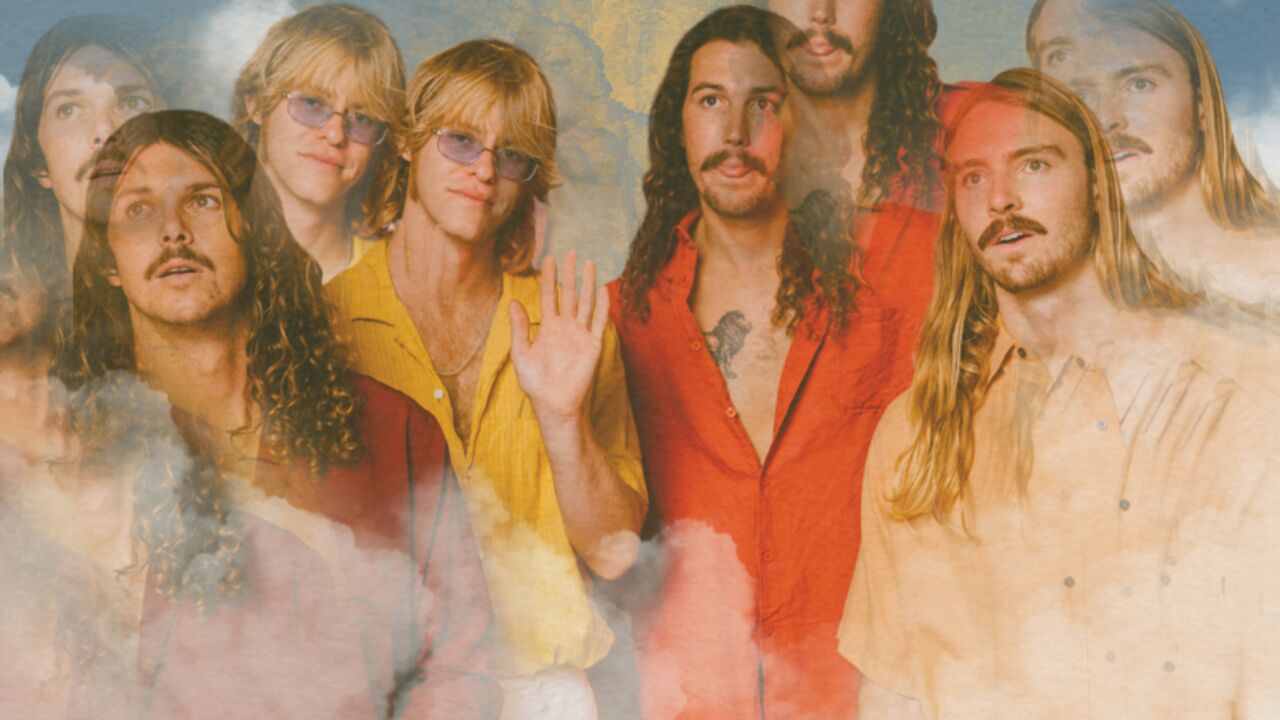 Basement Live
Peach Fur are back and bringing the good times with them with their brand new single Yummy!
Yummy marks the first single from the 4 piece since their 2020 E.P 'Awake' and is a colourful disco funk number that explores the chemistry between two people that have a connection beyond words; both on a physical, mental and spiritual level.
To celebrate, the band are hitting the road this Winter, stopping into the Basement at HOTA for one massive all ages shindig.
Presented by HOTA, Home of the Arts
Dates
Fri 29 Jul
Ages
All Ages
Duration
1hr
Tickets
Presale Price - $25
Door Price - $30
Times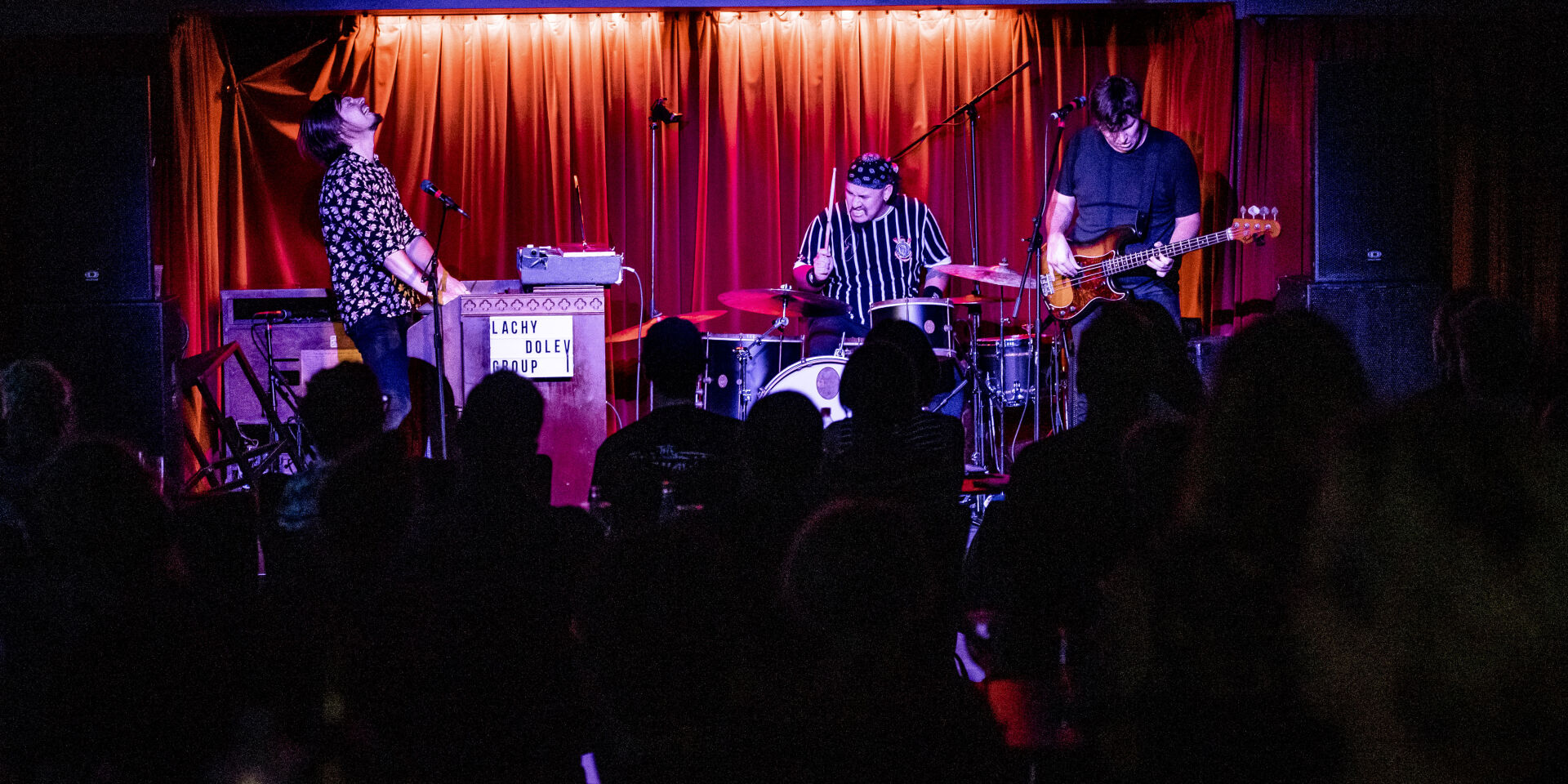 Friday nights sound better than ever during Basement Live.

Descending beneath HOTA Central and low-lit in true basement fashion, here you'll find a line-up of live acts to underscore your official unshackling of the week.

Discover touring bands with one-night-only pit-stops on the GC, EP launches of rising local stars, world music that unlocks your soul, or the next big music act before they go on to win an ARIA in 10 years. The rotating line-up has something on offer year-round; you never know who you'll discover.

A low-key chill-and-thrill of a Friday night to remind you why you love live music, Basement Live gigs are best enjoyed with a drink in hand and mates in tow.
To keep everyone safe while at HOTA we have a COVID Safe plan. Please make sure you keep up to date with Queensland Government guidelines at health.qld.gov.au.
View FAQs