Basement Live: Lachy Doley
Sun 10 Jul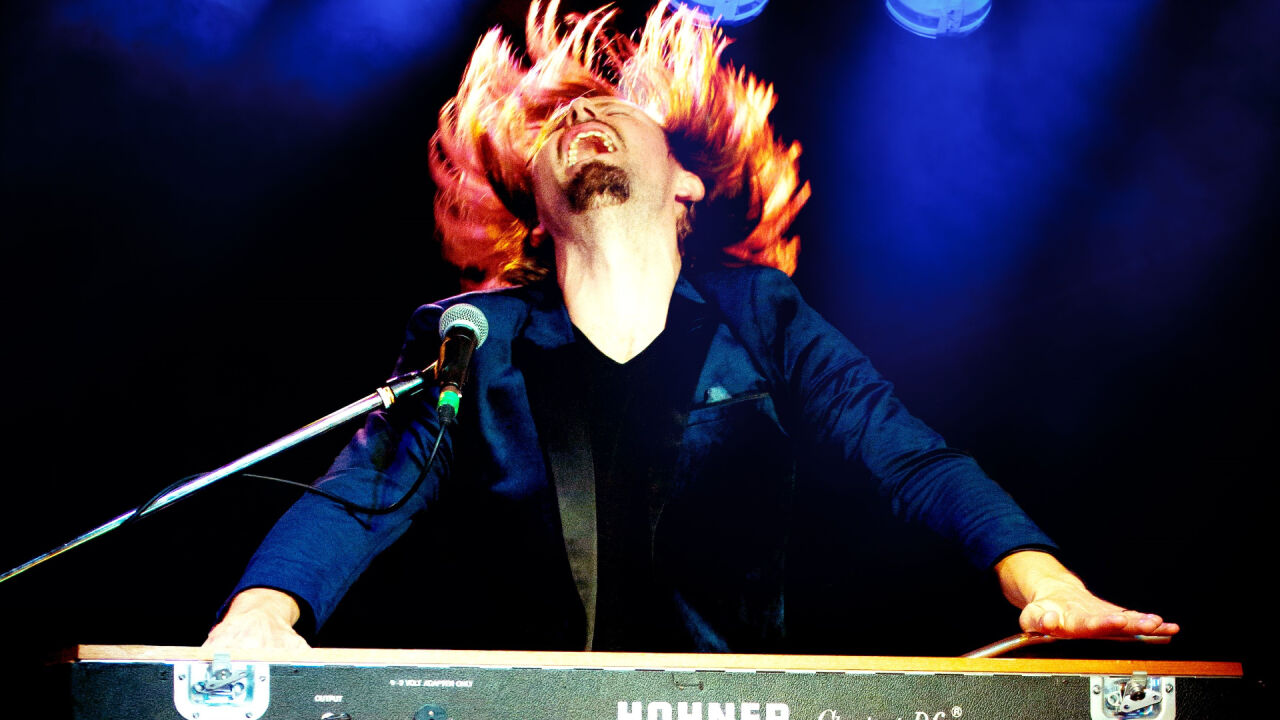 The viral sensation returns to HOTA
After 3 months touring major festivals in Europe, Uk, Canada and the USA, Lachy Doley is finally on home soil with his brand new single, No Key Left Unbroken, a song inspired by the much dreamed of but sometimes soul-consuming world of international touring, never compromising your show and performing every city, every night, like your life depends on it.
Lachy Doley has previously recorded and/or toured with Jimmy Barnes, Glenn Hughes, Billy Thorpe, Joe Bonamassa and Powderfinger.
Do NOT check out this band if you're after a great jazz organ trio playing some groovy tunes. This is NOT the band for you… But if you want to be spellbound, mesmerised, amazed and most of all entertained by an epic power Hammond trio then you'll want to see this guy play.
Hailed around the world as the Jimi Hendrix of the Hammond Organ and Whammy Clavinet, his extremely unique brand of Blues Soul Rock Funk has exploded Facebook and Youtube. A live performance of his unlikely blues tune Stop Listening to the Blues , filmed at Blues on Broadbeach, has just hit 4.8 million Facebook views with many more of his videos hot on its tail.
Presented by HOTA, Home of the Arts
Dates
Sun 10 Jul
Duration
2hrs 30mins
Tickets
All tickets $35
Times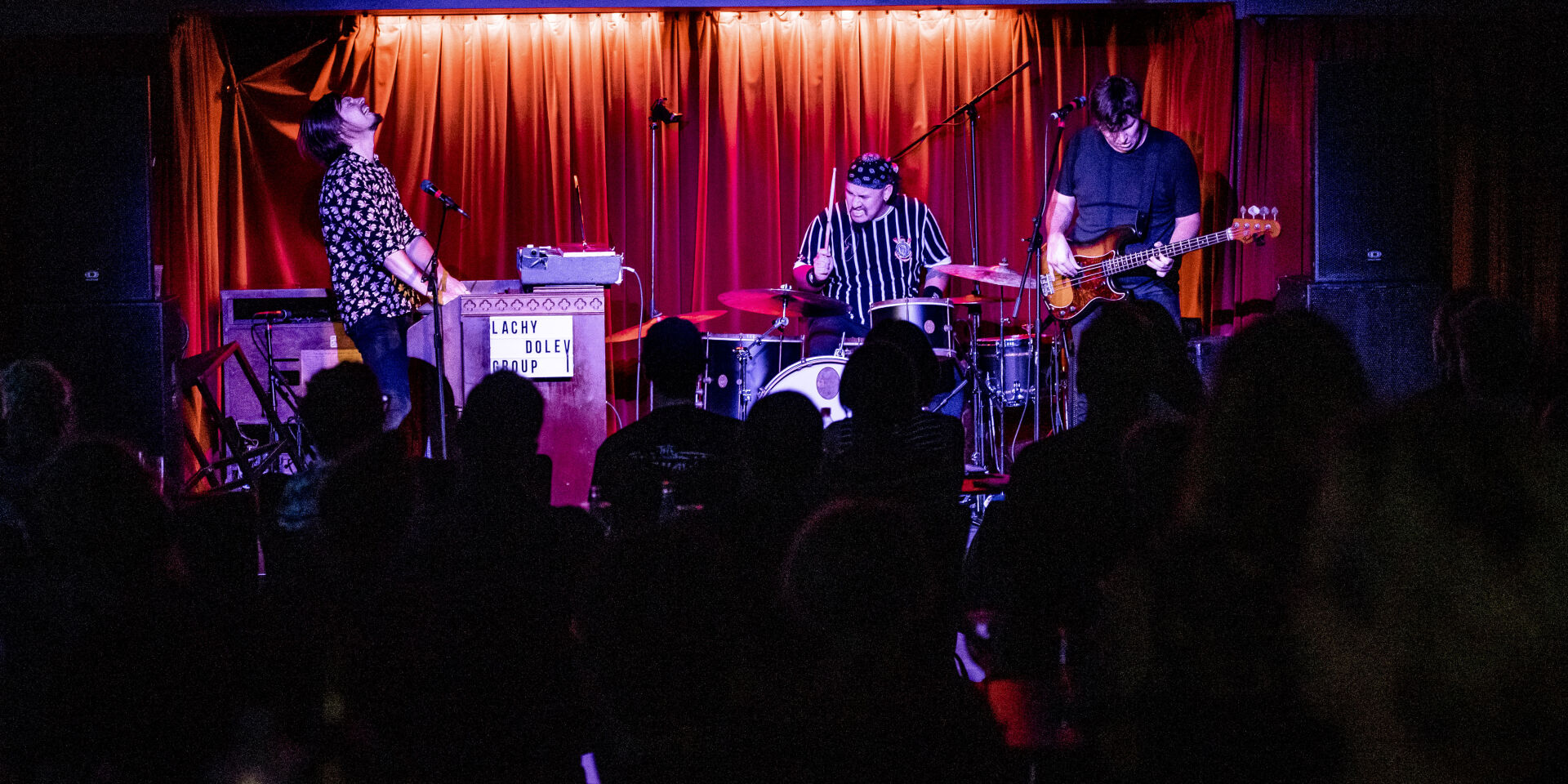 Friday nights sound better than ever during Basement Live.

Descending beneath HOTA Central and low-lit in true basement fashion, here you'll find a line-up of live acts to underscore your official unshackling of the week.

Discover touring bands with one-night-only pit-stops on the GC, EP launches of rising local stars, world music that unlocks your soul, or the next big music act before they go on to win an ARIA in 10 years. The rotating line-up has something on offer year-round; you never know who you'll discover.

A low-key chill-and-thrill of a Friday night to remind you why you love live music, Basement Live gigs are best enjoyed with a drink in hand and mates in tow.
To keep everyone safe while at HOTA we have a COVID Safe plan. Please make sure you keep up to date with Queensland Government guidelines at health.qld.gov.au.
View FAQs