Gigs
All Ages
Basement Live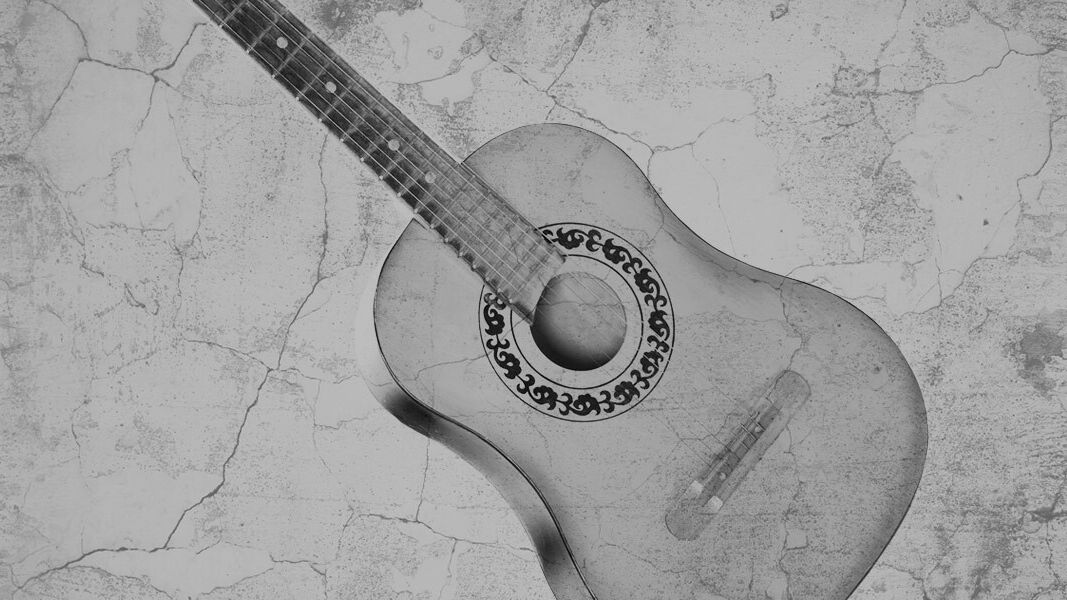 Holler (A Celebration of Americana Music)
Fri 27 May
Holler (A Celebration of Americana Music)
EVENT UPDATE
This event, previously scheduled for Fri 4 Mar has been postponed, and will now take place on Fri 27 May.
---
Americana is a term that encompasses Alternative and Roots Country music and is the essence of all that is the heart of the great organic songwriting.

The second annual HOLLER at HOTA celebrates the best of Queensland's Americana artists.
In the low-fi intimate underground space of HOTA's Basement, we'll welcome a line up headlined by These Idle Hands and featuring Hayley Marsten, Kyle Jenkins, and Lily Grace.
Gather your friends, come solo, or or bring your loved one for date night – Friday night sorted.
6pm: Doors
6.30pm: Lily Grace
7.30pm: Kyle Jenkins
8.30pm: Hayley Martsen
9.30pm: These Idle Hands
Presented by HOTA, Home of the Arts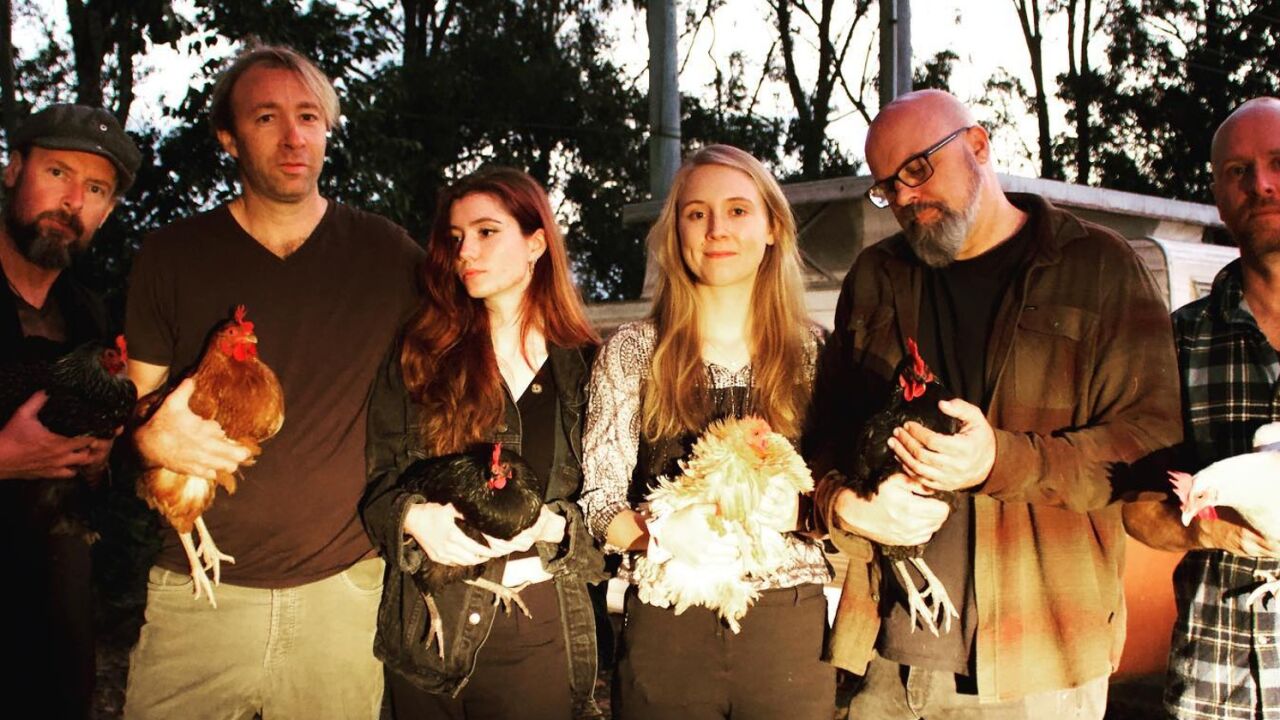 These Idle Hands
Gold Coast locals, These Idle Hands is a collaborative union of like-minded musicians including Murray Webber (Guitar/Vocals), Kieran Richardt (Slide Guitar), Michael James (Double Bass/Piano), Lauren Illig (Violin), Josh Morris (Guitar/Vocals), Amaya Indigo (Vocals), and Scott French (Drums/Percussion). Their music is best described as hauntingly retrospective, emotive and impressionistic alt-folk and Americana. The band are always refining and expanding their luminous acoustic balladry. Not afraid to explore the darker aspects of the human condition, their music at times conveys an intensely personal lyrical perspective.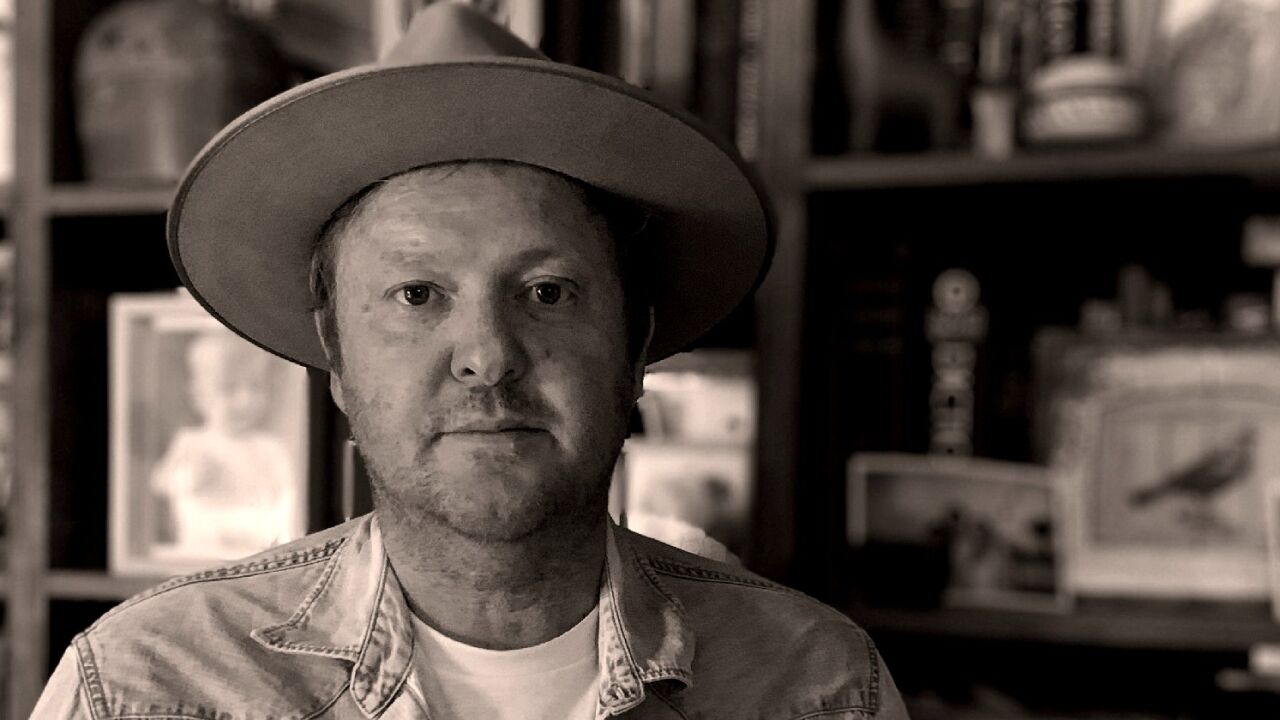 Kyle Jenkins
Kyle Jenkins is an Australian visual artist, musician, singer and songwriter, and lead singer for acclaimed Australian Alt-Country band Suicide Swans. In 2018 Kyle released his debut solo album Meltdown, and in 2021 he released two new solo albums that act as companion pieces: LOVE, LOST LOVE and LOST LOVE, LOVE. His work crosses the boundaries of country, folk, alt-country, rock, 1970s LA pop and Americana. The albums sees Jenkins mine 1960s/1970s song writing sensibilities but positioning them within a contemporary context.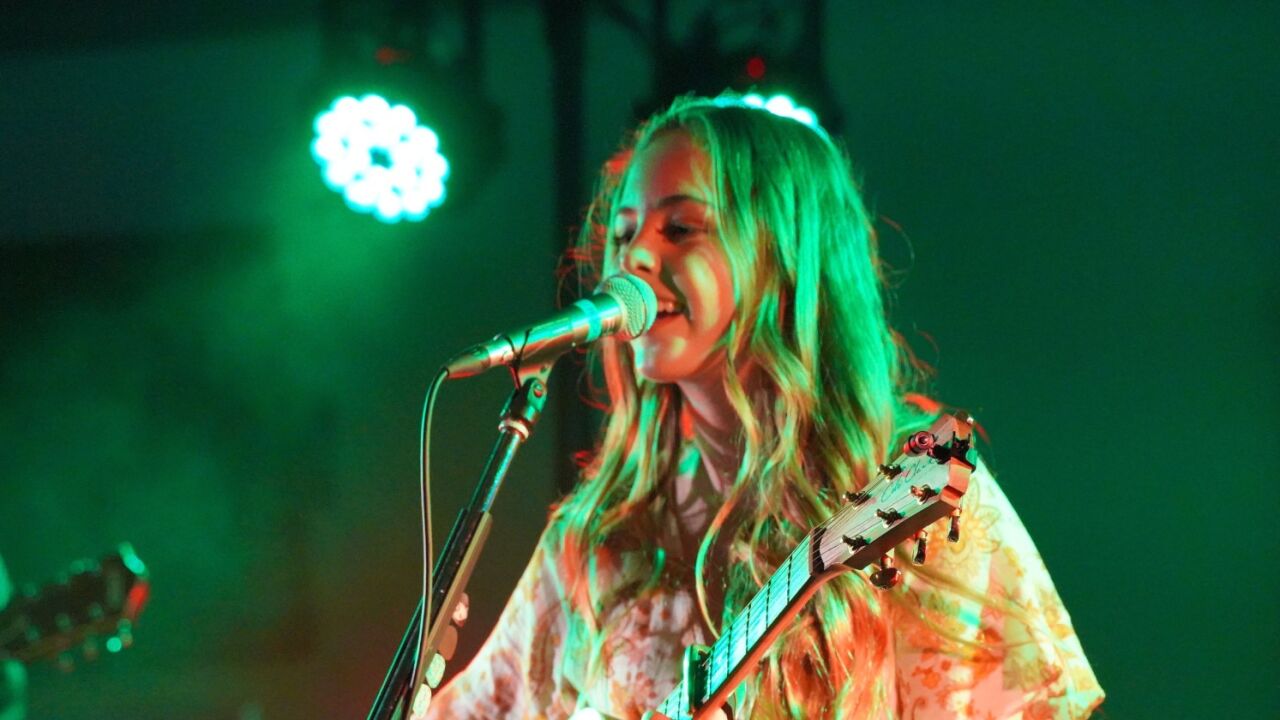 Lily Grace
16-year-old Lily Grace is one of the most exciting artists to emerge from the Gold Coast in recent years. She has opened for Amber Lawrence and Catherine Britt's Love and Lies Tour, collaborated with country music icon James Blundell, and performed at Groundwater Country Music Festival and Gympie Muster. Lily's recent debut solo single, Sixteen Wishes, rocketed to #3 on the Australian Country iTunes chart and reached #1 streamed and downloaded song for Australian radio airplay.
Hayley Marsten
Hayley Marsten's sharp pen and open heart allowed her to tap into the overwhelming intricacies of grief on her 2019 debut Spectacular Heartbreak. But it's her astute awareness of the human experience that has helped her capture a different kind of heartbreak in her new single Drowning Myself. Hayley has opened for Fanny Lumsden and Troy Cassar-Daley, received thousands of streams, and plays on commercial, ABC, community and country radio stations plus nominations from the Golden Guitars and QMAs.
To keep everyone safe while at HOTA we have a COVID Safe plan. Please make sure you keep up to date with Queensland Government guidelines at health.qld.gov.au.
View FAQs