Gold Mine
By Golden Coastline
Sat 16 July
Gold Mine
Legendary local street dance collective Golden Coastline are taking over HOTA's Studio 2 for a late-night underground freestyle jam and party.
Kicking off the night Golden Coastline are sharing their creative inspiration, minds, movement and music, getting you inspired to dance the night away with a brand new experimental immersive 30-minute street dance show titled GOLD Mine!
It's like nothing they have ever created before.
GOLD Mine is a montage of personal pieces combining freestyle, choreography, and original sounds that will have you moving in and around HOTA's Studio 2 not knowing what is around the next corner. Featuring Clarence Kent, Jazi Othman, Chris Cielo, Jaymen Drahm, Aaron Griffin and original sounds / music by Matt Gray & Logan Preste.
GOLD Mine will leave you feeling like you are a part of Goldens' very own underground art house.
Art house vibes and creative inspiration stay as the night continues into a freestyle jam and party!
Clarence will be on the decks Dj'ing, showcasing a variety of genres including hip hop, rap, house, RnB, afro, and pop. Golden Coastline as always encourages and supports everyone to get up, share the dance floor, enjoy the event as it unfolds and the night is yours!! STAY GOLDEN!
Dates
Sat 16 July
Where
Studio 2 – HOTA Central
Ages
Age Restricted
Warnings
Performance contains coarse language, use of a haze machine and strobe effects.

Minimum age 16+
Duration
150mins
Tickets
All tickets $20
Times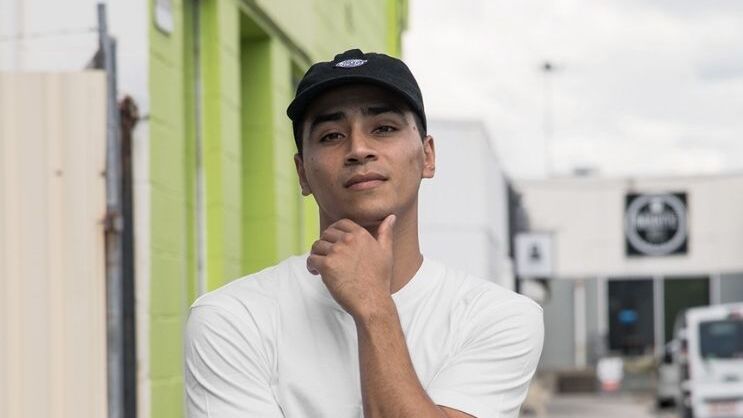 Chris Cielo
Chris has been dancing for over 15 years and his dance lifespan has gone from strength to strength, to performing in countless shows, representing Australia internationally and winning on the biggest and most credible competitive stages in Australia year after year. Chris has shown his credibility, consistency and talent over the last decade on the street dance scene and this work ethic also rolls over as a sponsored athlete and artist.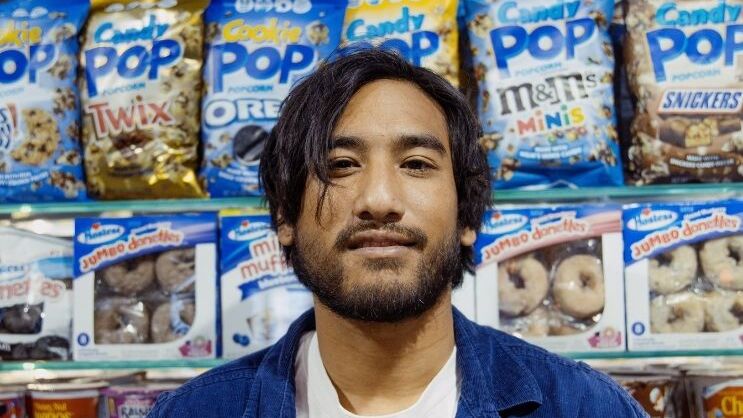 Jazi Othman
Jazi is a self-taught dancer who found his passion for the arts around the age of 20 years old.

He is a household name in the QLD freestyle scene and is an integral member of the infamous Golden Coastline, also representing BANG fam..
Starting with freestyle/hip hop, eventually exploring other areas in dance, he has taken out numerous competitions in the past few years.
Jazi has also been teaching dance consistently around QLD and has performed in numerous video projects and live shows. His most memorable work was headlining Commonwealth Games Festival (SuperSonicShapeShiftersofAWE), also performing multiple times at Splendour in the Grass with the same company, OneWay Theatre Company (Elements Collective), and was featured in last years Mad Dance Fest with Golden Coastline as Peach Papaya.

Through regular teaching, hosting sessions and emceeing battles, Jazi loves to share his knowledge and spread the vibe, continuing to help contribute to the growth of the community between Gold Coast and Brisbane.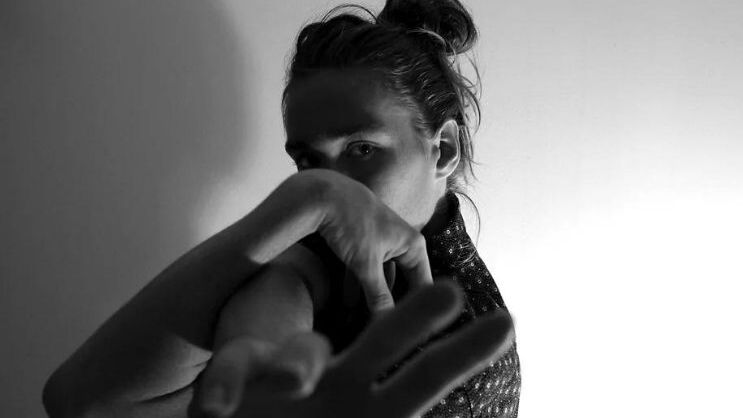 Clarence Kent
Clarence is a world renown dancer who started his career in Brisbane and has now taken his talents world wide through dance battles and performances. Over the years he has focussed his training on Popping, Animation Dance and Hip Hop to create his own unique style. He has represented Australia many times in battles throughout the world for the past several years and has also been performing with the Jabbawockeez in LA and from 2016-2019. His crew GoldenCoastline, have been a big part of the QLD dance scene by their push for community growth through their events, jams and their teachings. Since covid has eased up he has already won 5 battles and judged 3 in Brisbane and Sydney. Clarence is also the star in a Matt Corby Music Video 'If I never say a word'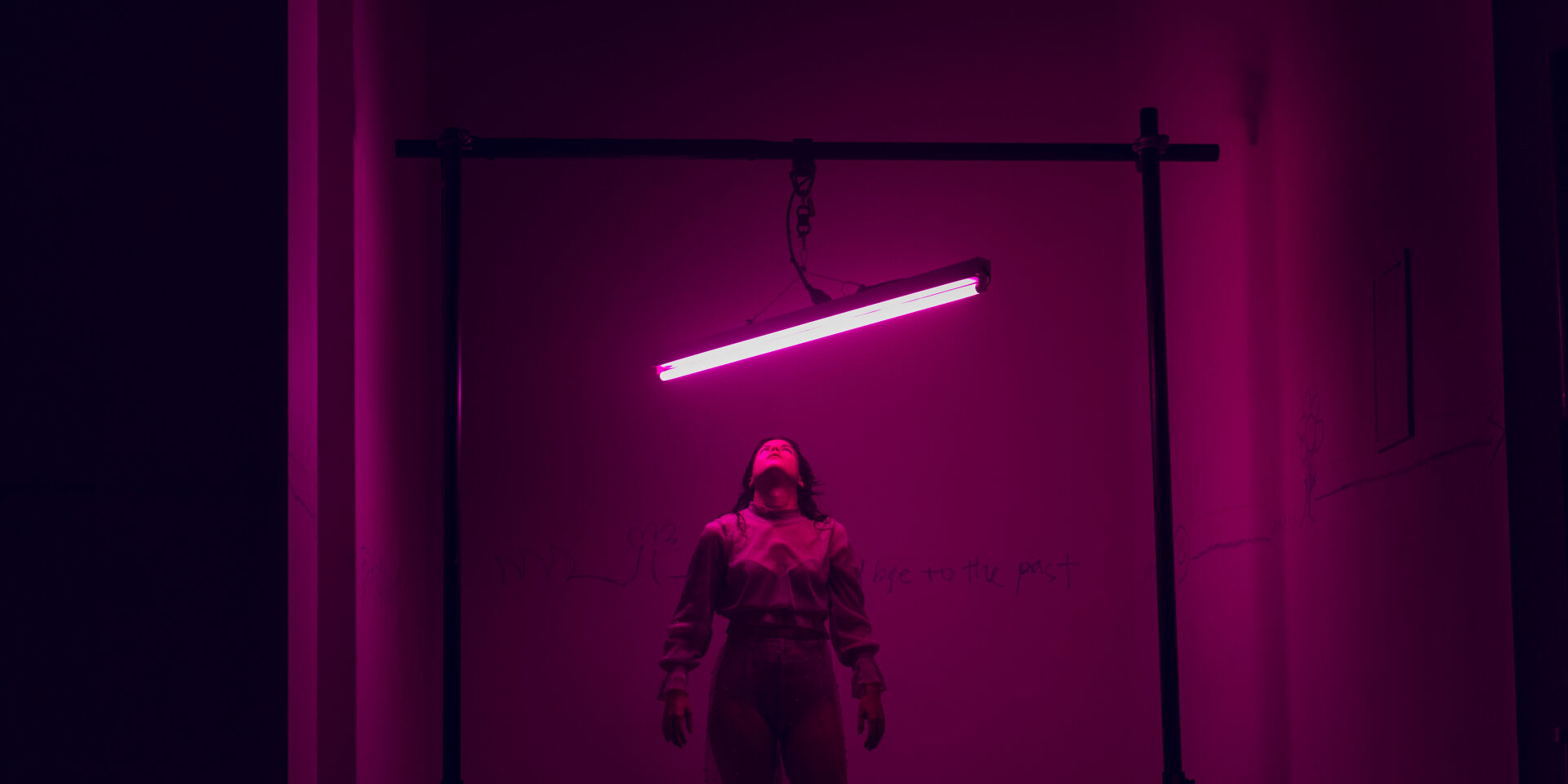 Receive a 15% discount off the total ticket price for purchasing tickets to 2 or more UNDERGROUND festival events.