Gilberto Gil
AQUELE ABRAÇO TOUR
Fri 1 Mar 2024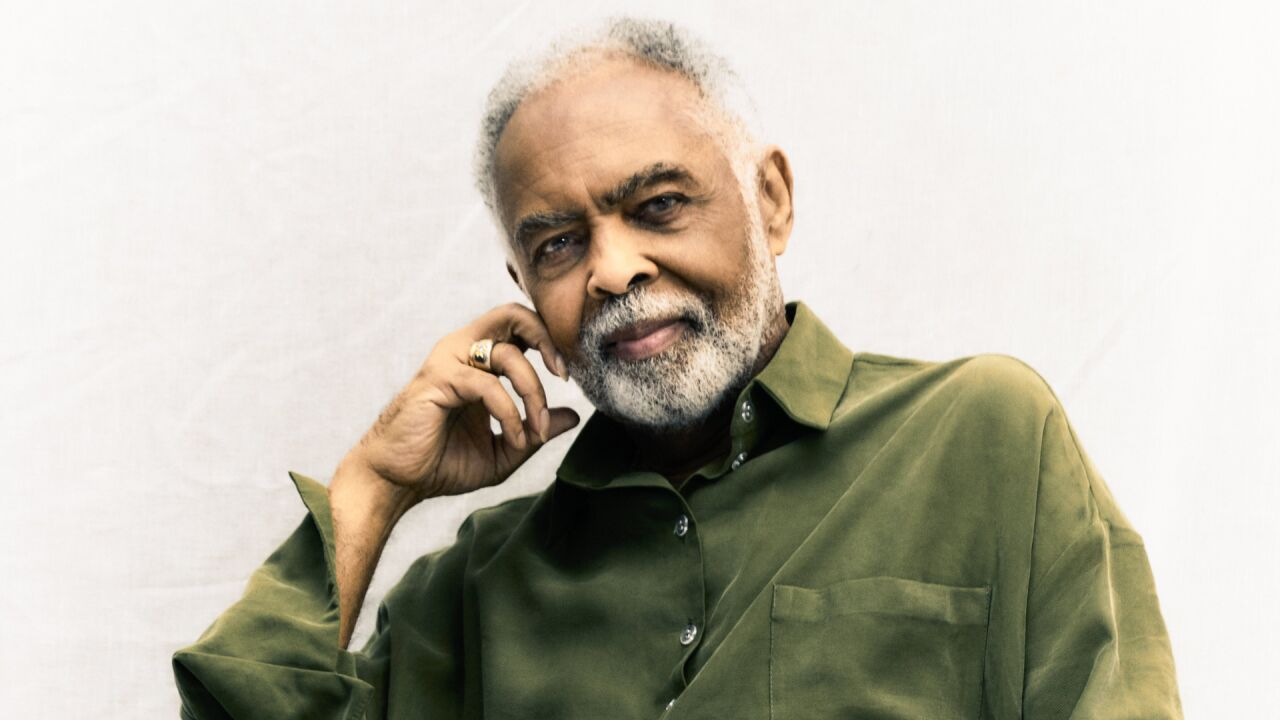 Aquele Abraço Tour
Brazilian legend Gilberto Gil will perform a special show to bid his musical farewell to Australia. This concert is a celebration of Gil's sixty-year career with a repertoire chosen from down the decades.
In 2022 Gil toured Europe celebrating his 80th birthday with the entire family on stage and backstage. The tour was filmed for the 2nd season of an Amazon Prime Video series that will air in 2023, Traveling with the Gil.

Gilberto Gil 'Aquele Abraço Tour' will be a celebration of his 60-year career and 50 years of world touring that began in 1971. In the Summer of 2024 Gil will tour Down Under and will perform hit songs from his illustrious career.
'I really knew that music was my language. That music would show me the world and take me to other lands because I thought I had the music of the earth and the music of the sky.'

Subscribe now for Art in your inbox
News, special offers, events, competitions, and arts & culture updates on the Gold Coast. All the good stuff.