Basement Live: Eishan Ensemble
Fri 5 Aug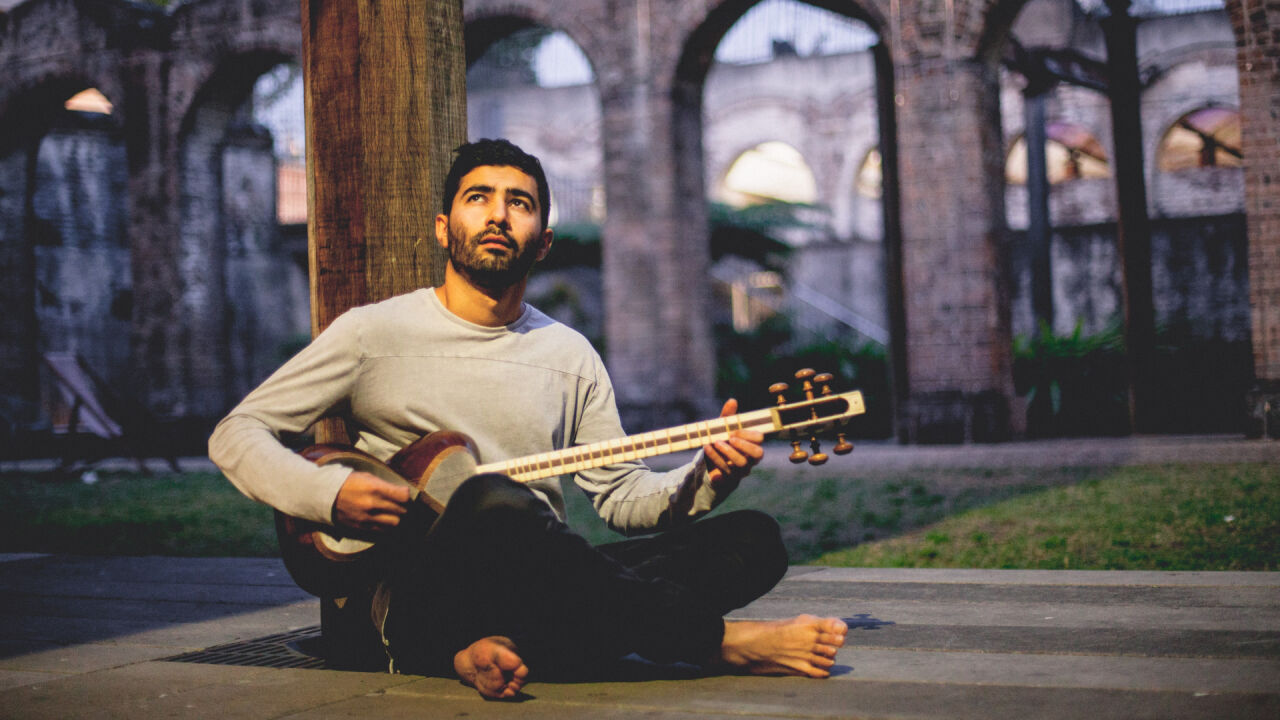 Basement Live: Eishan Ensemble
Led by acclaimed Persian-Australian tar player and composer, Hamed Sadeghi, the ARIA nominated Eishan Ensemble draws on contemporary and classical music traditions of both East and West.
Eishan's repertoire consists predominantly of Sadeghi's original compositions with diverse improvisatory idioms featured powerfully. Variously described as "Persian chamber jazz" and "Middle-Eastern jazz fusion", Eishan defies neat labels. Sadeghi's psychedelic virtuosity is joined by the individual talents of Michael Avgenicos on saxophone, Adem Yilmaz on percussions, Pedram Layegh on guitar and Maximillian Alduca on double bass to create the layered and sophisticated soundscapes of Eishan. Formed in 2016 and currently based in Sydney - Australia, Eishan has toured internationally and nationally for numerous times and performed at the most well-known festivals and concert halls. They have been a nominated for ARIA Awards and APRA Art Music Awards 2021.
"Eishan Ensemble is a rare attempt in fusing contemporary Persian classical music with modern jazz. While being seemingly disparate traditions, the modal systems of both allows for a flawless combination, as evidenced by the fine compositions on this debut recording." Songlines" UK ★★★★
"casts a spell all its own… astonishing power and convulsive impact…" recording." John Shand, SMH ★★★★½
Presented by HOTA, Home of the Arts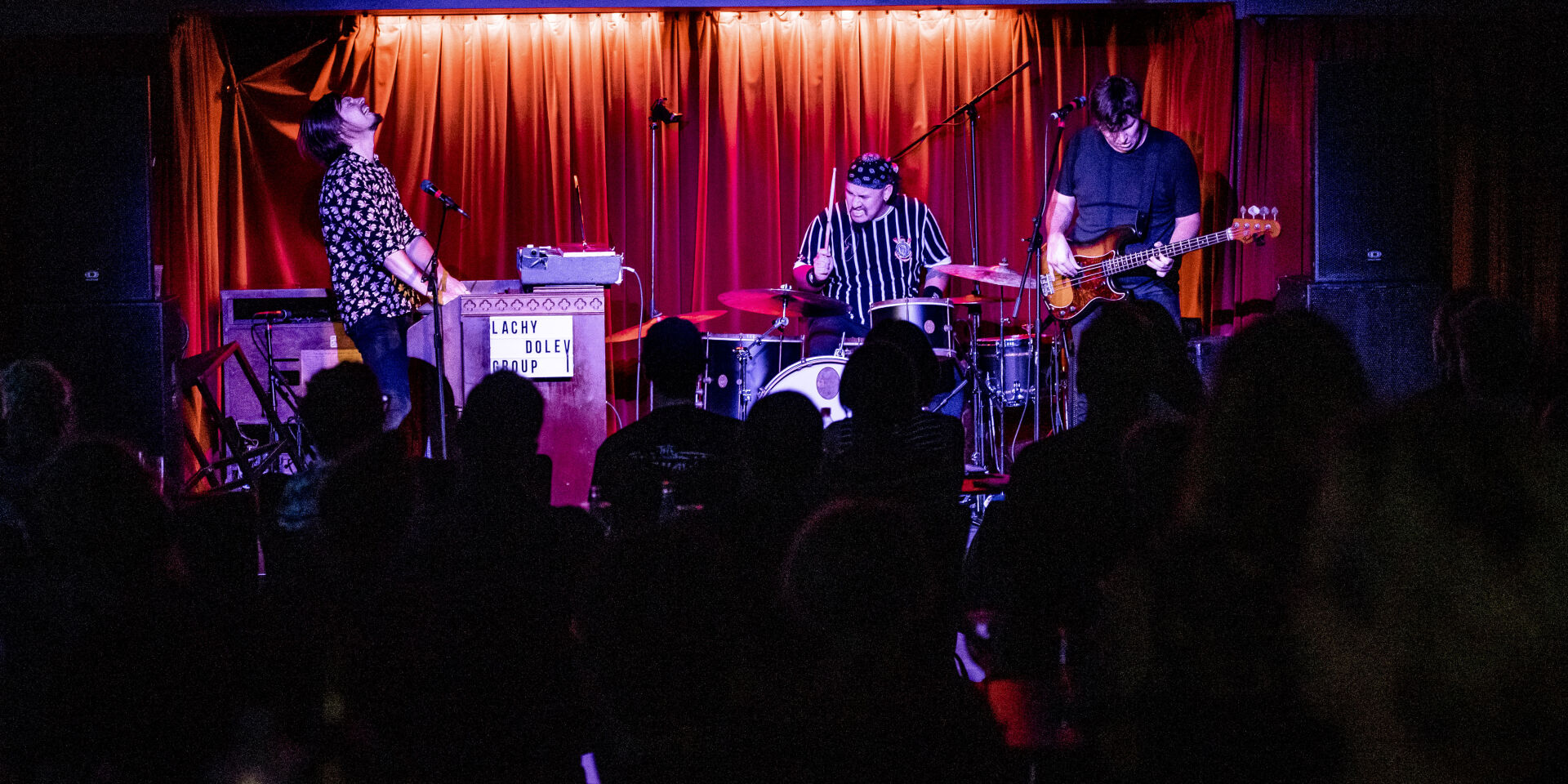 Friday nights sound better than ever during Basement Live.

Descending beneath HOTA Central and low-lit in true basement fashion, here you'll find a line-up of live acts to underscore your official unshackling of the week.

Discover touring bands with one-night-only pit-stops on the GC, EP launches of rising local stars, world music that unlocks your soul, or the next big music act before they go on to win an ARIA in 10 years. The rotating line-up has something on offer year-round; you never know who you'll discover.

A low-key chill-and-thrill of a Friday night to remind you why you love live music, Basement Live gigs are best enjoyed with a drink in hand and mates in tow.
To keep everyone safe while at HOTA we have a COVID Safe plan. Please make sure you keep up to date with Queensland Government guidelines at health.qld.gov.au.
View FAQs