House of Soul
Hosted by Blackline the Band Ft. Guest Performances by DVNA and Buttered.
15th Jul
Blackline the Band are hosting a night of live soul music in the Basement. The night will feature sultry new age soul vocalist DVNA and much loved local band Buttered.
These artists will play their original work, jam and create together live in this one off collaboration. It will be one of those night's that 'you just had to be there'.

This free-flowing night of live music will feel like crate digging in your favourite record store, sampling the sounds of soul, hip hop, Jazz, blues and the groove between.
Blackline the Band was started by two brothers Jarulah and Banahm Slabb from Fingal Head in the Bundjalung Nation, who since birth have been deeply immersed in rich culture and music. Read more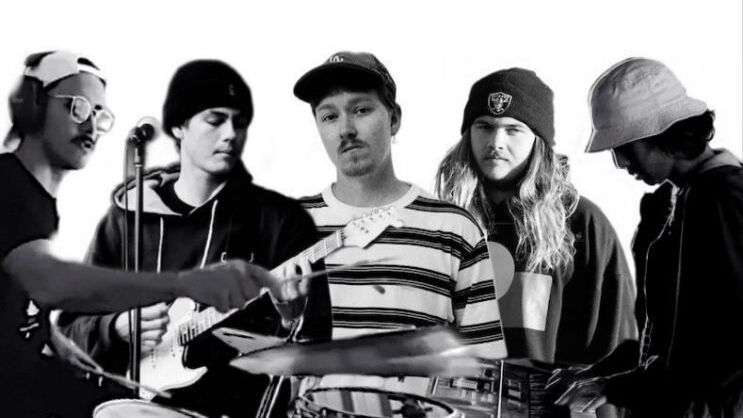 Blackline the Band
Started by two brothers Jarulah and Banahm Slabb from Fingal Head in the Bundjalung Nation ,who since birth have been deeply immersed in rich culture and music. From before they could walk their musical education started at in their grandparents little tin shed listening and playing music with their family. Some of their earliest memories are travelling the country watching and playing with the family band. In 2019 Out of that same shed with some of their friends Mathew Gray (Sax, Keys), John Finkel (Keys) and Taz Harnett (Drums) formed Backline the band and have gone on to support and play alongside some of the biggest names in the country. Their Music takes you on a journey through the world of their roots in Blues, Reggae, Soul, Jazz and connects you to it through modern sounds.

Since forming they have been played Festivals such as Splendour In The Grass 2019, Bleach 2020, Jungle Love 2021, Earth Frequency2021. Most recently performing at The Byron Bay Blues Festival taking the stage with JK-47, Bronte Eve and even as guests with Xavier Rudd.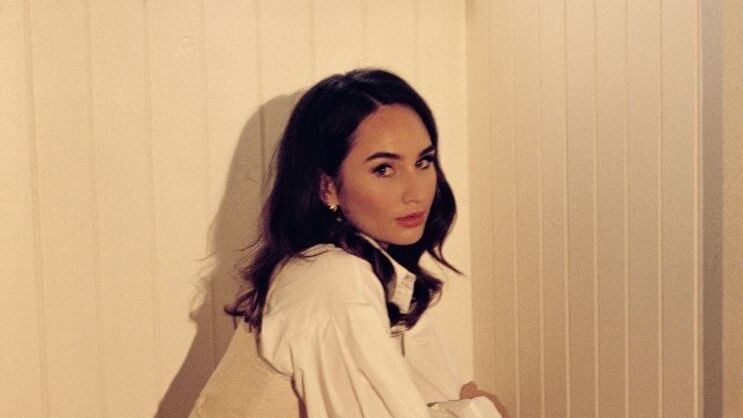 DVNA
DVNA (pron. Da-na), a colourful, bold and intriguing project born within the depths of a Gold Coast bedroom in early 2017. Taking control of her own production, it allows her the artistic freedom to truly express herself, creating a warm fusion between new age soul and electronica, referencing Anderson .Paak and Syd.

DVNA has been turning heads all around the country with her smooth and sultry vocals. Her short career has already racked up an impressive resume including 3.2M Spotify streams, a nomination for Song Of The Year at the Gold Coast Music Awards (Girl On The Move), supported the likes of Baker Boy, MAY-A, LEISURE, Alice Ivy, Kira Puru, Arno Faraji and performed at various music festivals including Laneway Festival, Golden Shores, The Mountain Goat Valley Crawl, Bleach Festival and Arcadia. She was named triple j Unearthed Feature Artist in January 2020 and showcased at BIGSOUND 2019 where she was one of the most talked about artists of the whole festival.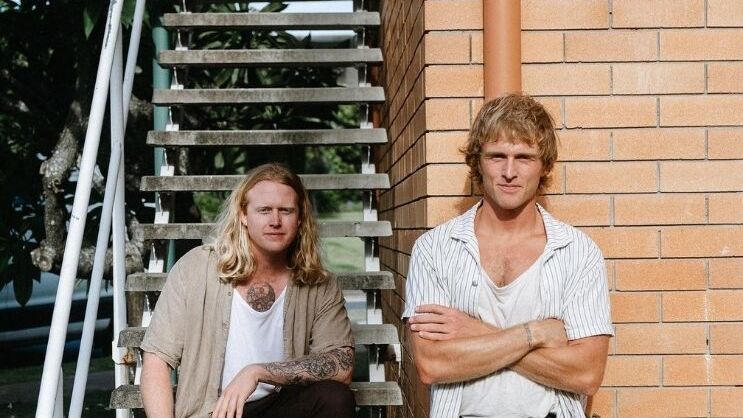 Buttered
BUTTERED is made up of Scott Dalton, Jackson James Smith, and a whole lot of blonde hair – their look being the very personification of their band name. By name and by nature, Buttered have released another silky, buttery single – 'Electrify'. Electrify takes listeners on a timeless journey that'll even get your dad swaying. A sprinkle of soul, a dash of jazz, served with a side of blues. This track feeds the appetite for not only the groovers but the deep thinkers too. Heart warming harmonies and well thought out lyrics. Buttered have served up another grand single that will provide a little happiness to any day of your week. New tunes like this are important to hear at the moment, as the band's debut single Chasing Feelings achieved the ability to give light and love in an otherwise dim global environment. Both songs released this year have had some massive success and seen the guys do 3 x huge sold out home shows at Miami Marketta.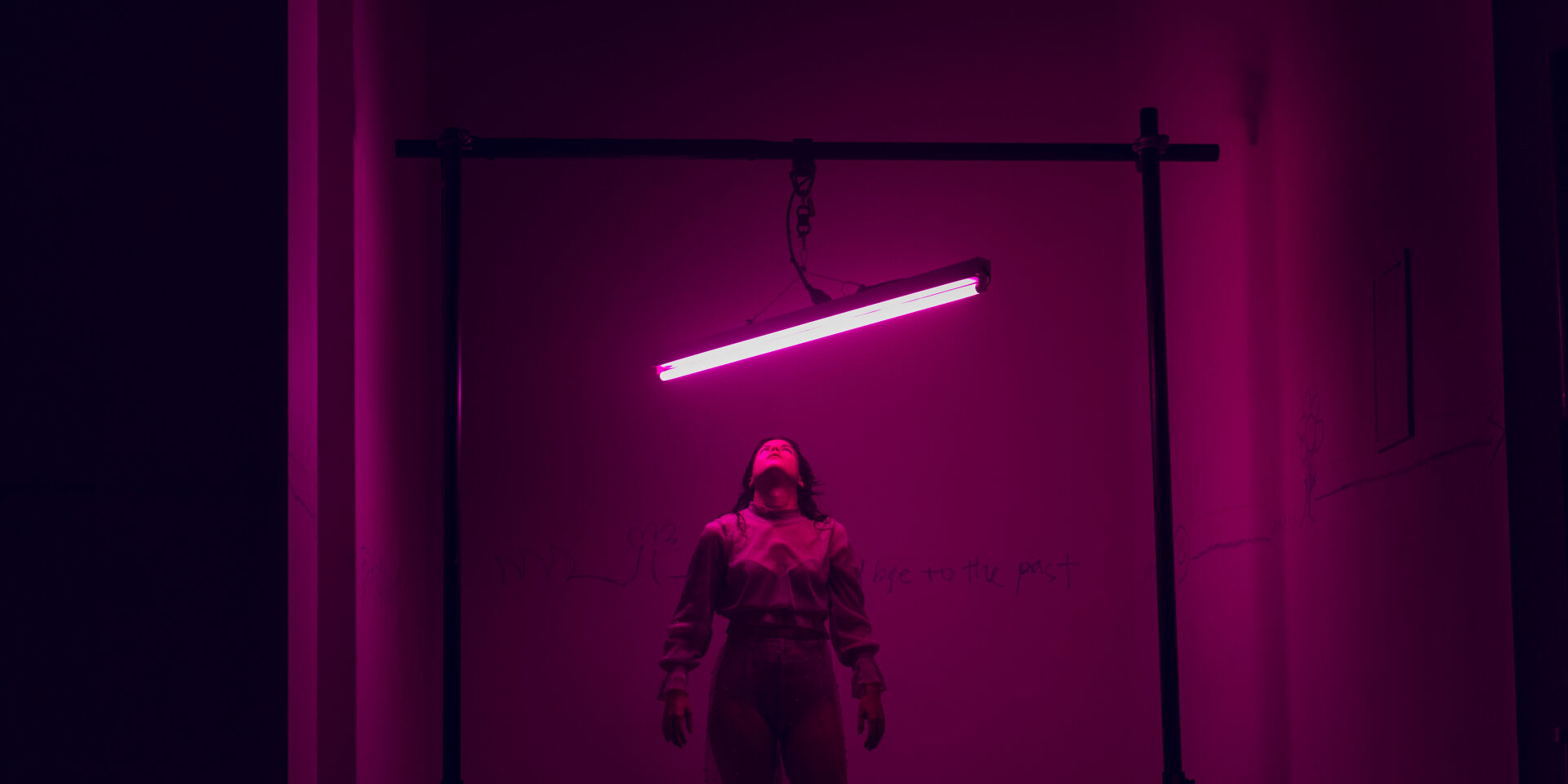 Receive a 15% discount off the total ticket price for purchasing tickets to 2 or more UNDERGROUND festival events.