Gigs
All Ages
Basement Live
Basement Live: Koolz
Fri 2 Sept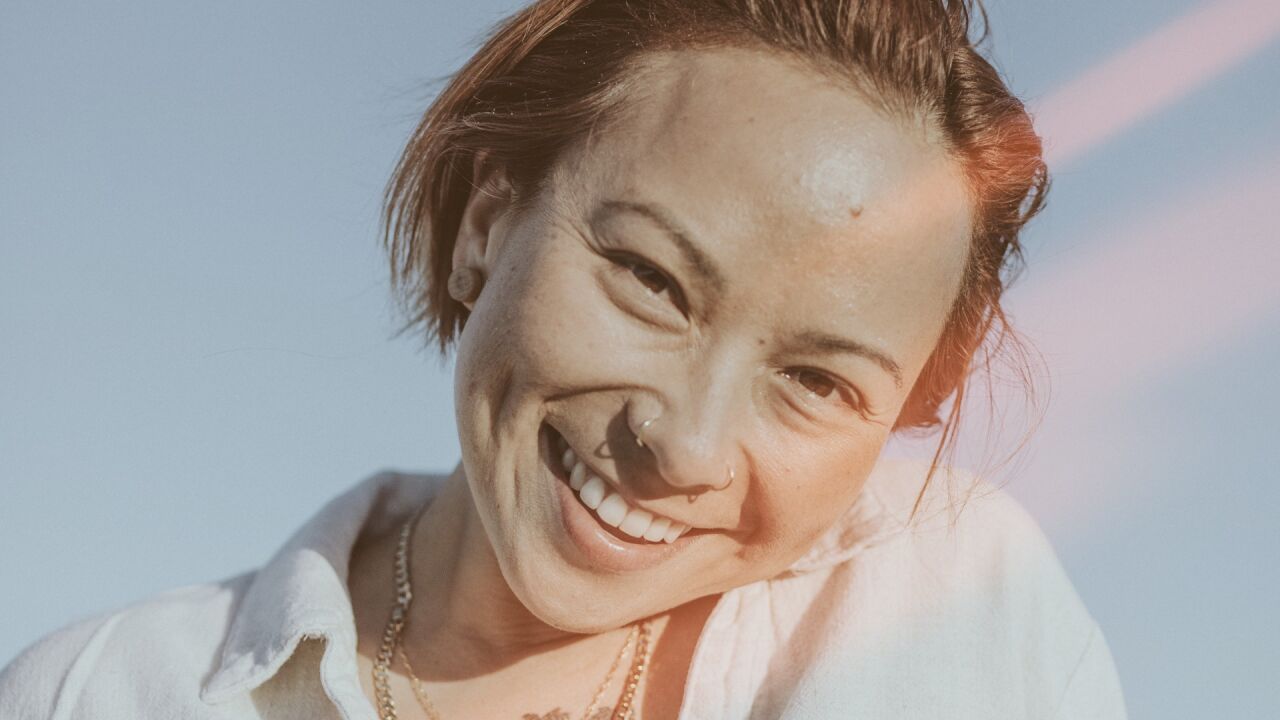 Supported by Lovegrove
Hailing from the land of sunshine and sandy beaches on the Gold Coast, KOOLZ is an Australian Indie R&B/Pop singer and songwriter who just unleashed her debut self-titled EP in January this year.
While her solo passion project is about to take off, KOOLZ has been working and collaborating with the best for many years. Name dropping may seem lame, but not when it includes working with legends like M-phazes, Bliss N Eso, and Electrik Lemonade. How's that for a dazzling array of musical genius?
Under her previous performing moniker Joolz, KOOLZ was featured on Bliss N Eso's 2006 Day of the Dog (Phazes Out) Remix Album - produced by the legend M-Phazes himself. This collab resulted in many hours spent popping around to M-Phazes home studio, dropping hooks, licks, ooohs and aahs on his projects, reigniting a once lost fire in KOOLZ to pursue her music passion once more.
In 2019 KOOLZ joined Gold Coast's very own fantastic funksters - Eletrick Lemonade, jumping on the stage as their new singer alongside Barney Trub. If there's such a thing as musical gasoline, this experience was it for KOOLZ. This invaluable experience of being on stage alongside the musical geniuses of EL convinced KOOLZ that was it. The was the life she wanted to keep living - to keep performing and creating and making the music that lies in her blood and soul.
And now is the time to pursue this deeper, and forge her solo path alongside collaborations with other up and coming artists who she considers her musical mentors. Koolz Musiz will showcase the world through her eyes and heart, with her delightful voice, raw innocence and catchy tunes taking you on a journey of honesty and passion. The clarity in Koolz's voice highlights how we should talk, treat and love one another.
This message is strong, loud and clear. Keep an eye and ear out for KOOLZ, she's ready to make musical waves.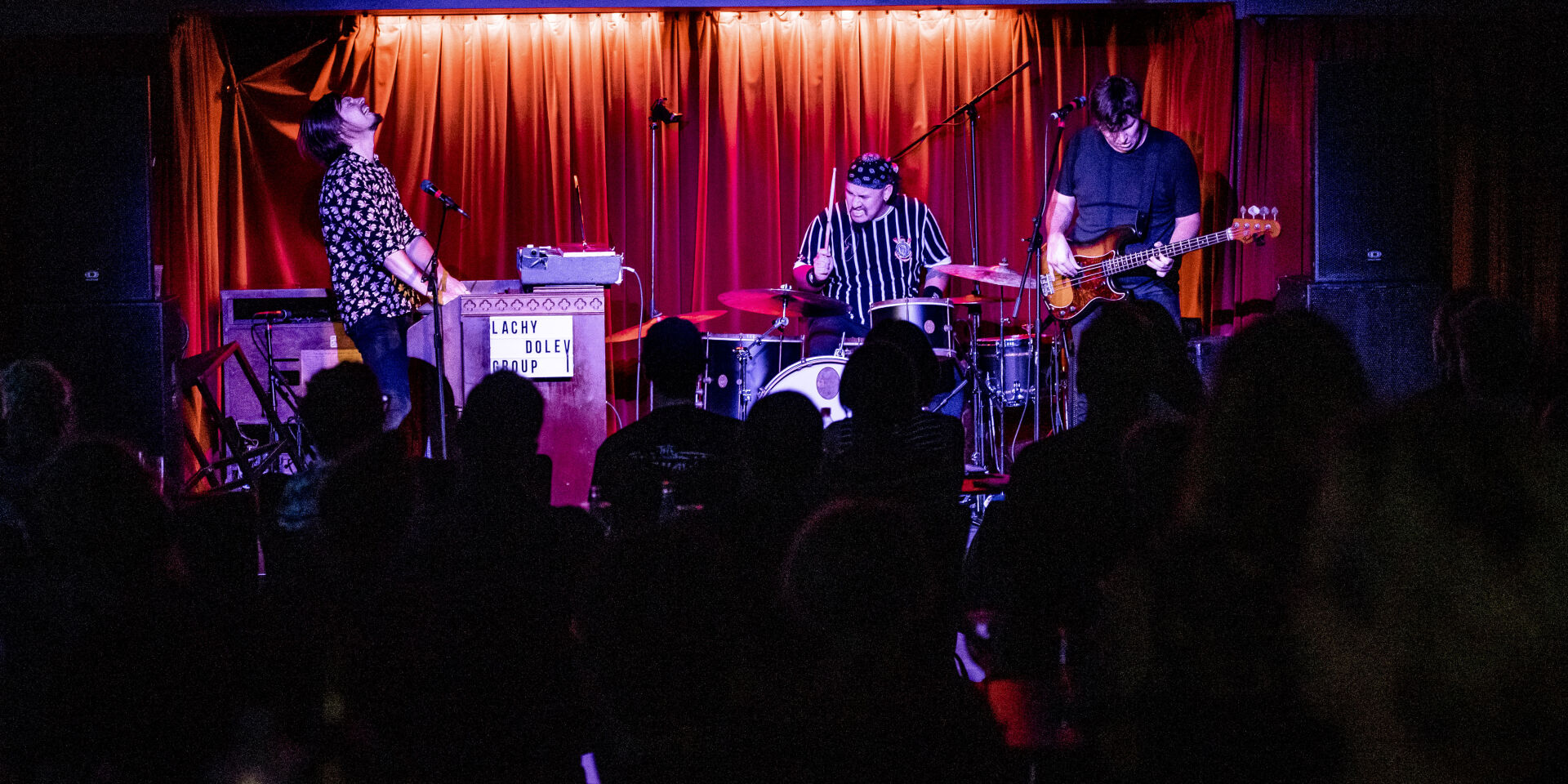 Friday nights sound better than ever during Basement Live.

Descending beneath HOTA Central and low-lit in true basement fashion, here you'll find a line-up of live acts to underscore your official unshackling of the week.

Discover touring bands with one-night-only pit-stops on the GC, EP launches of rising local stars, world music that unlocks your soul, or the next big music act before they go on to win an ARIA in 10 years. The rotating line-up has something on offer year-round; you never know who you'll discover.

A low-key chill-and-thrill of a Friday night to remind you why you love live music, Basement Live gigs are best enjoyed with a drink in hand and mates in tow.
#HOTA Members
$38 per year for great savings and first access - and you'll be supporting local artists.
Please note, masks are recommended at this time. To keep everyone safe while at HOTA we have a COVID Safe plan. Please make sure you keep up to date with Queensland Government guidelines at health.qld.gov.au.
View FAQs