Gigs
All Ages
Basement Live
Basement Live: Georgia Hoareau
Fri 16 Sep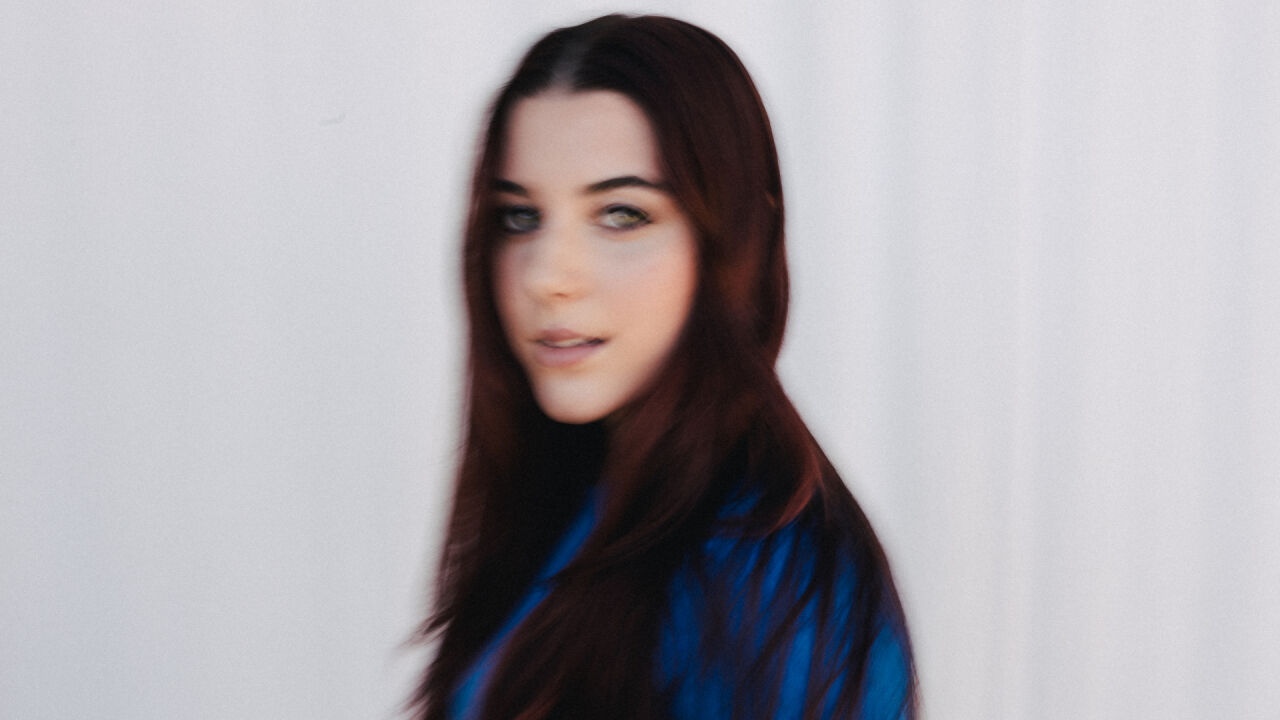 Supported by Alex Sologon and Parker
If you know, you know! Georgia Hoareau is the 18-year-old singer songwriter you've probably not heard yet, but one who you'll want to say you've had in your personal playlist before everyone else.

Hailing from the Gold Coast, the 'bedroom pop' artist is quickly becoming known for her refreshingly authentic storytelling lyrics and deceptively warm, memorable melodies. Carving out her own space with her unique blend of heartbroken lyric and bright, airy production, she's bringing a new kind of hopeful sadness to an industry saturated in sometimes predictable, chart-topping formulas.

Launching at HOTA her yet-to-be announced new single, previous releases received airplay on Triple J Unearthed, ABC Radio and from community radio, including 4ZZZ, 94.1 FM and Juice FM. Whilst only recently out of high school, Georgia has already gained local attention from the likes of Blank Mag and the GC Bulletin, and her early momentum has led to support slots with the likes of Greta Stanley, Beckah Amani, Harry J Hart, Amela & Jake Cropley.
Doors: 7pm
Parker: 7.15pm - 7.45pm
Alex Sologon: 8pm - 8.30pm
Georgia Hoareau: 8.45pm – 9.45pm
Presented by HOTA, Home of the Arts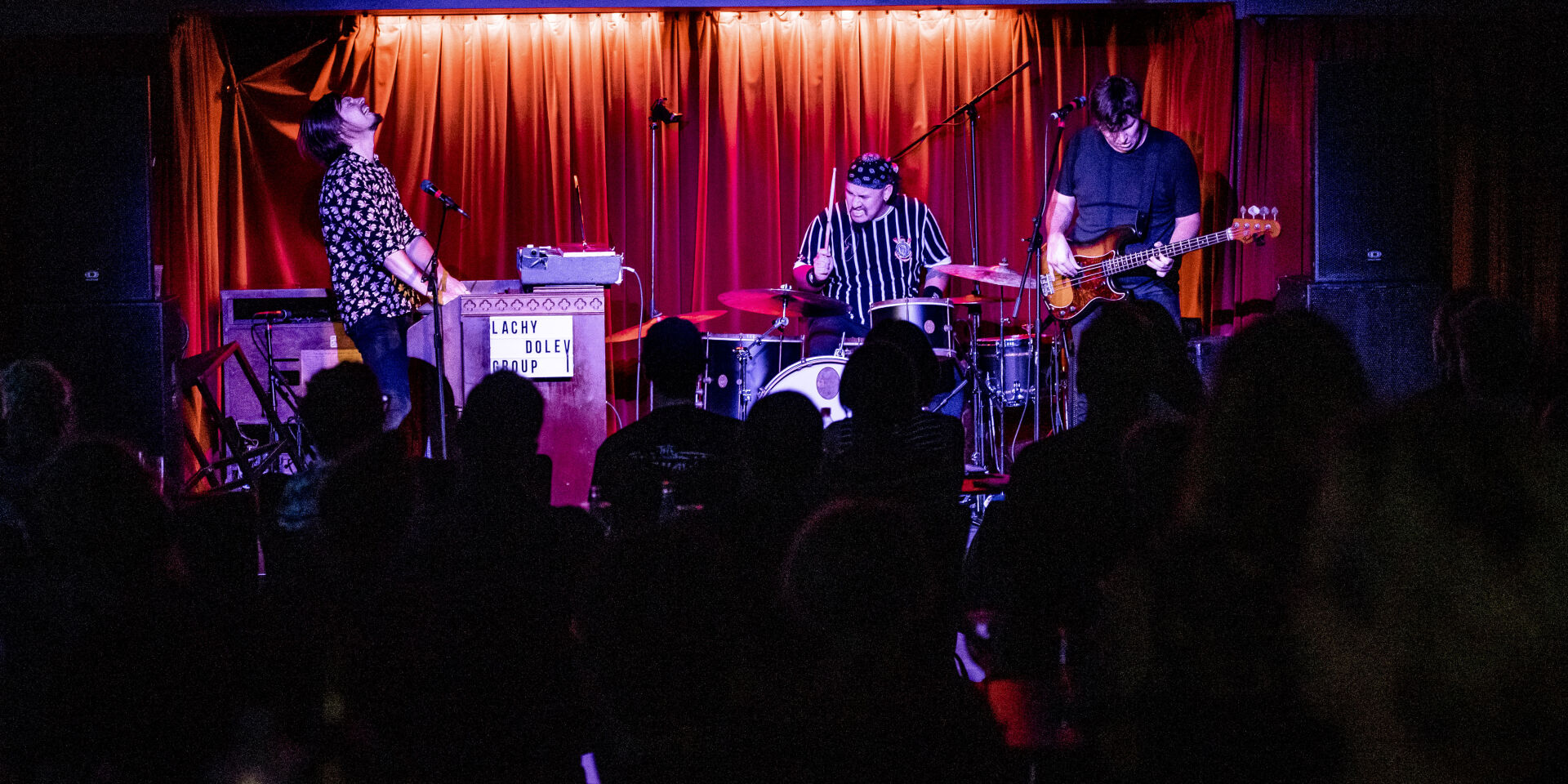 Friday nights sound better than ever during Basement Live.

Descending beneath HOTA Central and low-lit in true basement fashion, here you'll find a line-up of live acts to underscore your official unshackling of the week.

Discover touring bands with one-night-only pit-stops on the GC, EP launches of rising local stars, world music that unlocks your soul, or the next big music act before they go on to win an ARIA in 10 years. The rotating line-up has something on offer year-round; you never know who you'll discover.

A low-key chill-and-thrill of a Friday night to remind you why you love live music, Basement Live gigs are best enjoyed with a drink in hand and mates in tow.
#HOTA Members
$38 per year for great savings and first access - and you'll be supporting local artists.
Please note, masks are recommended at this time. To keep everyone safe while at HOTA we have a COVID Safe plan. Please make sure you keep up to date with Queensland Government guidelines at health.qld.gov.au.
View FAQs