Youth Music Venture
Every Wed from Wed 4 May - Wed 15 Jun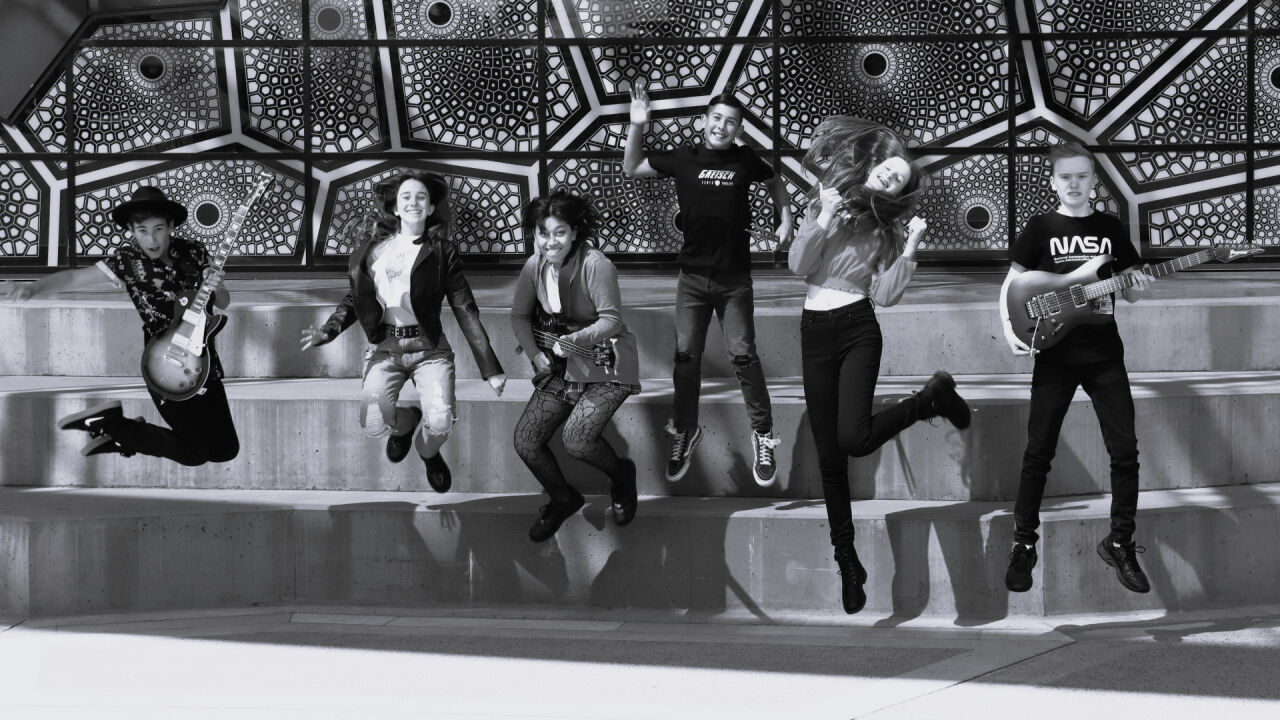 Wanna Be in a Band?
Are you 11-17 years of age?
Can you play a musical instrument or sing? That's all it takes.
Here's how it works: 7 weeks of rehearsals mentored by professional musicians, then you will perform in a live concert at HOTA on the 18 June.
Presented by HOTA, Home of the Arts
Dates
Every Wed from Wed 4 May - Wed 15 Jun
Where
Studio 1 – HOTA Central
Ages
Age Restricted
Duration
2 hrs
Tickets
Free, registration required
Times
To keep everyone safe while at HOTA we have a COVID Safe plan. Please make sure you keep up to date with Queensland Government guidelines at health.qld.gov.au.
View FAQs