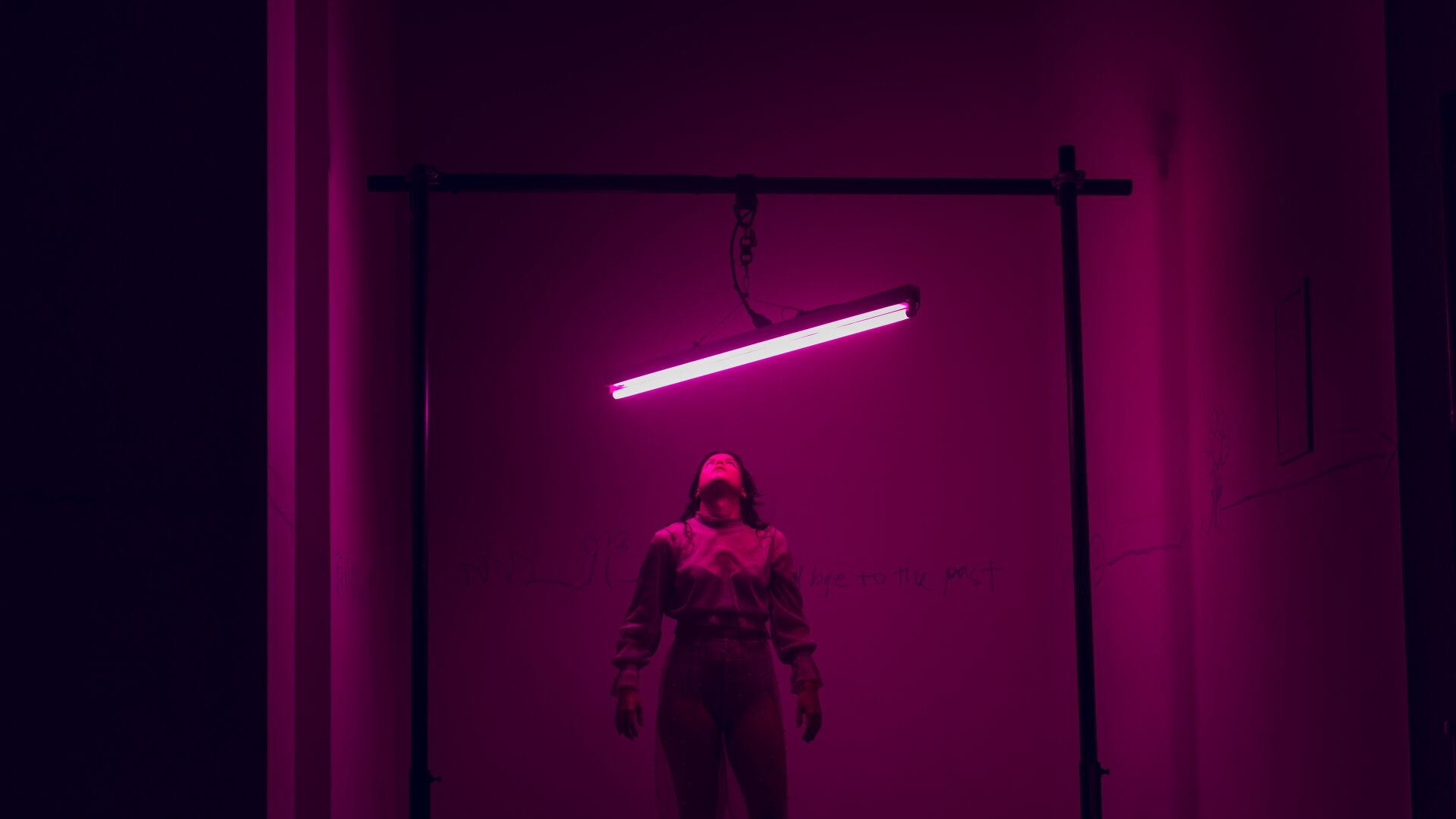 UNDERGROUND Festival
14 - 16 Jul
#UNDERGROUND 2022
Thu 14 - Sat 16 Jul
THREE NIGHTS OF ART, PERFORMANCE, MUSIC AND COMEDY
Discover big ideas and contemporary artists, in HOTA'S intimate spaces.
UNDERGROUND is a festival of art, performance, music, and comedy, but not as you know it. A place for artists and audiences alike to take risks with interesting ideas and experimental works. Works that explore the present human experience; what enrages us, what liberates us and the obscurity of it all.
Tantalisingly intimate, always authentic, often hilarious Underground celebrates contemporary artists, with a strong focus on profiling local creatives.
Receive a 15% discount off the total ticket price for purchasing tickets to 2 or more UNDERGROUND festival events.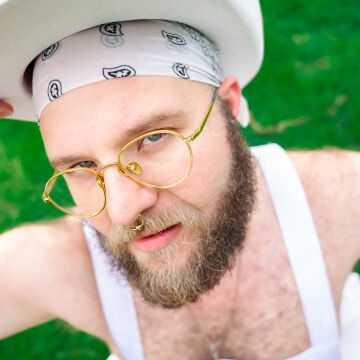 DJ Sweaty Baby (Thomas Parker)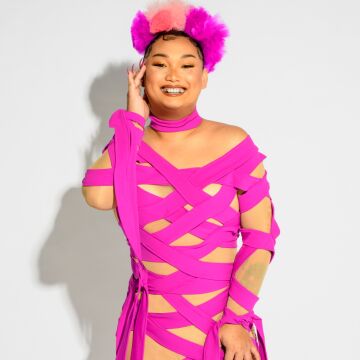 Rian Difuntorum (aka Aysha Buffet)
Please note, masks are recommended at this time. To keep everyone safe while at HOTA we have a COVID Safe plan. Please make sure you keep up to date with Queensland Government guidelines at health.qld.gov.au.
View FAQs