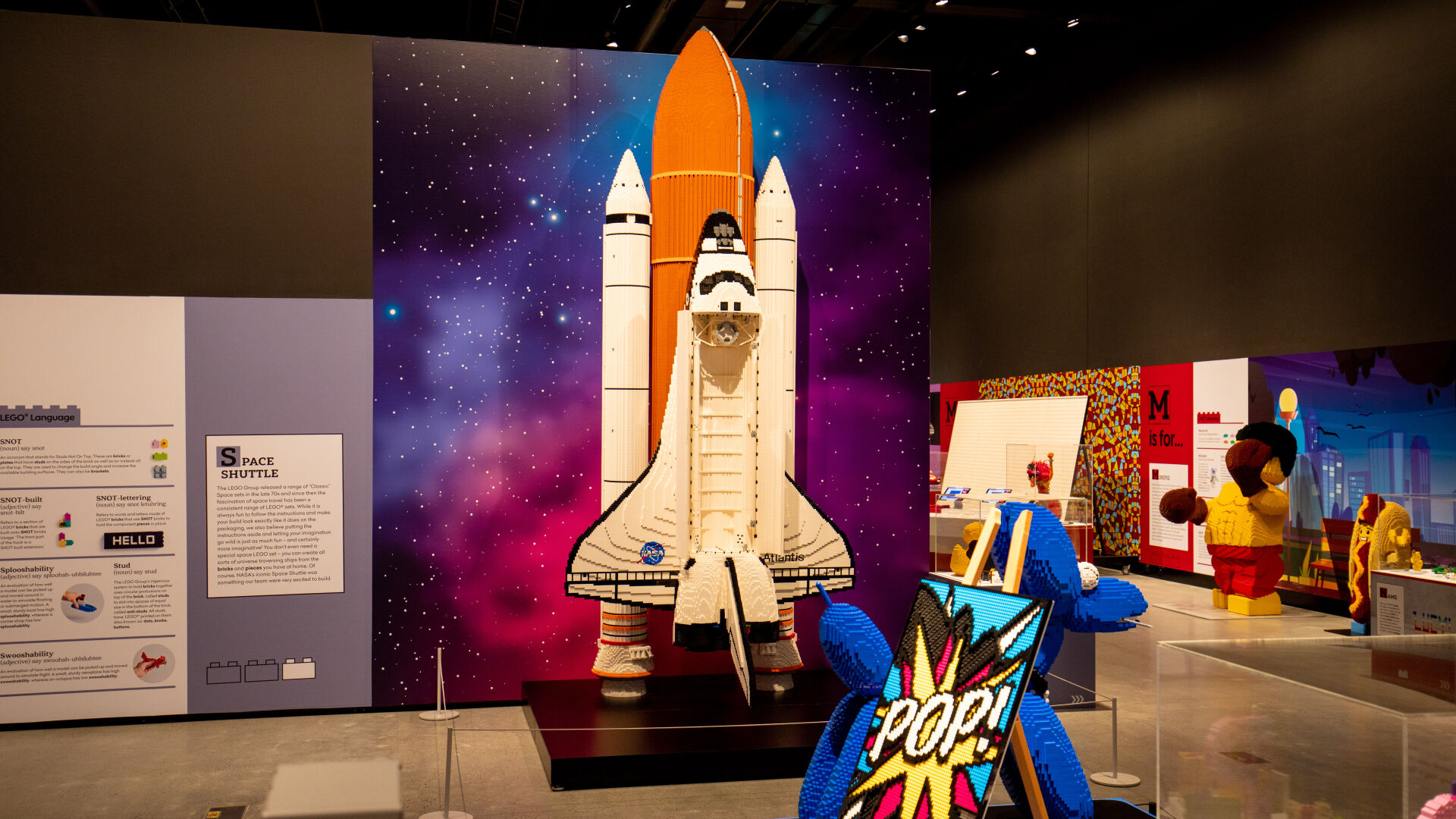 LEGO® Up Late
LEGO® Up Late is a curated evening of live music and LEGO® building for adults, hosted in HOTA's main gallery and iconic rooftop, The Exhibitionist Bar.
Join us for a playful night of nostalgia as you first enjoy exclusive (kid free) access to Bricktionary: The Interactive LEGO® brick Exhibition.
Then make your way up to our rooftop, dive into the brick-pit and make your dream LEGO® build, starting with a warmup challenge set by our very own local LEGO® Masters, Andrew, and Damien from Clicking Bricks. As you build and free play, your live soundtrack will be the ambient sounds of artist and musician Jay Jermyn, as he weaves his textural melodies and house-oriented rhythms into a lush synth soundscape.
All tickets include exclusive entry into Bricktionary: The Interactive LEGO® brick Exhibition, access to our rooftop brick-pit and a drink on arrival to The Exhibitionist Bar.
This one is for the AFOL's (Adult Fans of LEGO®) without the KFOL's (Kid Fans of LEGO®)!

Dates
14th Jul
Ages
Age Restricted
Duration
Exhibition open from 6.30, Rooftop open 7.30 – 9.30
Tickets
All tickets $45 (inclu. drink on arrival and entry to major exhibition)
Times
Accessibility
LEGO® up late is a curated evening of live music, LEGO® building with friends, and beverages in between.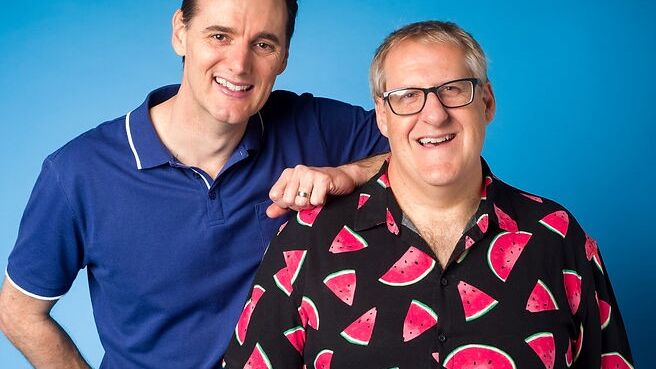 Clicking Bricks
Andrew and Damian, first seen on Channel 9's LEGO MASTERS are LEGO® brick enthusiasts who have a long history with LEGO® building. Both building from a very early age, they found each had a similar experience of growing up with LEGO® till the teen years, then re-discovering it again as adults. One of their favourite things about LEGO® building is making connections. Not just the creative way of combining bricks, but how the love of bricks brings people together. After years of building LEGO® on their own, the time spent planning and creating as a team on LEGO MASTERS has introduced Andrew and Damian to a new world of collaborative LEGO® building.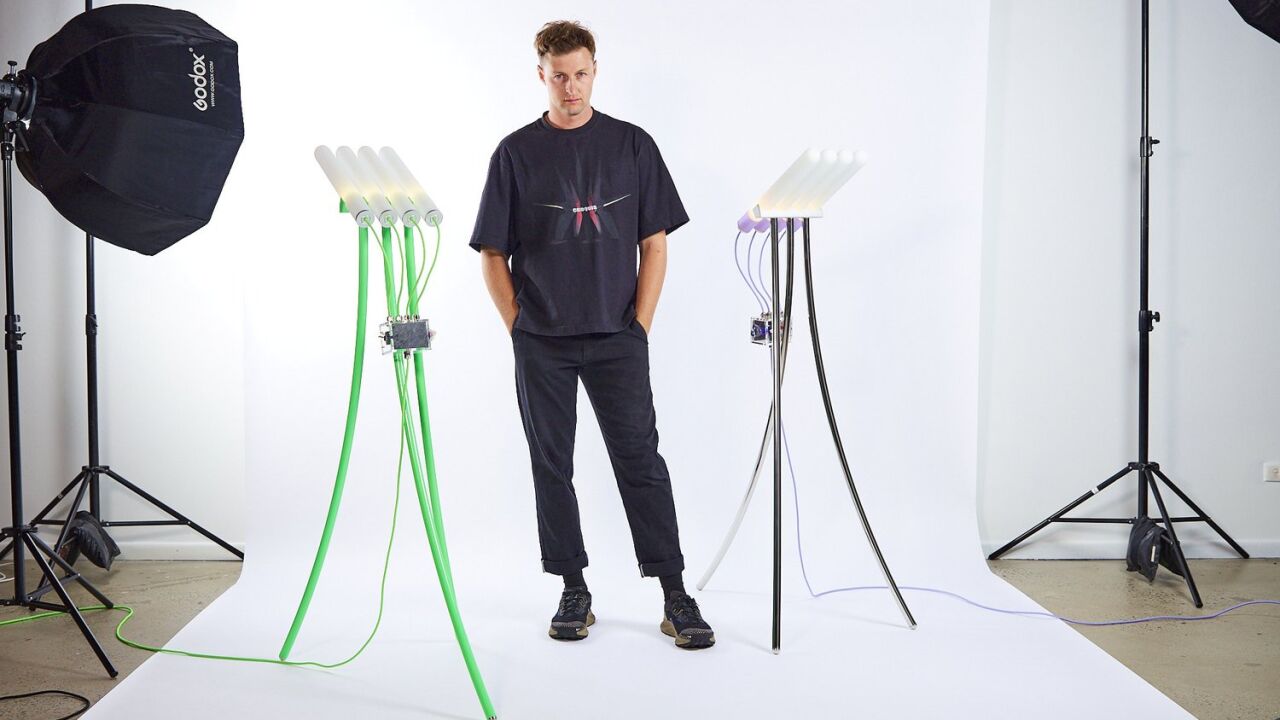 Jay Jermyn
As a Musician, Industrial Designer and Contemporary Artist, Jays work examines the relationship between digital, natural and human phenomena. Through this lens, he proposes new ways of looking at the notions of self and its fragmentation within the contexts of nature and modern technological environments.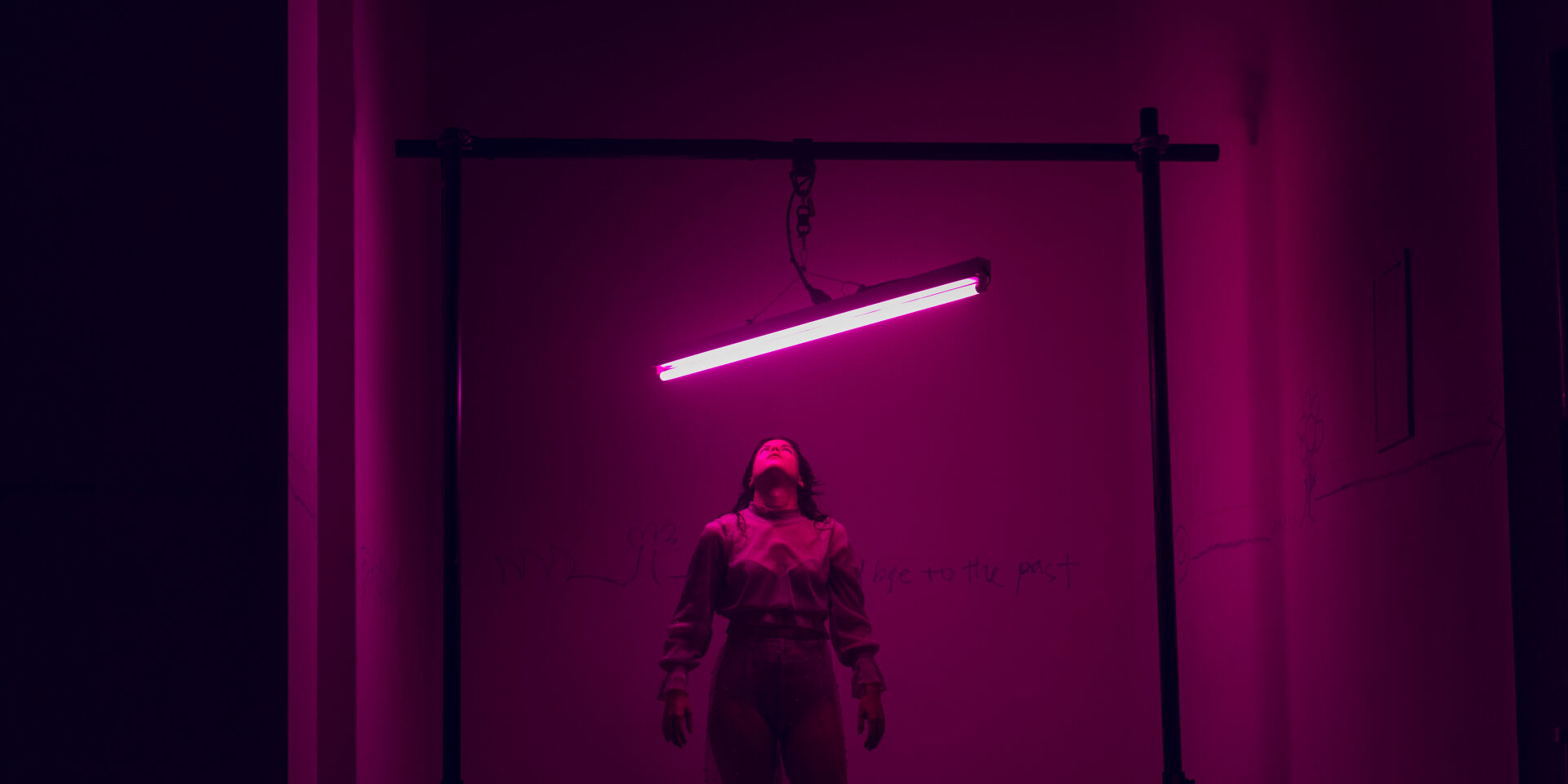 Receive a 15% discount off the total ticket price for purchasing tickets to 2 or more UNDERGROUND festival events.