Disco Instamatic
by Tanzer
Drop in between 5-11pm
14 - 16 Jul
Immersive Video Installation
Disco Instamatic is a large-scale, hyper-colour projection work, underscored by an original disco soundtrack by Tanzer, remixed by Butch Le Butch.
Featuring 20 stars of Melbourne's dynamic queer arts scene this immersive installation, created in collaboration with queer screen magazine Sissy Screens, unites music, drag, dance and visual art.
Tanzer collaborated with all the participating artists to explore how identity, character and costume informed their practices and self-development. The resulting video portraits not only showcase the diversity of Melbourne LGBTQIA+ creative talent, they investigate how many queer artists share a personal journey finding liberation in an alter-ego, a character, an elevated 'true self'.
Free to drop in, open Thu 14 to Sat 16 July.
Dates
14 - 16 Jul
Ages
Age Restricted
Warnings
Use of haze machine, strobe effects, smoke machine, adult themes, sexual references. nudity and coarse language
Duration
Video project with a duration of six minutes, designed to play on loop.
Tickets
Disco Instamatic video installation: FREE
Disco Instamatic opening party: all tickets $20
Times
Accessibility
Disco Instamatic Is a Three Screen Video Projection With a Duration of Six Minutes, Designed to Play on a Loop, With the Audio Soundtrack Available in Headphones. The Six Minute Work Features 18 Consecutive 16 Panel Portraits.
To celebrate the opening of Disco Instamatic, HOTA is inviting you to a sparkling late night disco party in Studio 1 as part of our second annual Underground festival.
The party night will be hosted by award-winning queer icon, circus artist and Kamilaroi man Dale Woodridge-Brown. The evening will feature interviews with, and performances by Disco Instamatic star Aysha Buffet, and the creative mind behind it all - Tanzer herself!
Providing the party soundtrack will be Meanjin disco DJ and community leader, DJ Sweaty Baby (aka Thomas Parer).
$20 entry, R18+ one night only event. Limited tickets available. Claim yours below and don your Thursday night best, bring your friends, your lover, your chosen family for a night of fun, celebration and community.
Buy tickets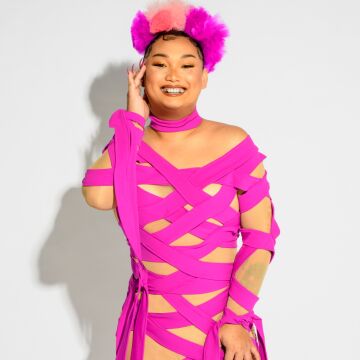 Rian Difuntorum (aka Aysha Buffet)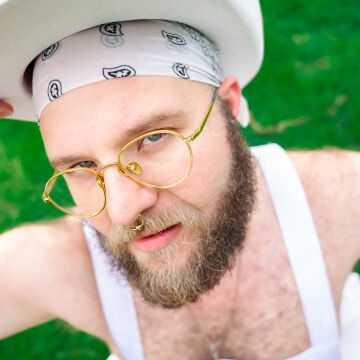 DJ Sweaty Baby (Thomas Parker)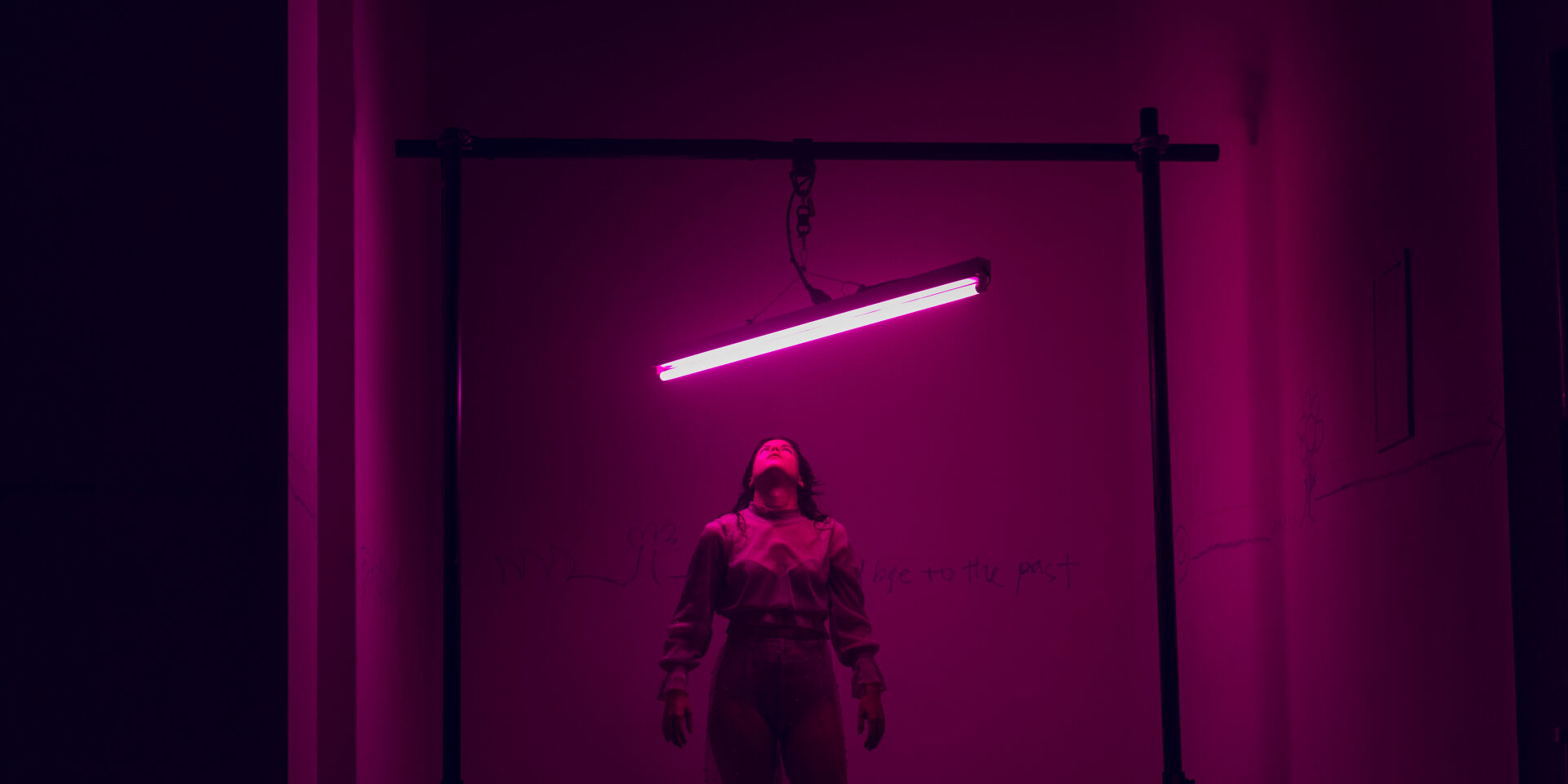 Receive a 15% discount off the total ticket price for purchasing tickets to 2 or more UNDERGROUND festival events.