LEGO® Racers
Wed 13 Jul & Wed 27 Jul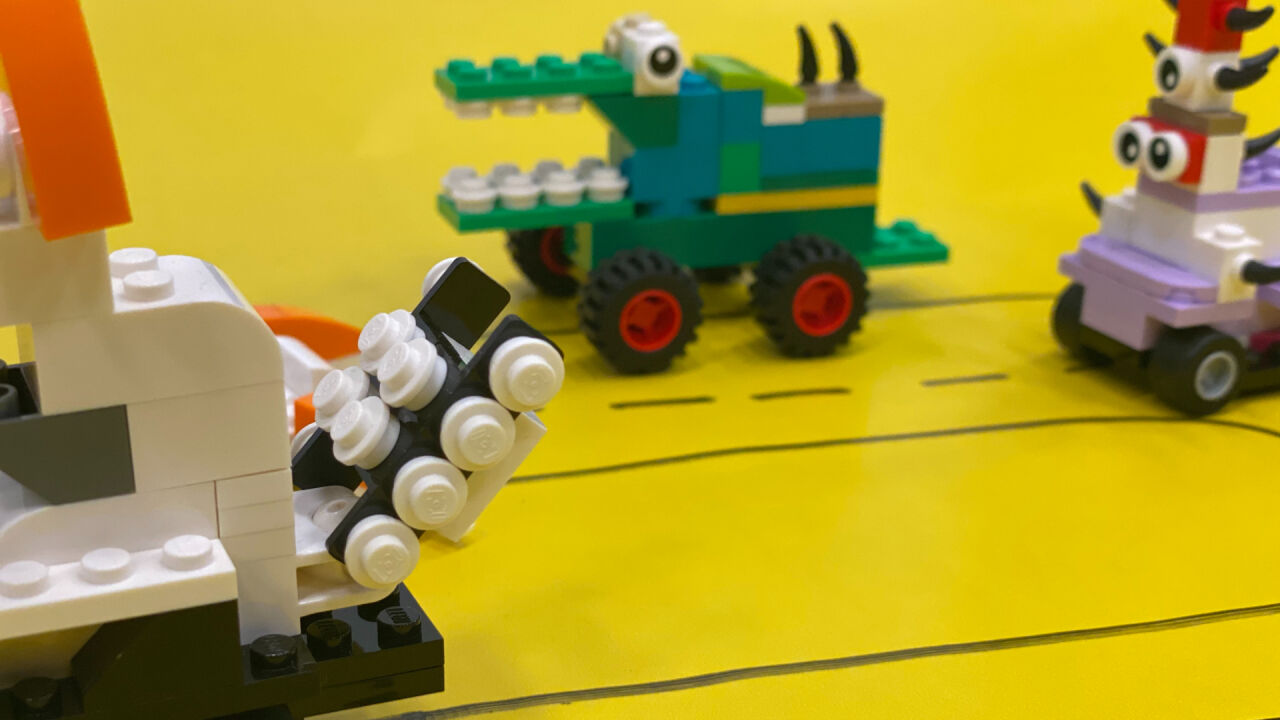 Little ArtLab
What will your future car look like and how will it move? Design your own futuristic race car and work together to create a racetrack. All LEGO® and materials included, kids will make a small car to take home. Dreaming is free.
Every Little ArtLab involves dress ups and a musical procession, while we explore our exhibitions, followed by a making activity with our artist educators.
Presented by HOTA, Home of the Arts
To keep everyone safe while at HOTA we have a COVID Safe plan. Please make sure you keep up to date with Queensland Government guidelines at health.qld.gov.au.
View FAQs